Products
GLO will produce a range of cannabis from a variety of different strains, all with single batch origin.
Strain strategy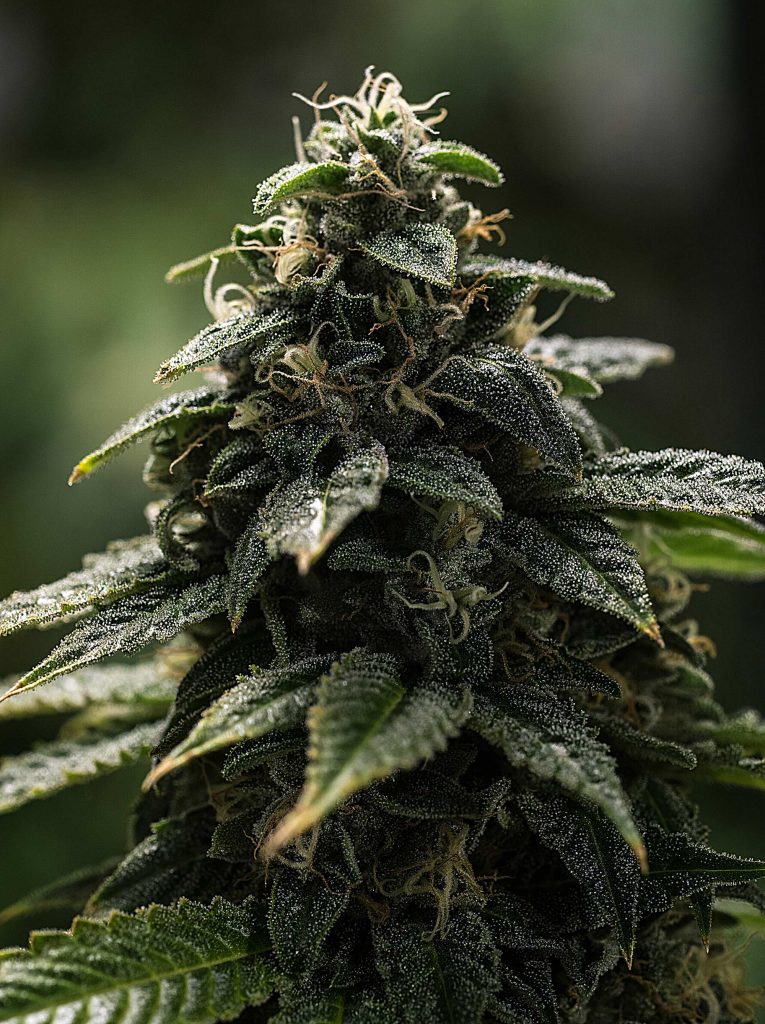 Each strain will be chosen to target a different profile of cannabinoids and terpenes, in order to provide choice to our patients and clinicians.
We will go strain hunting with leading geneticists to find desirable strains and then use our cutting edge cultivation facility to create optimal conditions for phenotype expression. Coupled with our GLOchain technology, this means we can grow in a controlled way to optimise the production of specific cannabinoids and terpenes in order to make the best products on Earth. Alongside this we are forging partnerships with some of the foremost cannabis producers on the planet and are excited to bring product collaborations to the European market.
How we extract
Traditional techniques help us to shape the future of cannabis.
We believe that sometimes the simplest approach can yield the best results, and so it is with extraction. Rather than solvent based processes, our preference is to use technology to modernise traditional hash making processes and create solventless products.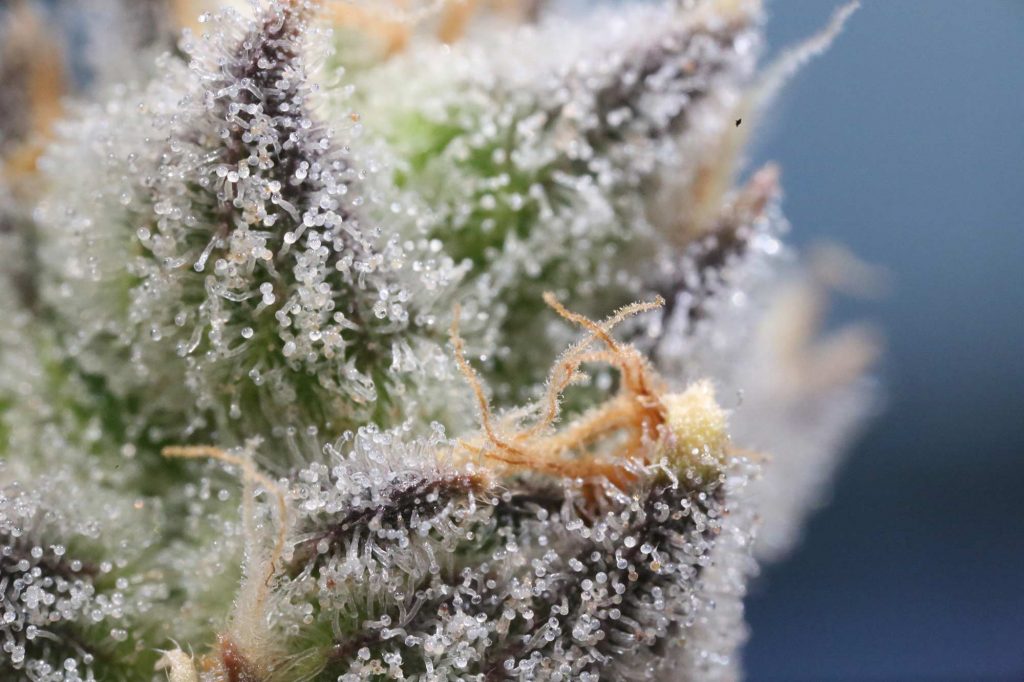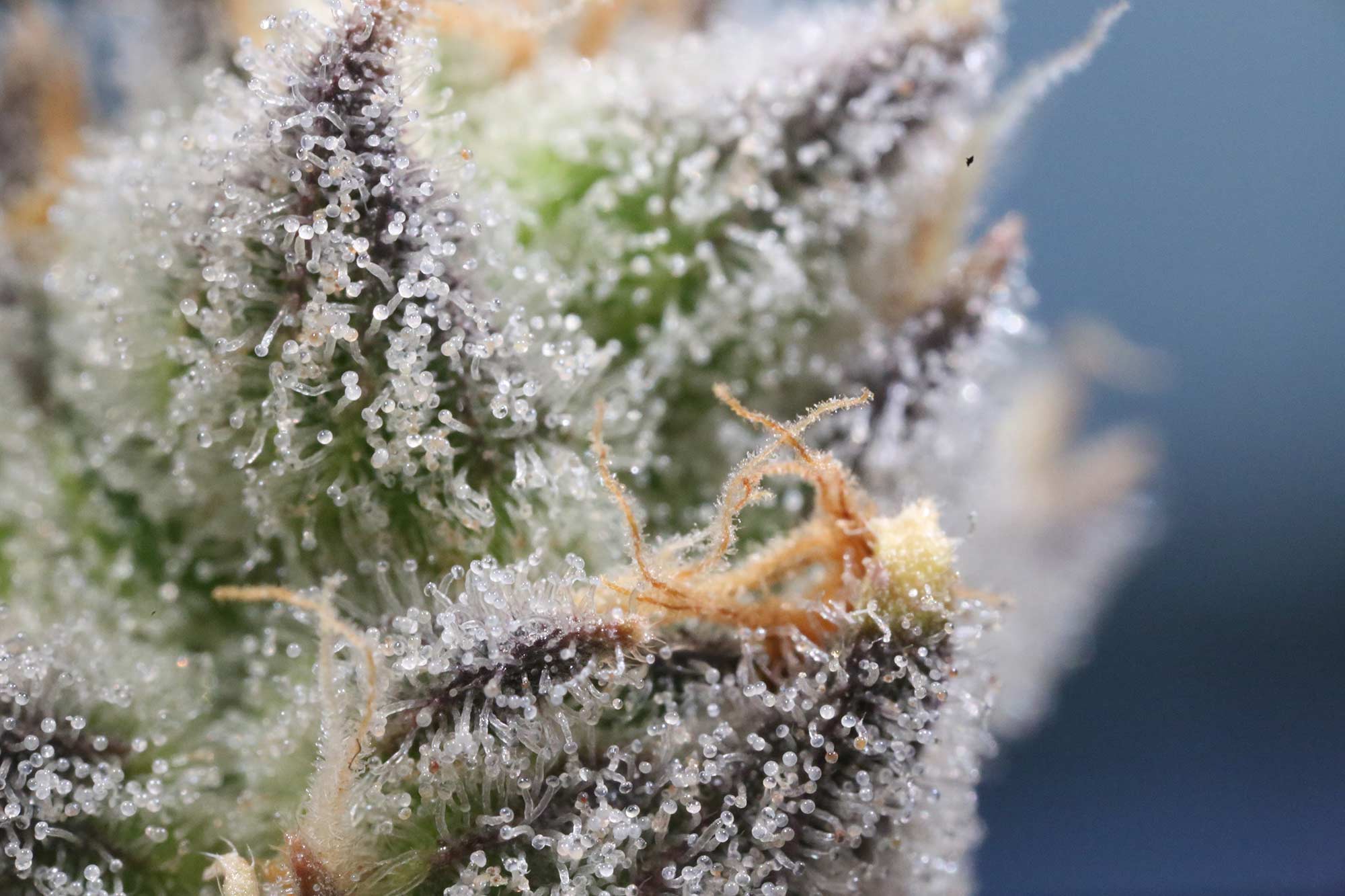 Blog
Full spectrum cannabis content
Explore the the full spectrum of the plants magic in a wide range of content from the GLO team as well as some wonderful guests.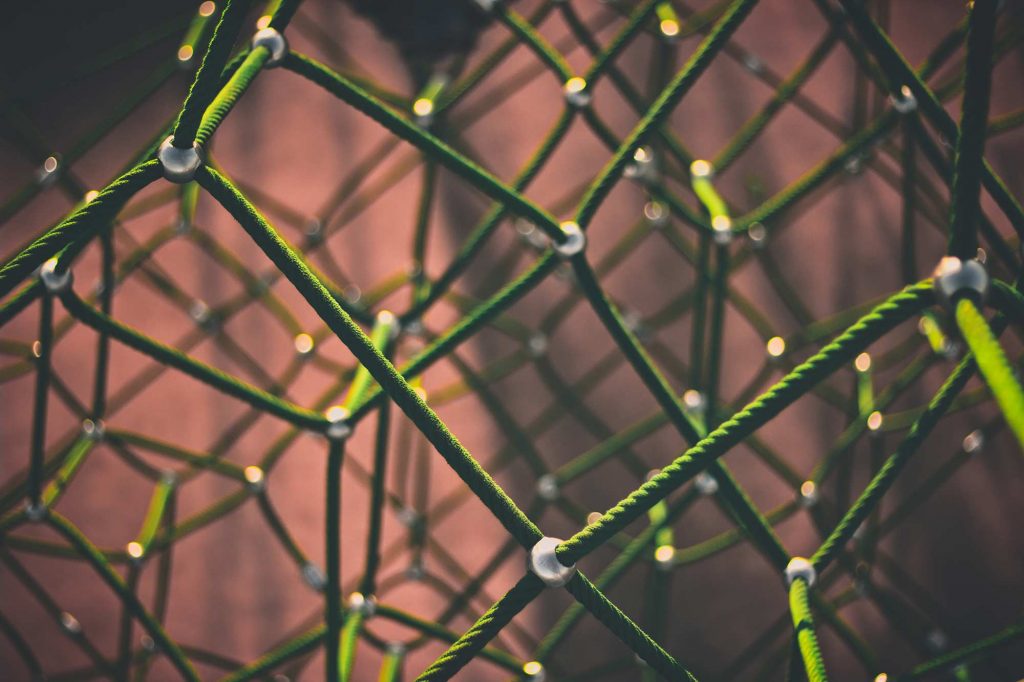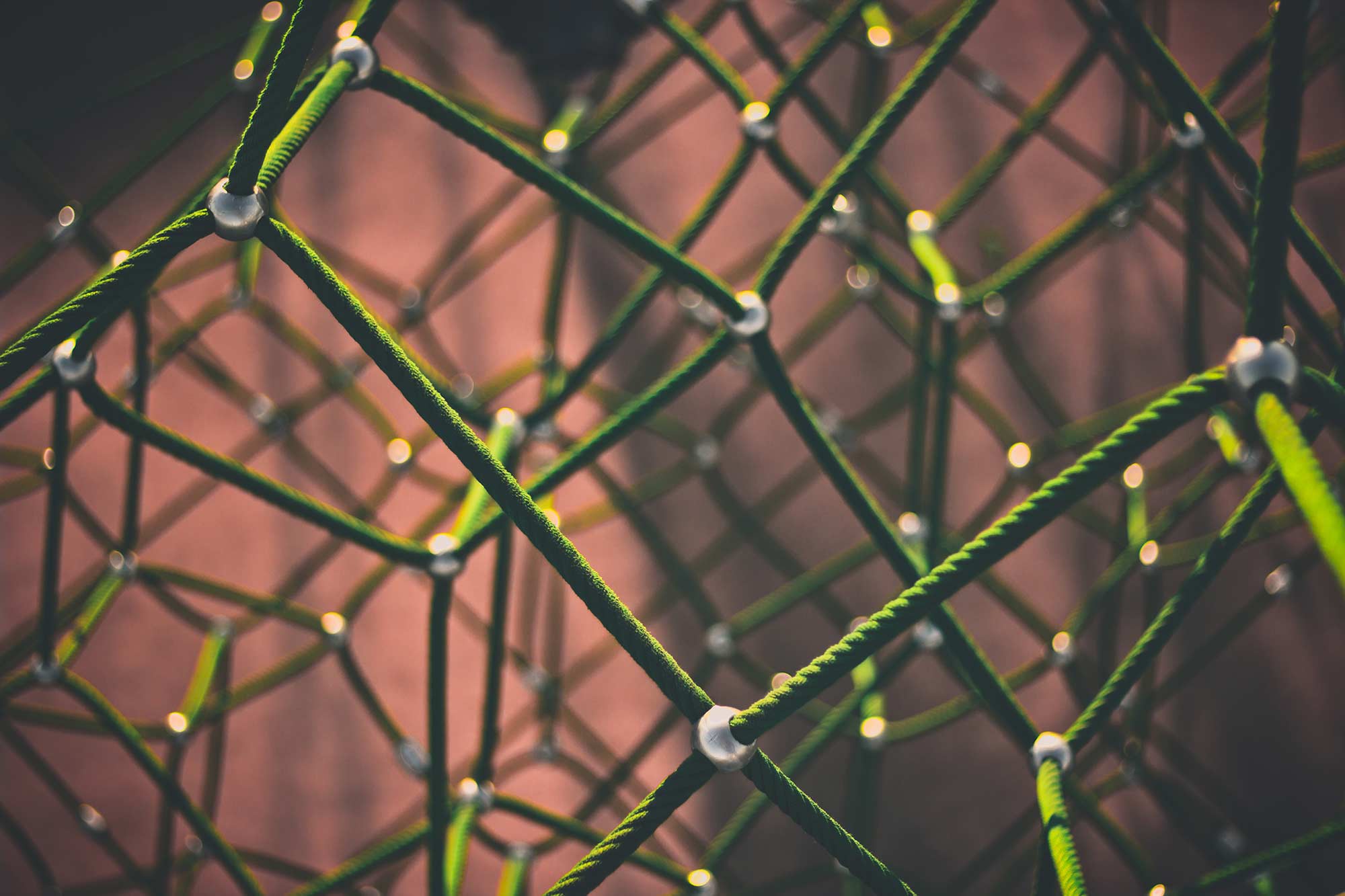 The Importance of building a value led brand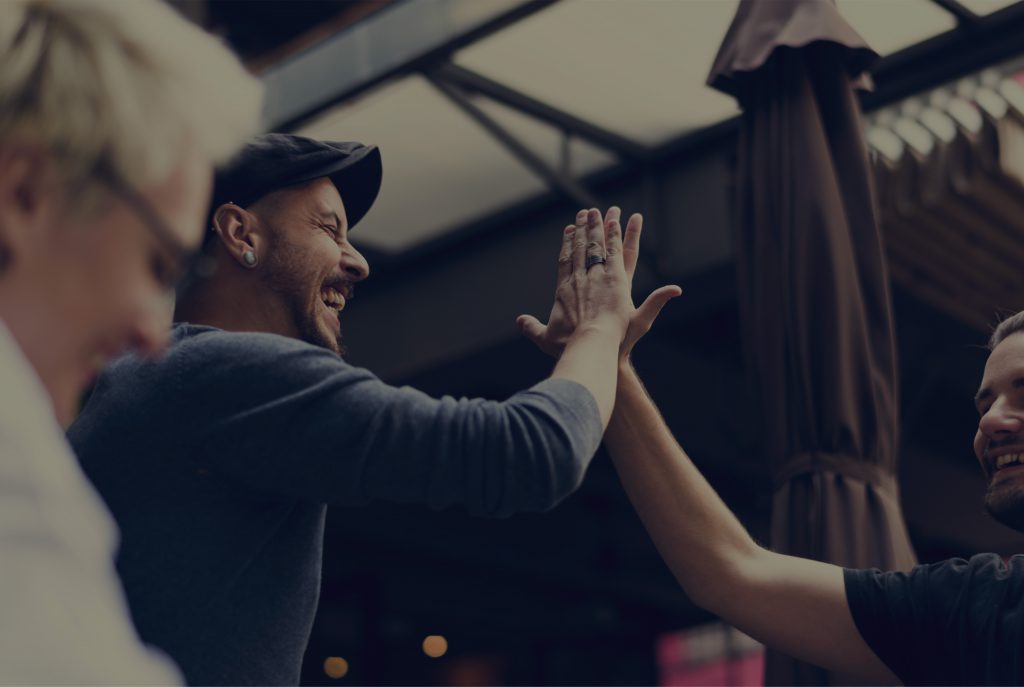 Multiple Sclerosis & Cannabis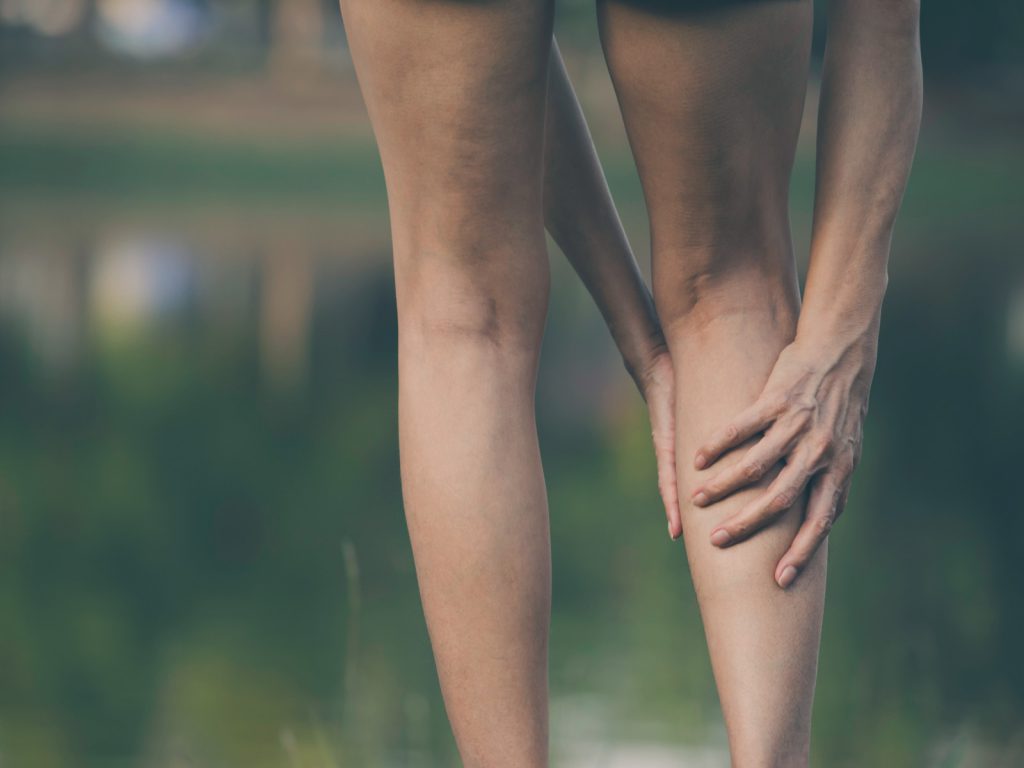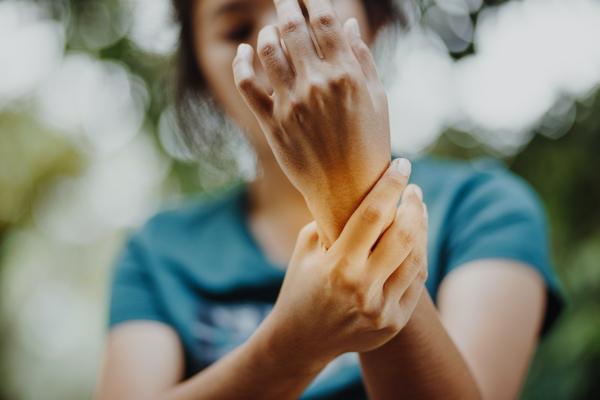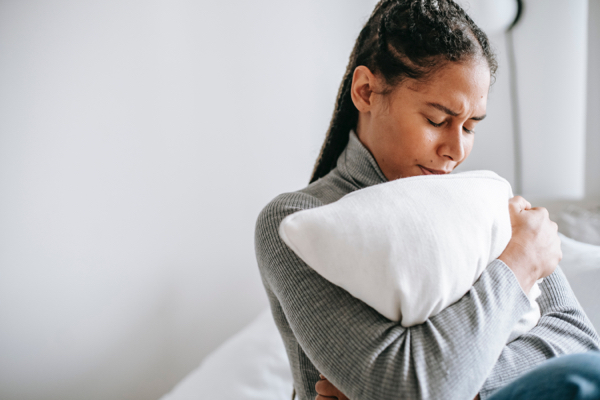 How long does cannabis stay in the body of an athlete?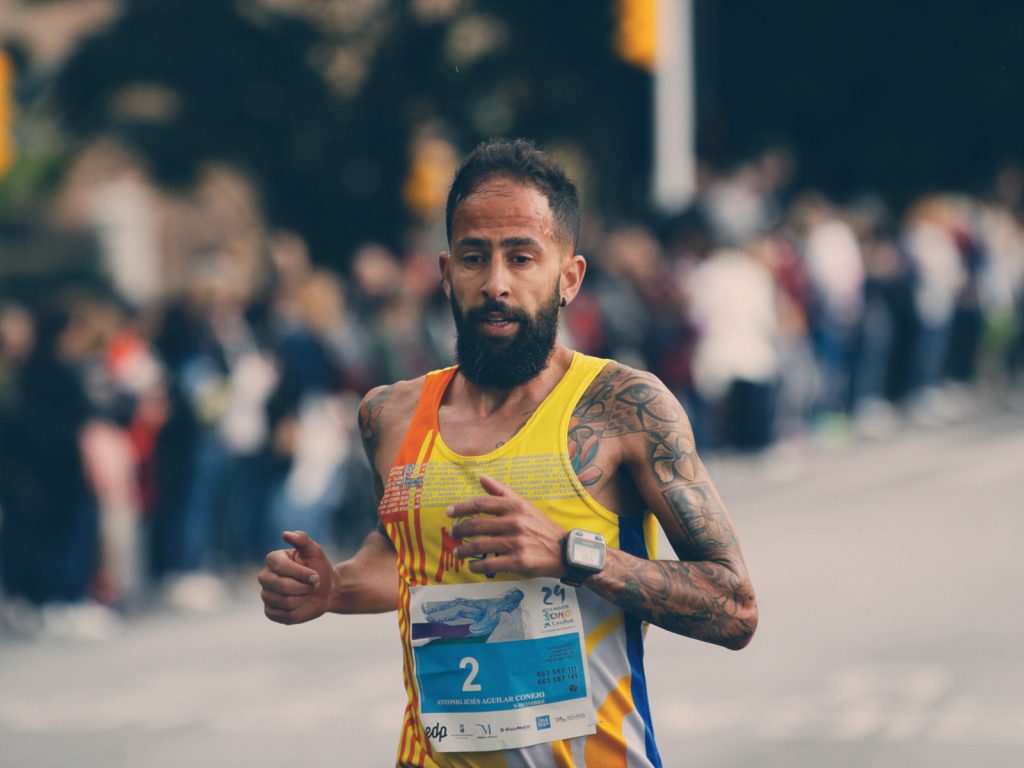 What is Full Spectrum CBD?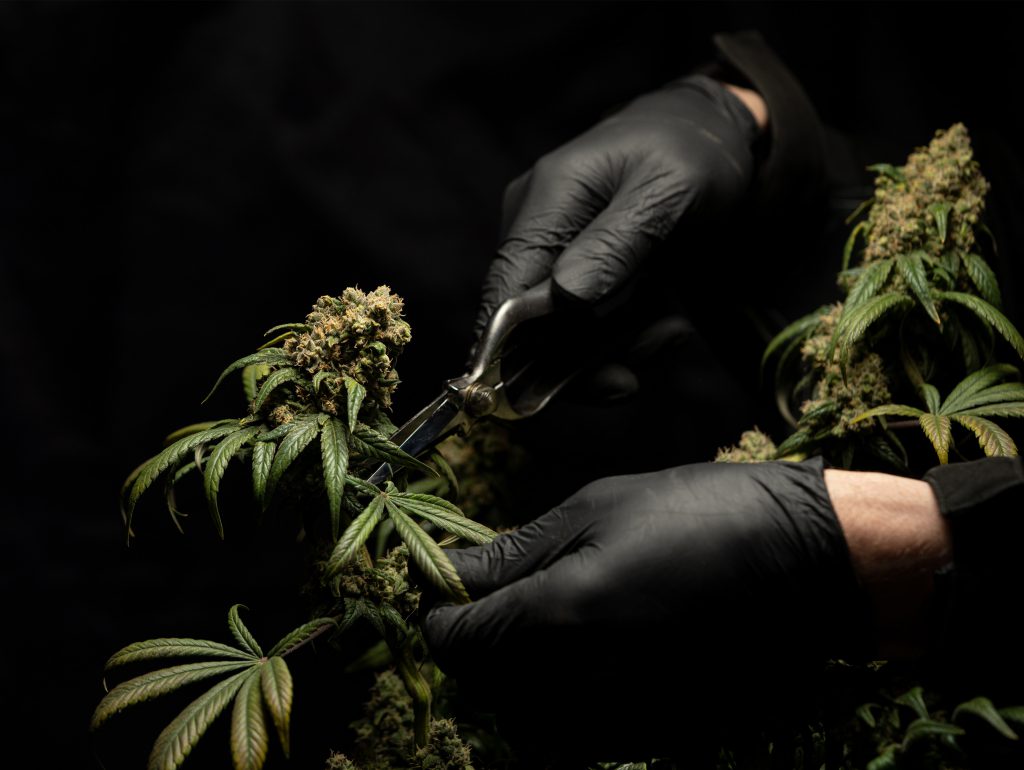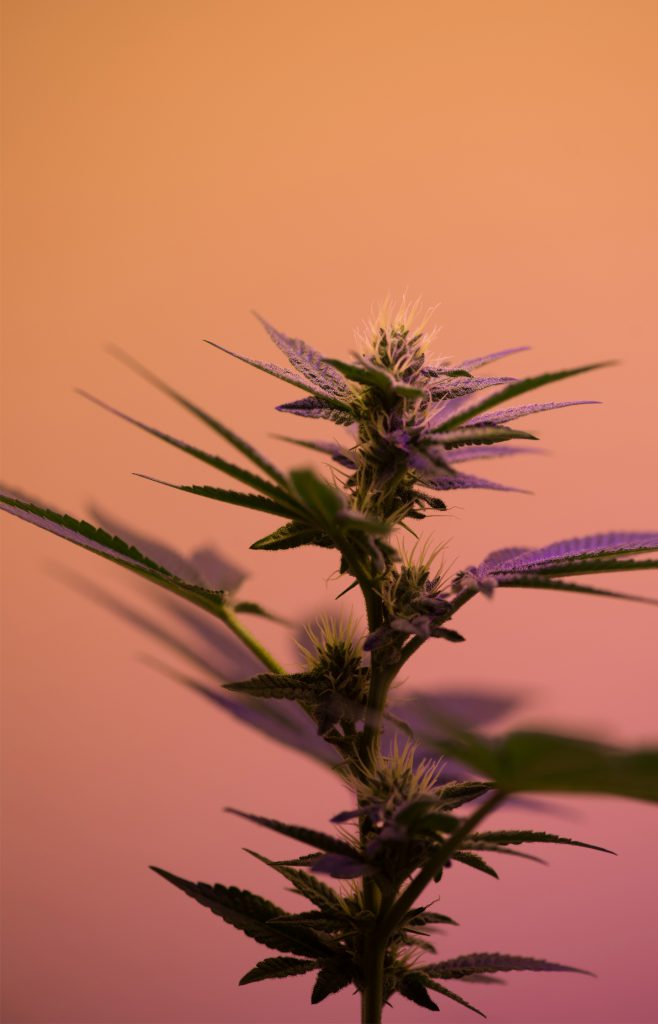 Fibromyalgia and Cannabis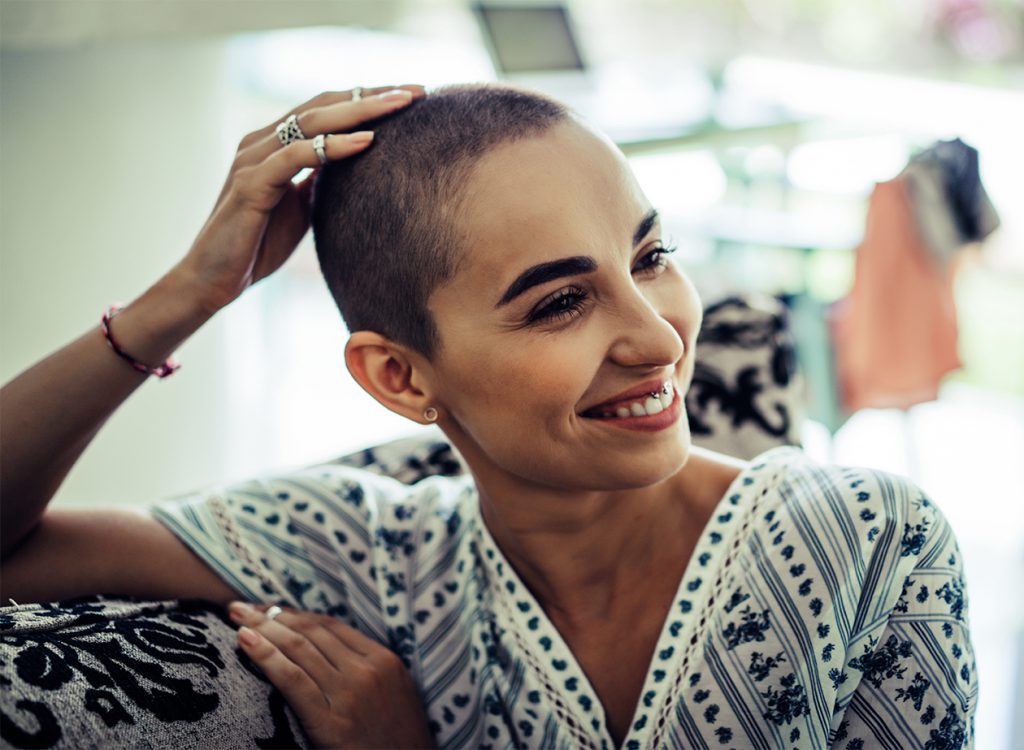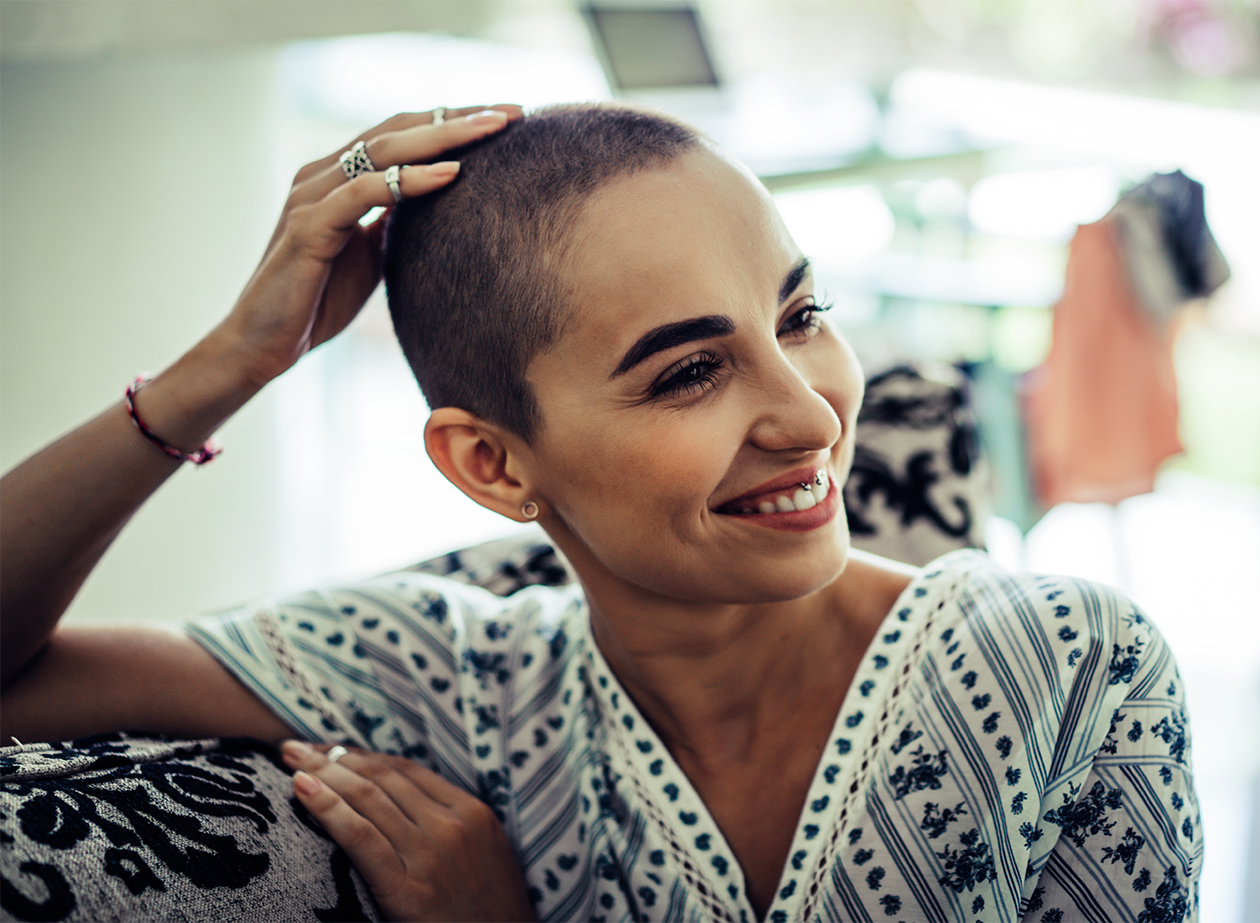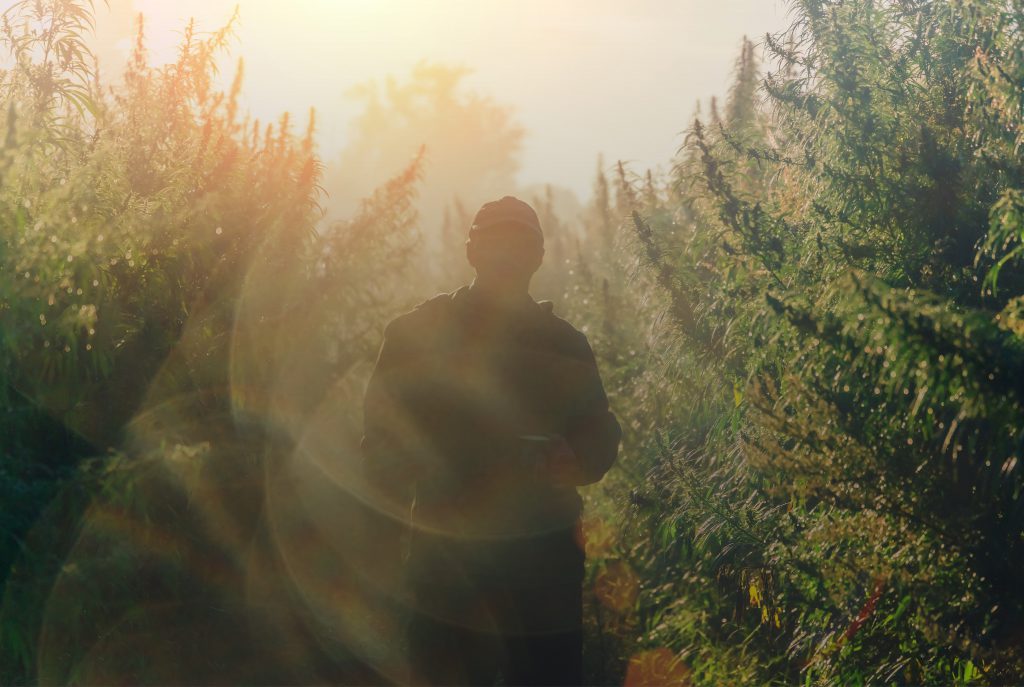 Parkinson's Disease and Cannabis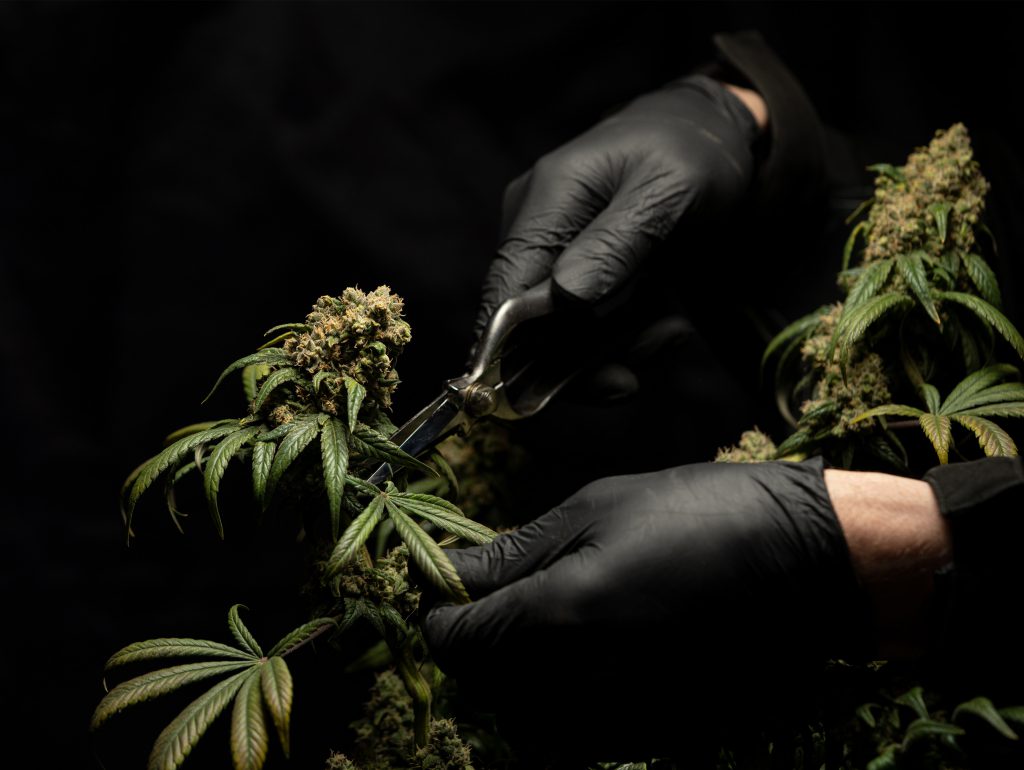 How to get medical cannabis in the UK for your condition?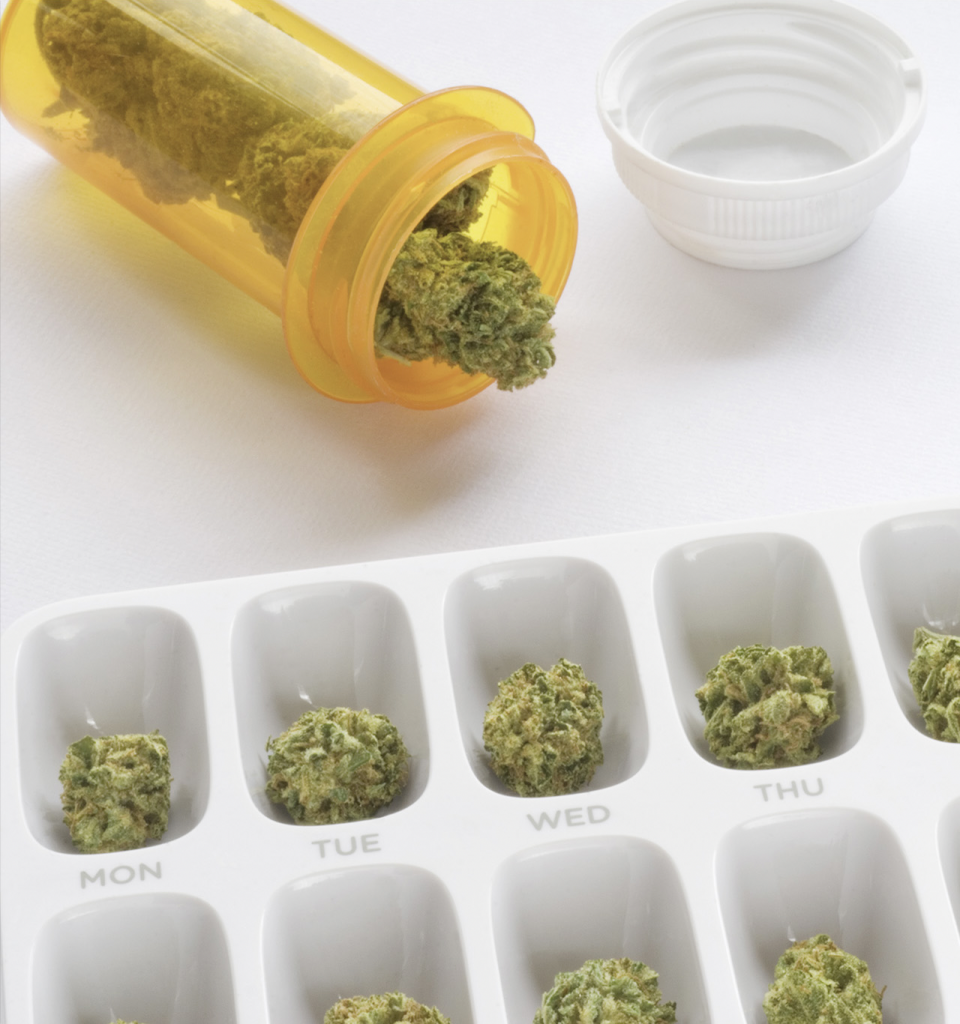 Contact Us
Get in touch
We love hearing from people who believe in the power of cannabis. If you are a patient, a potential supplier or an investor please say hello!