Community raise is live!
LIVE. BETTER.
The GLO community raise is now live
Join the revolution and let's GLO.
Patients
We exist to serve our patients
We've developed partnerships with patients to grow cannabis strains that better meet the needs of the individual. Working transparently, together we can build a strong evidence base, to help identify which strains work best for which specific conditions.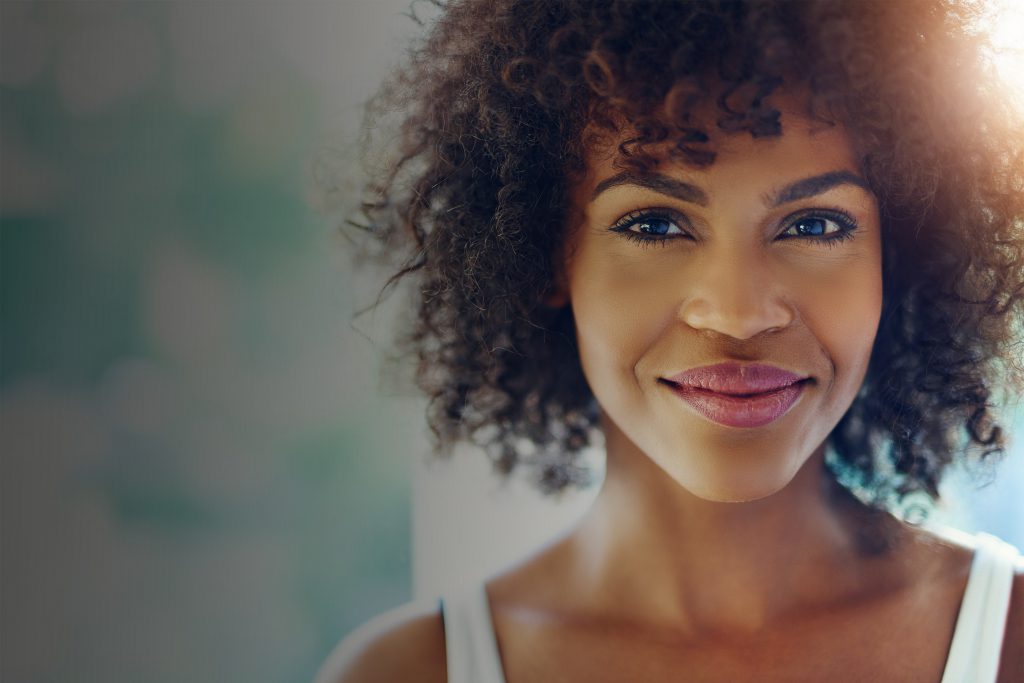 Our Products
Only the best makes the cut
The team at GLO believes in choice and also that no one person is the same. We understand the endocannabinoid system and are passionate about personalised medicine. We grow organically in living soil and free from pesticides. After harvest each batch is dried and cured to perfection by our master growers and once ready, and tested is made available as either a dried flower product or further processed into a range of batch specific solventless concentrates.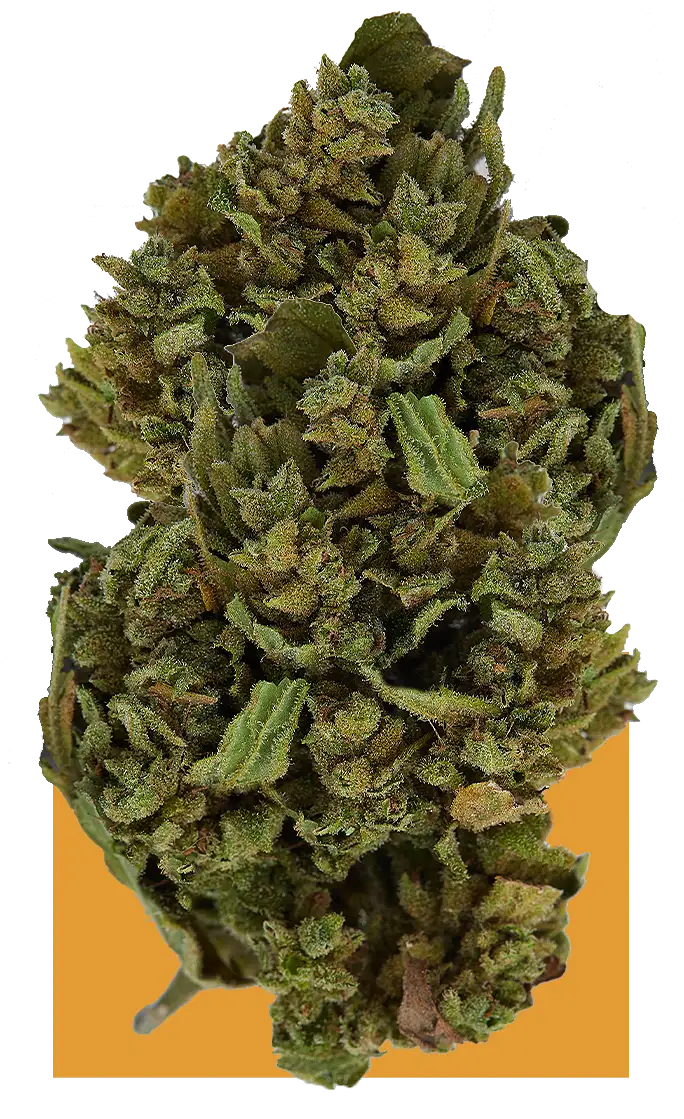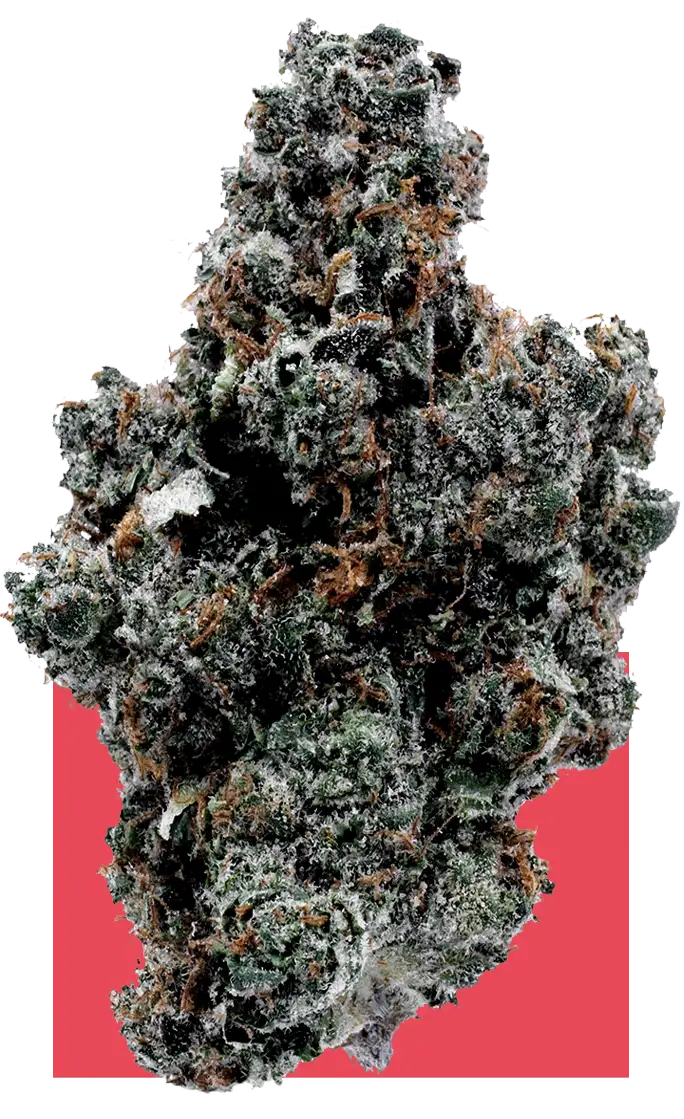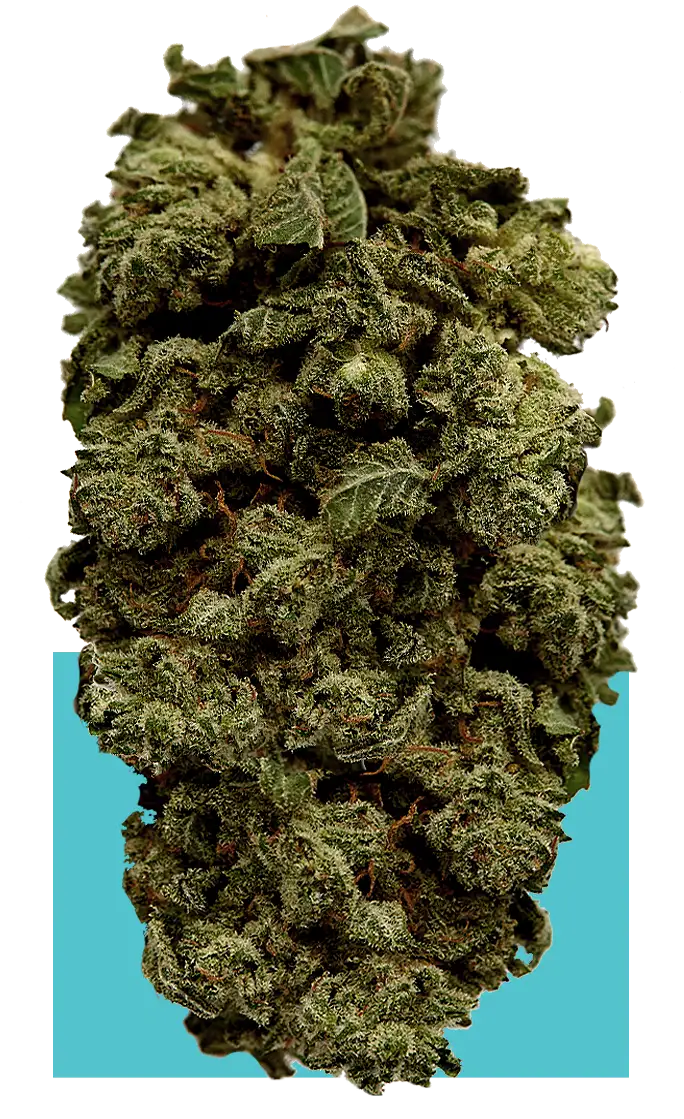 Community
COMMUNITY
Let's shape the future together
This is a once in a generation opportunity for us all to build the cannabis industry in the right way. Working with and building a community is central to our mission and underpins all our actions.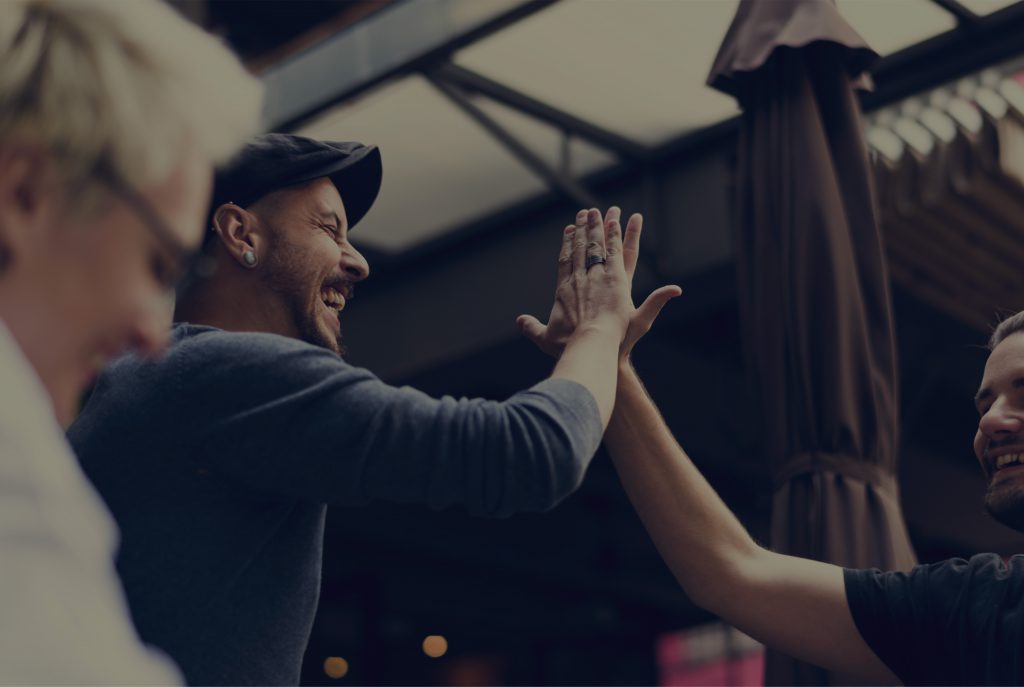 Blog
Full spectrum cannabis content
Explore the the full spectrum of the plants magic in a wide range of content from the GLO team as well as some wonderful guests.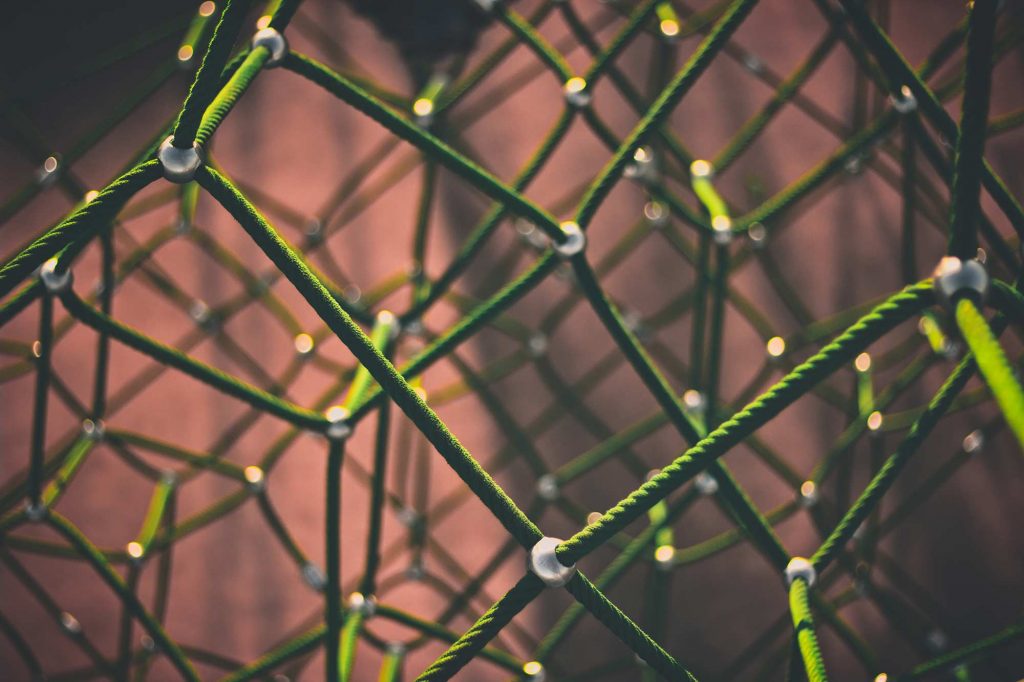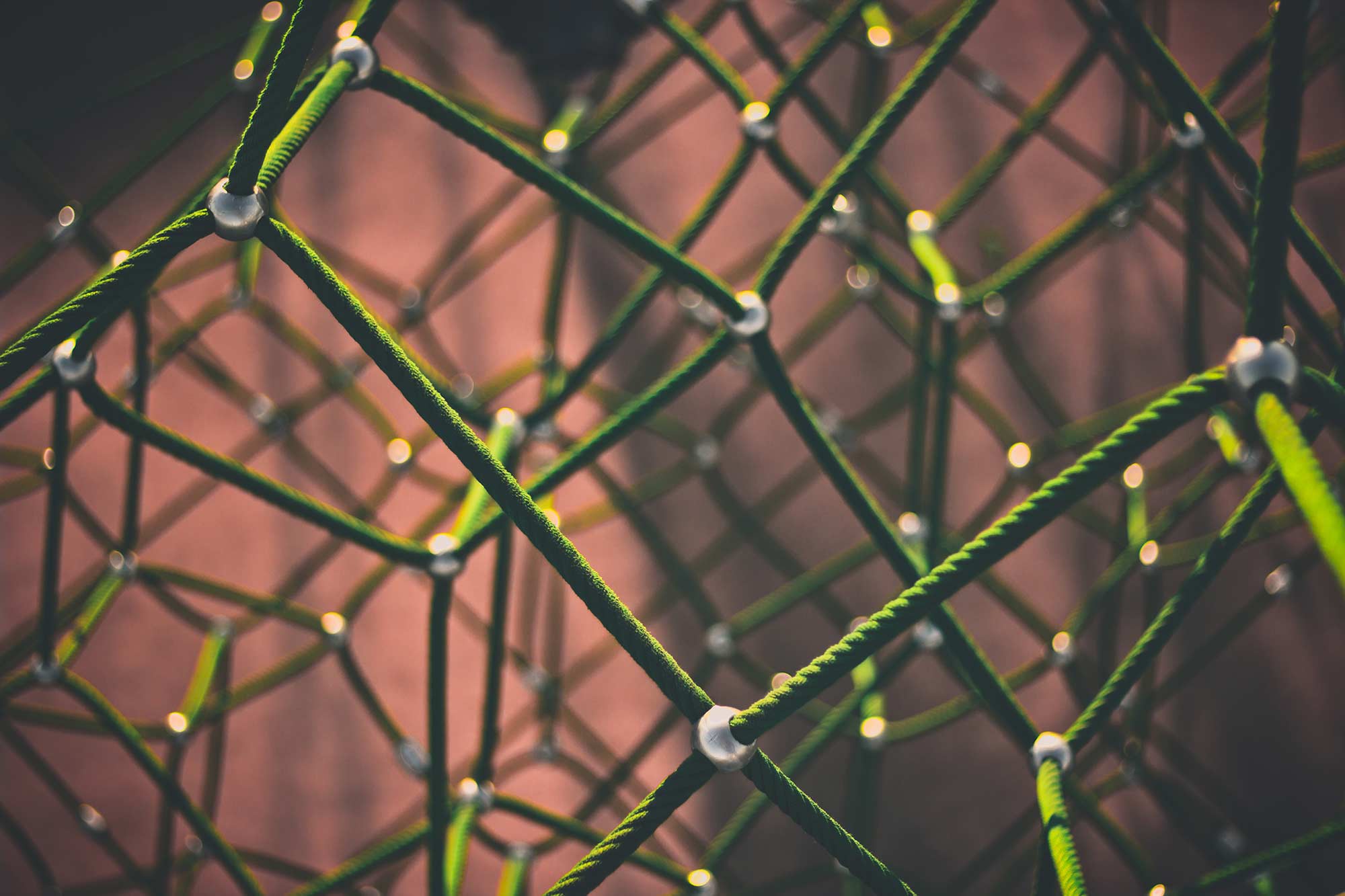 The Importance of building a value led brand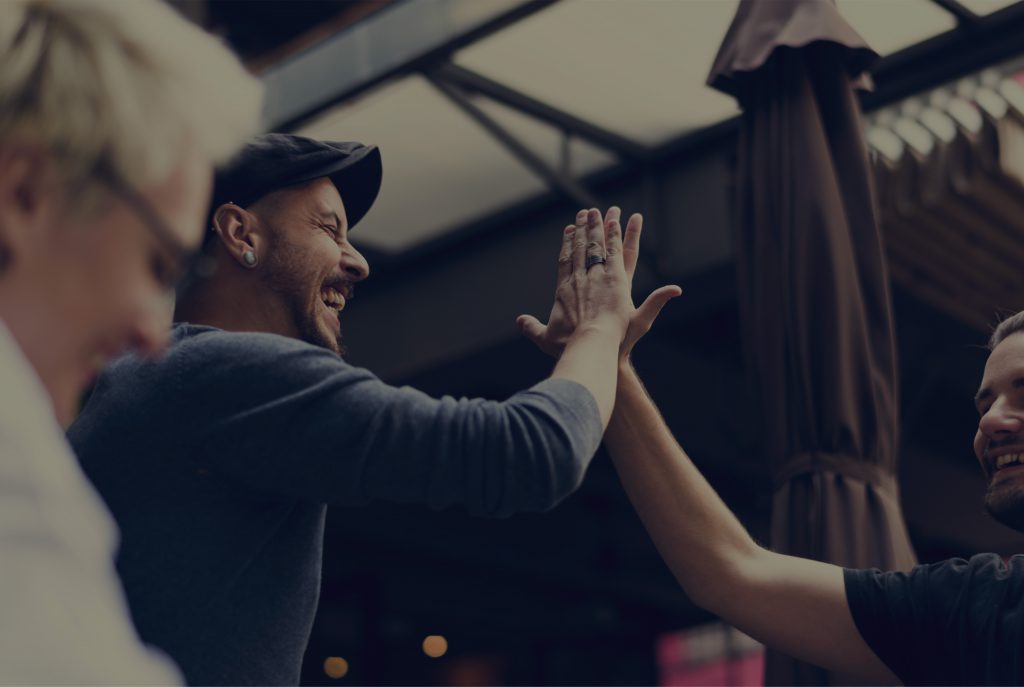 Multiple Sclerosis & Cannabis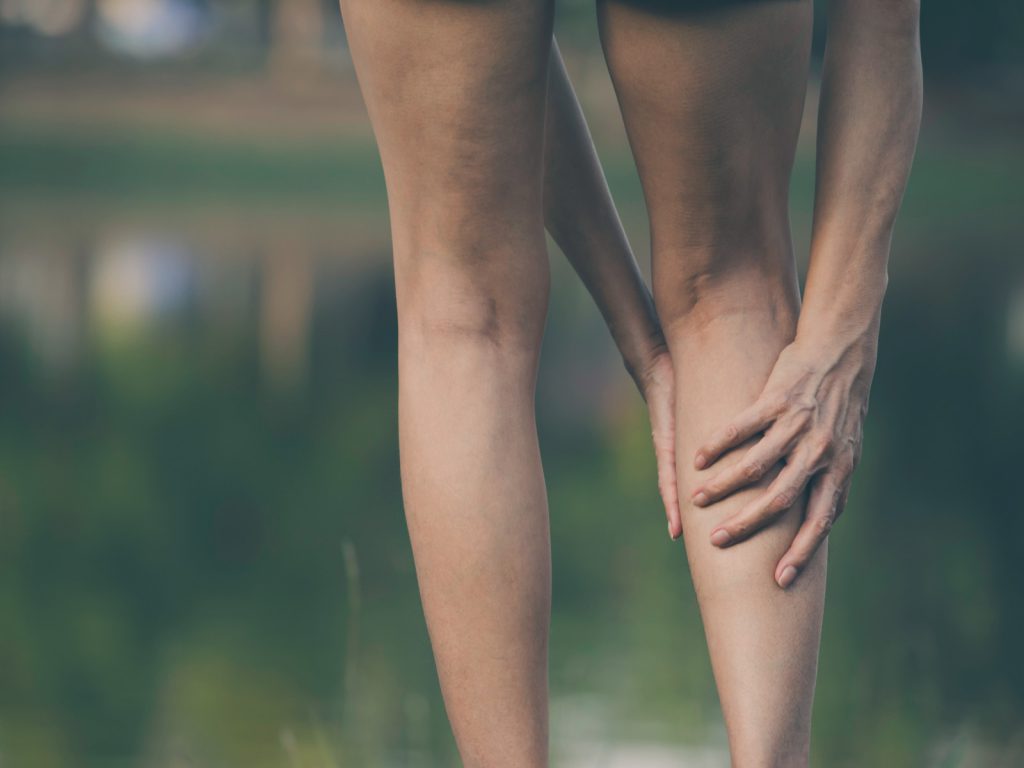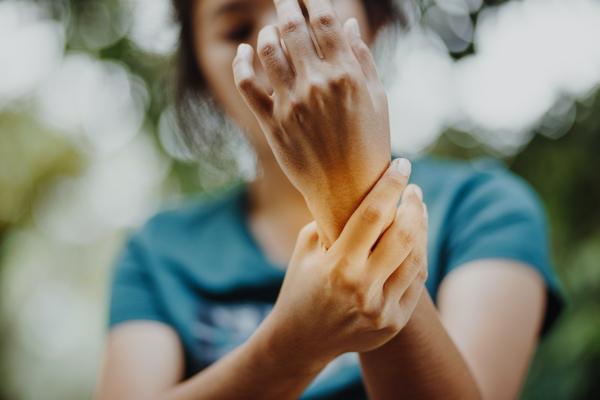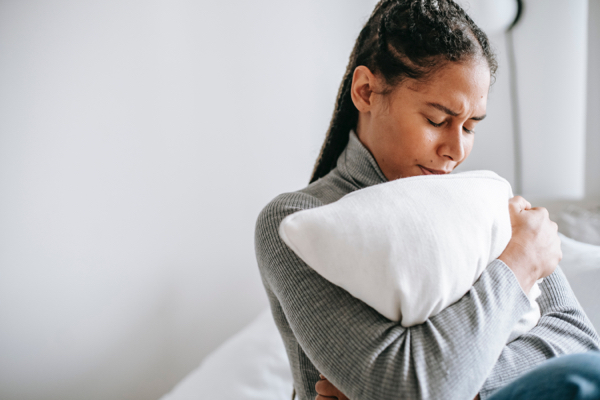 How long does cannabis stay in the body of an athlete?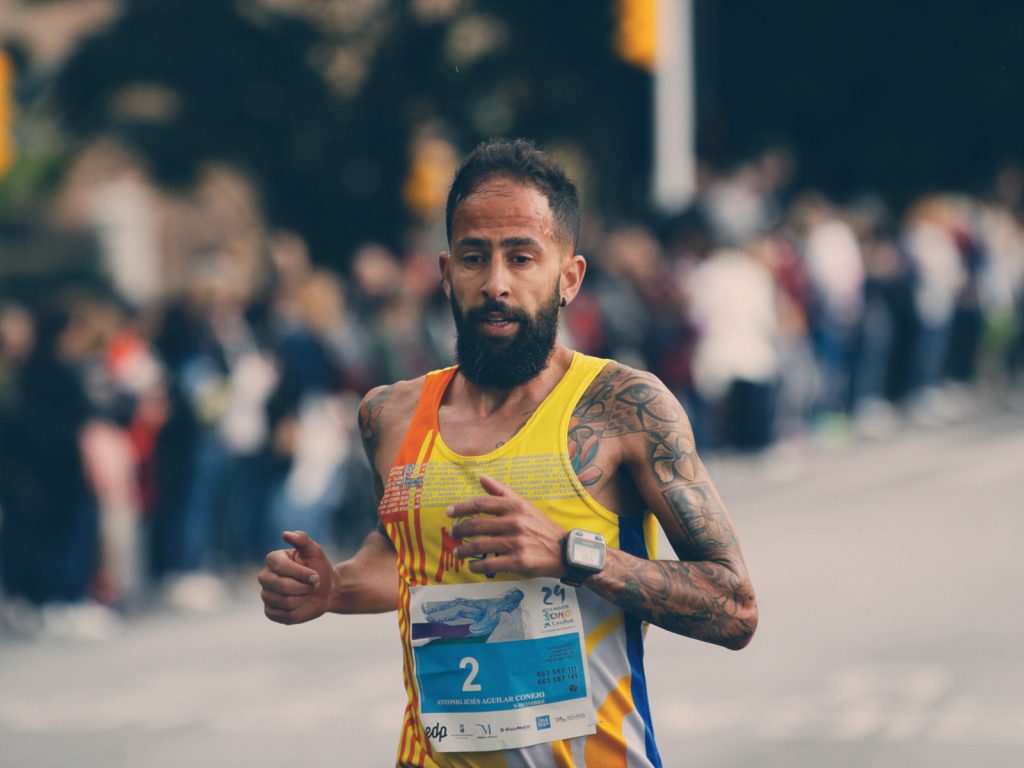 What is Full Spectrum CBD?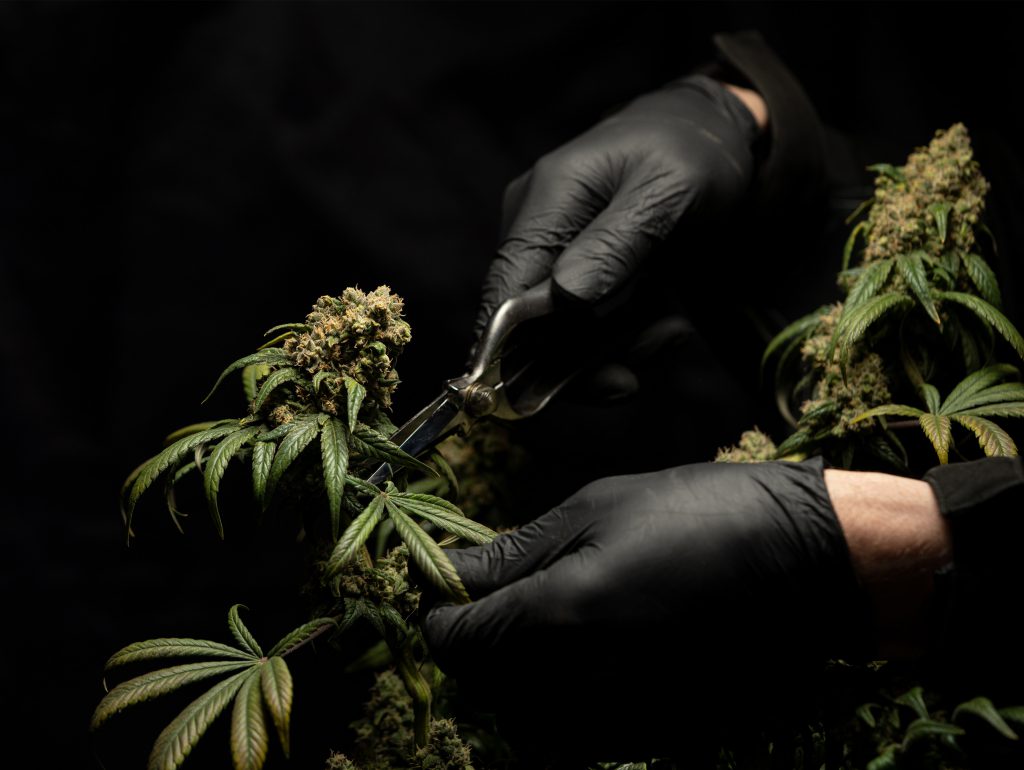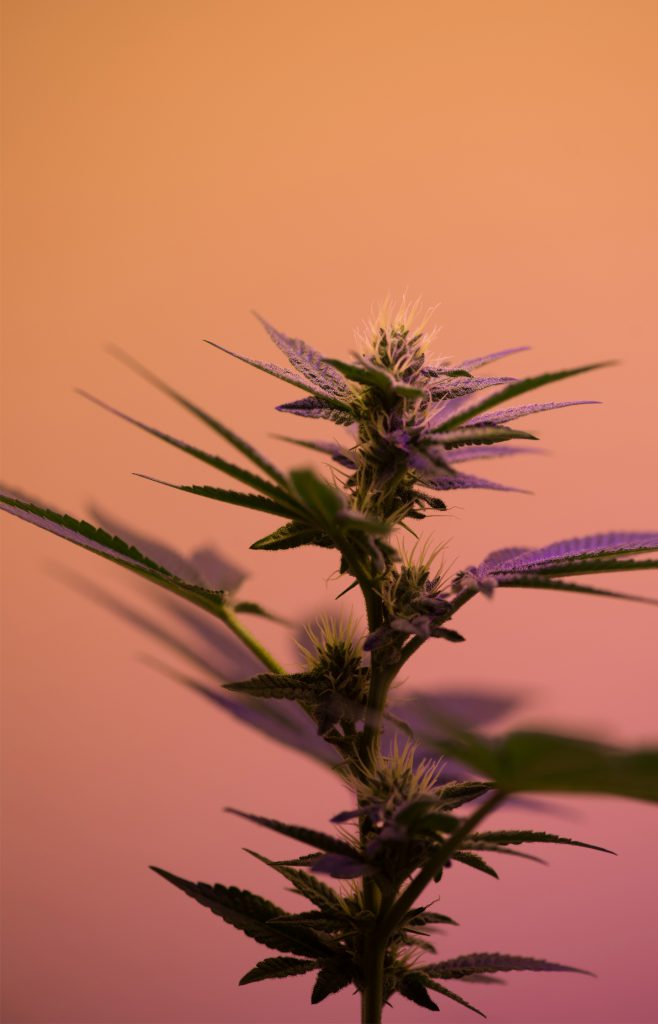 Fibromyalgia and Cannabis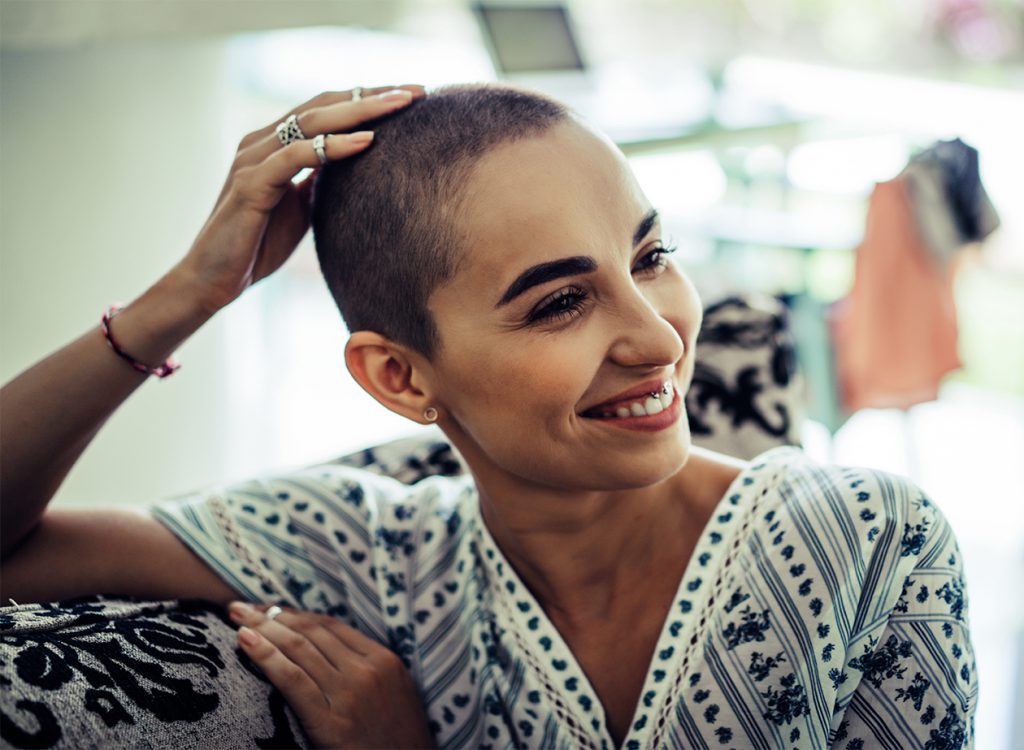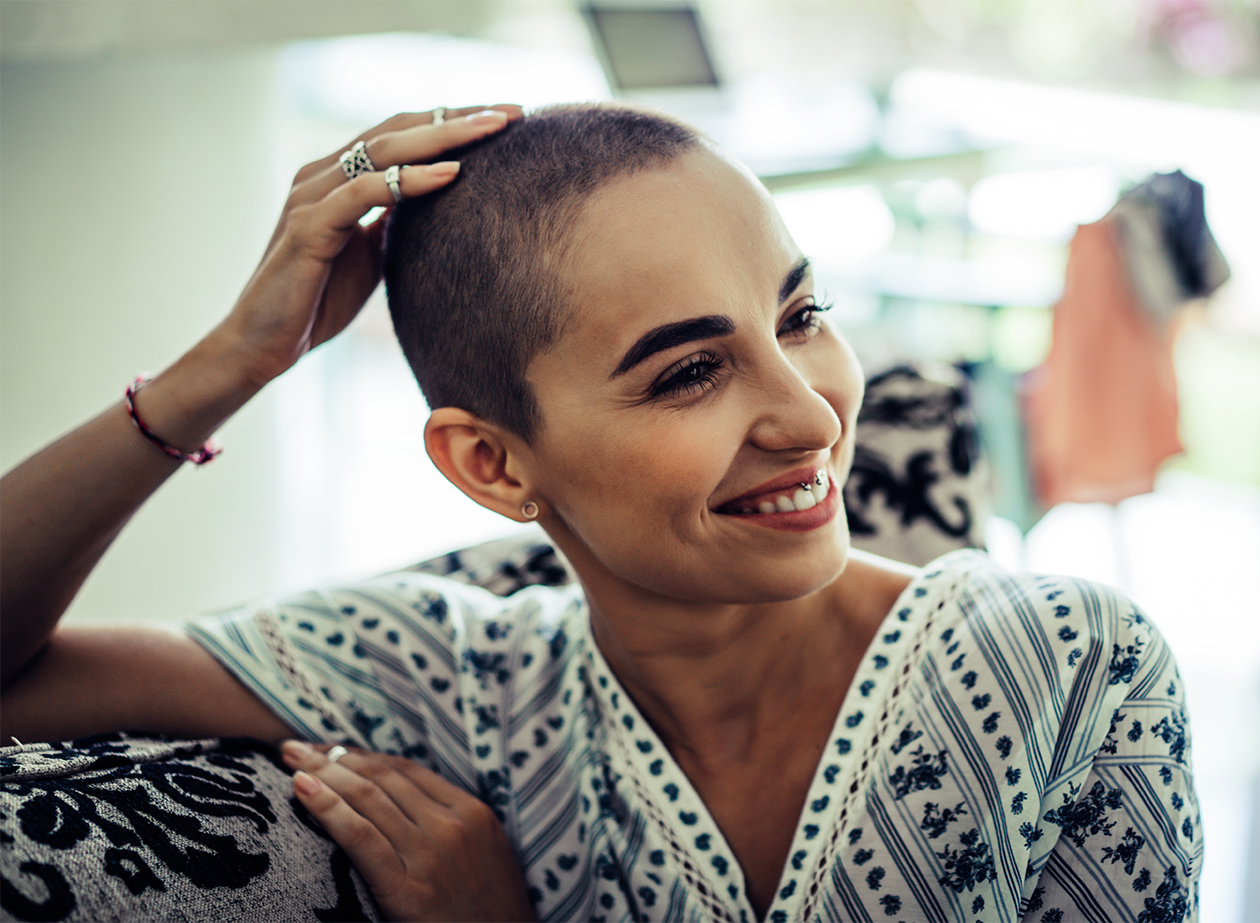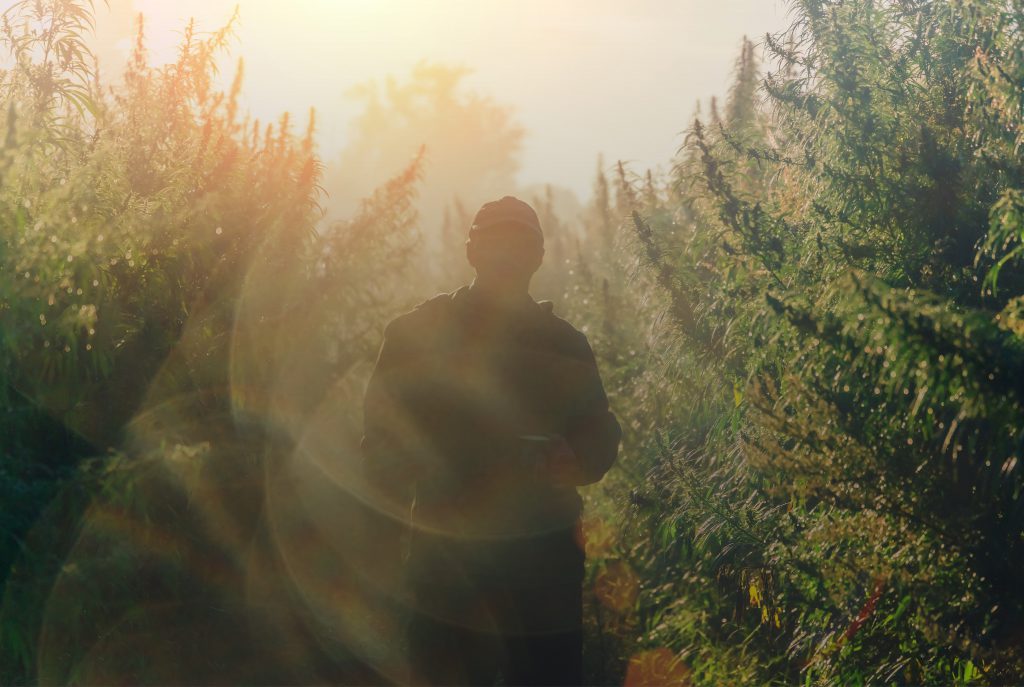 Parkinson's Disease and Cannabis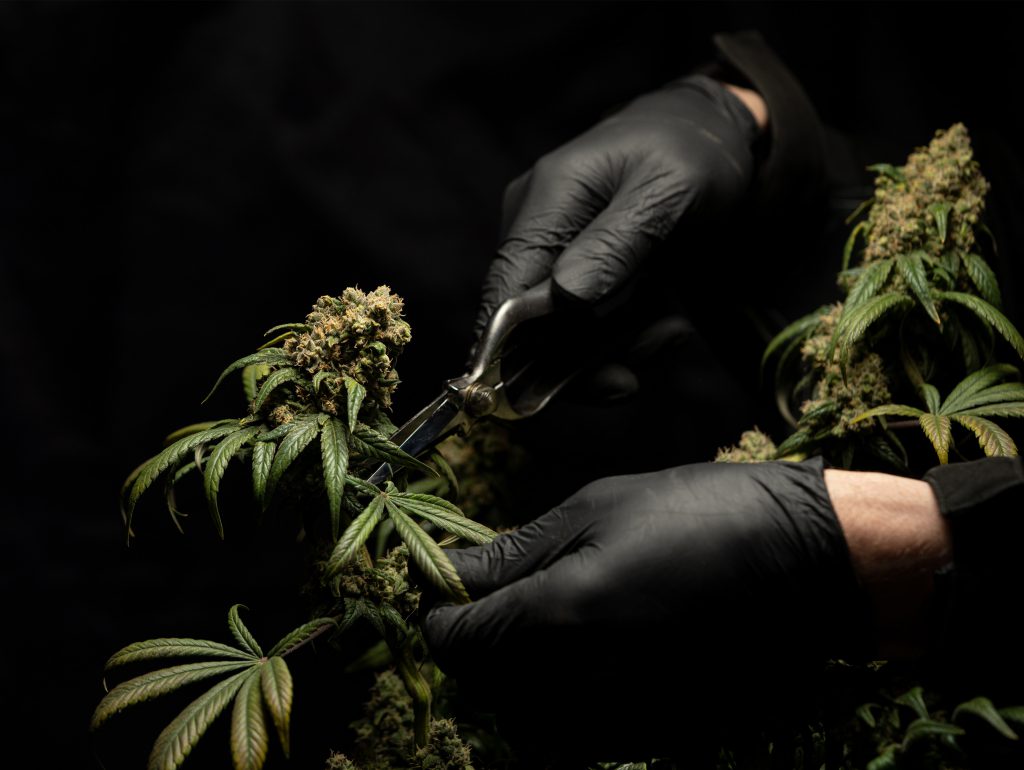 How to get medical cannabis in the UK for your condition?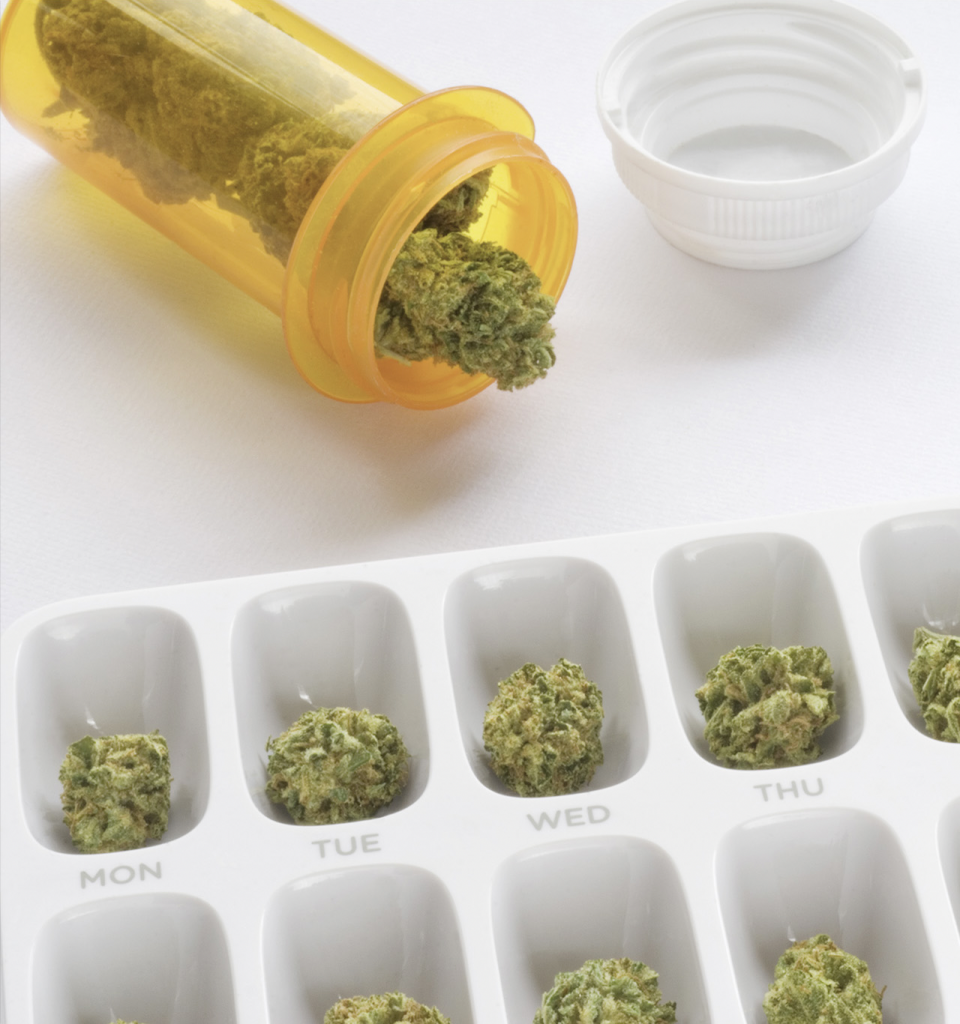 Contact Us
Get in touch
We love hearing from people who believe in the power of cannabis. If you are a patient, a potential supplier or an investor please say hello!