Facility
The GrowLab will be a purpose built, fully indoor cultivation and processing facility situated on the Isle of Man.
Facility
Built to grow.
Designed with our award winning team of architects, engineers and growers we've created a modular facility which allows us to control and optimise every phase production. Our state of the art grow rooms allow us to recreate the optimal climate for each of our unique cannabis strains.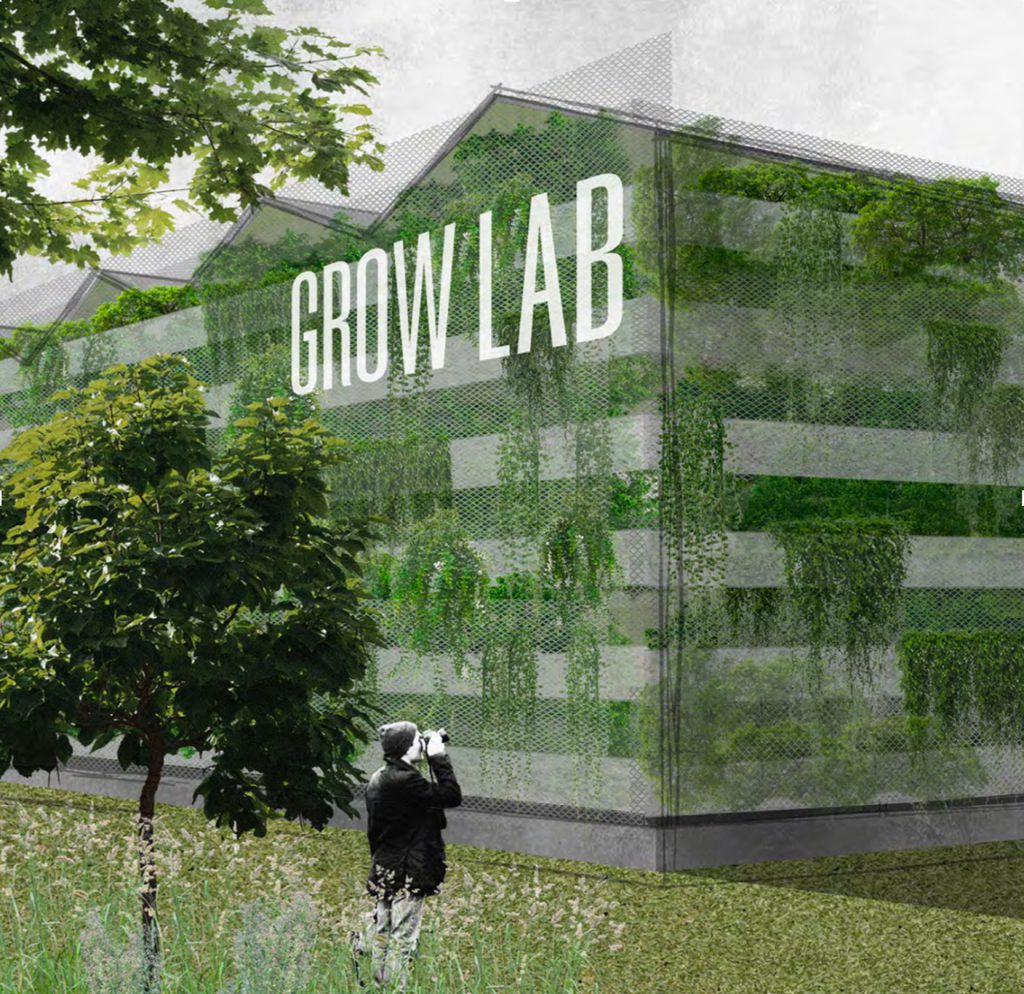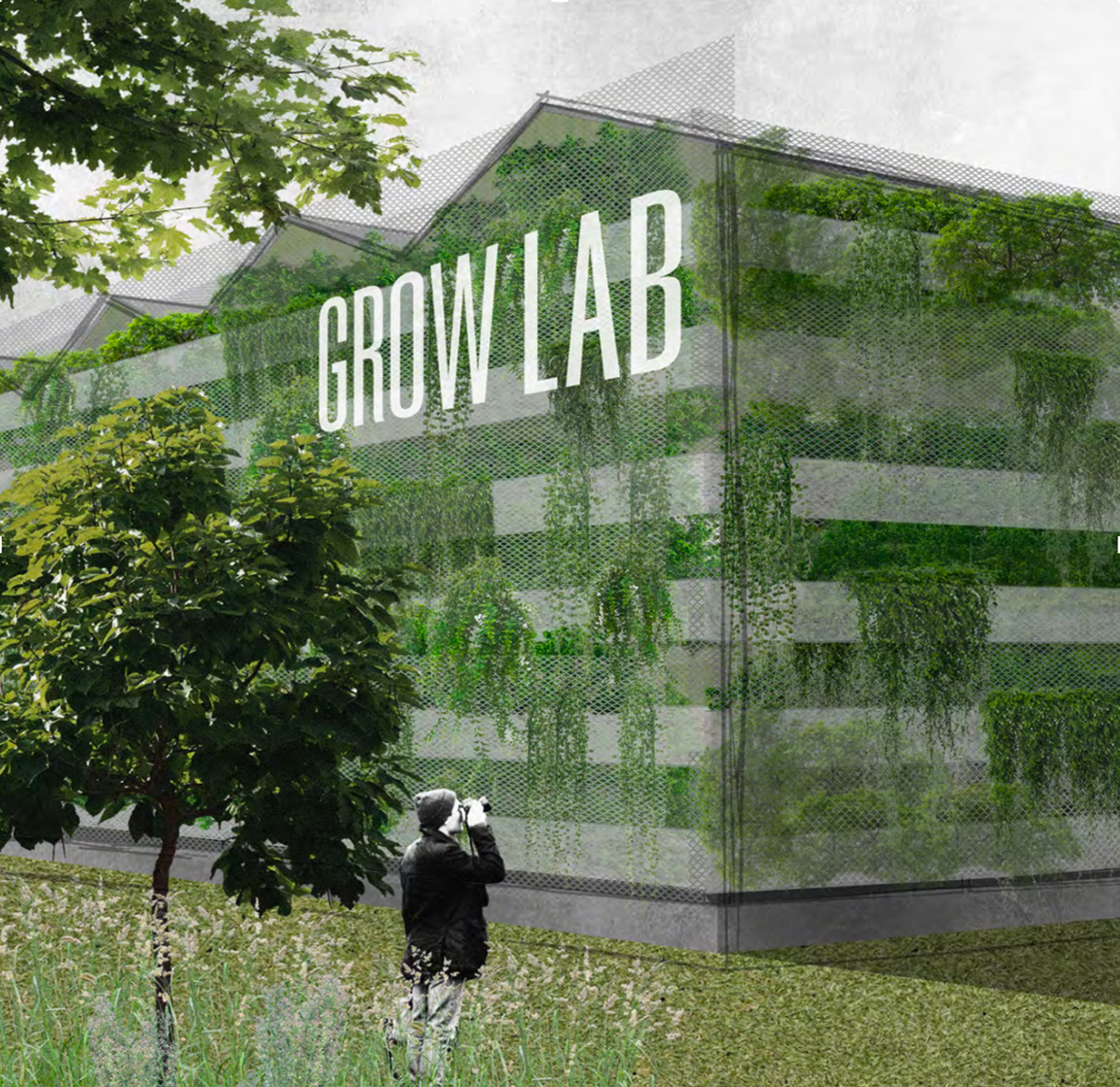 Blog
Full spectrum cannabis content
Explore the the full spectrum of the plants magic in a wide range of content from the GLO team as well as some wonderful guests.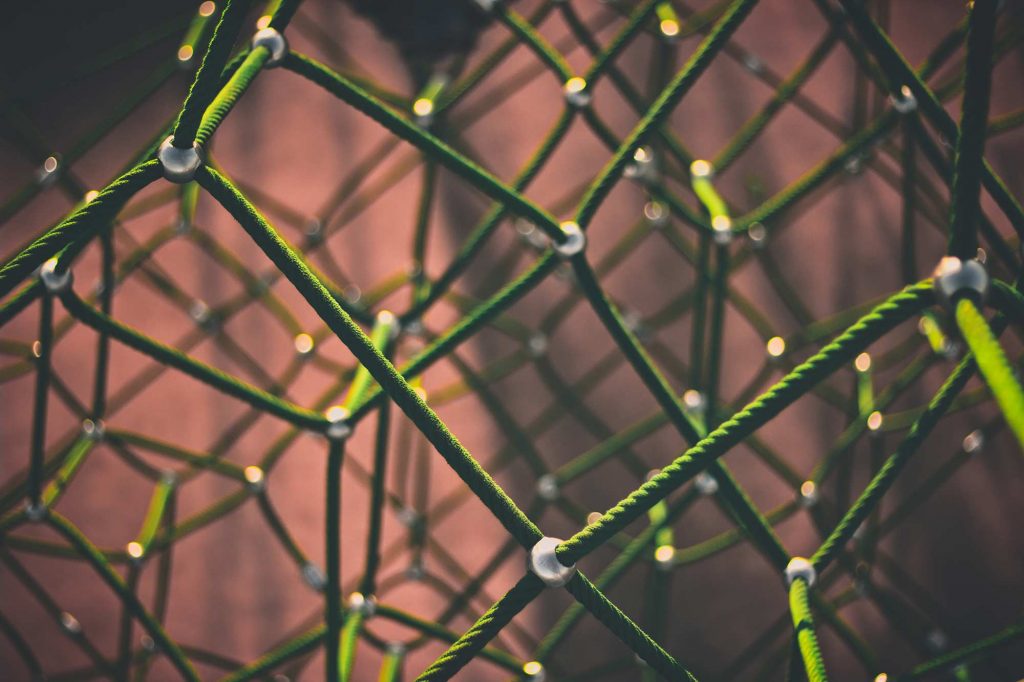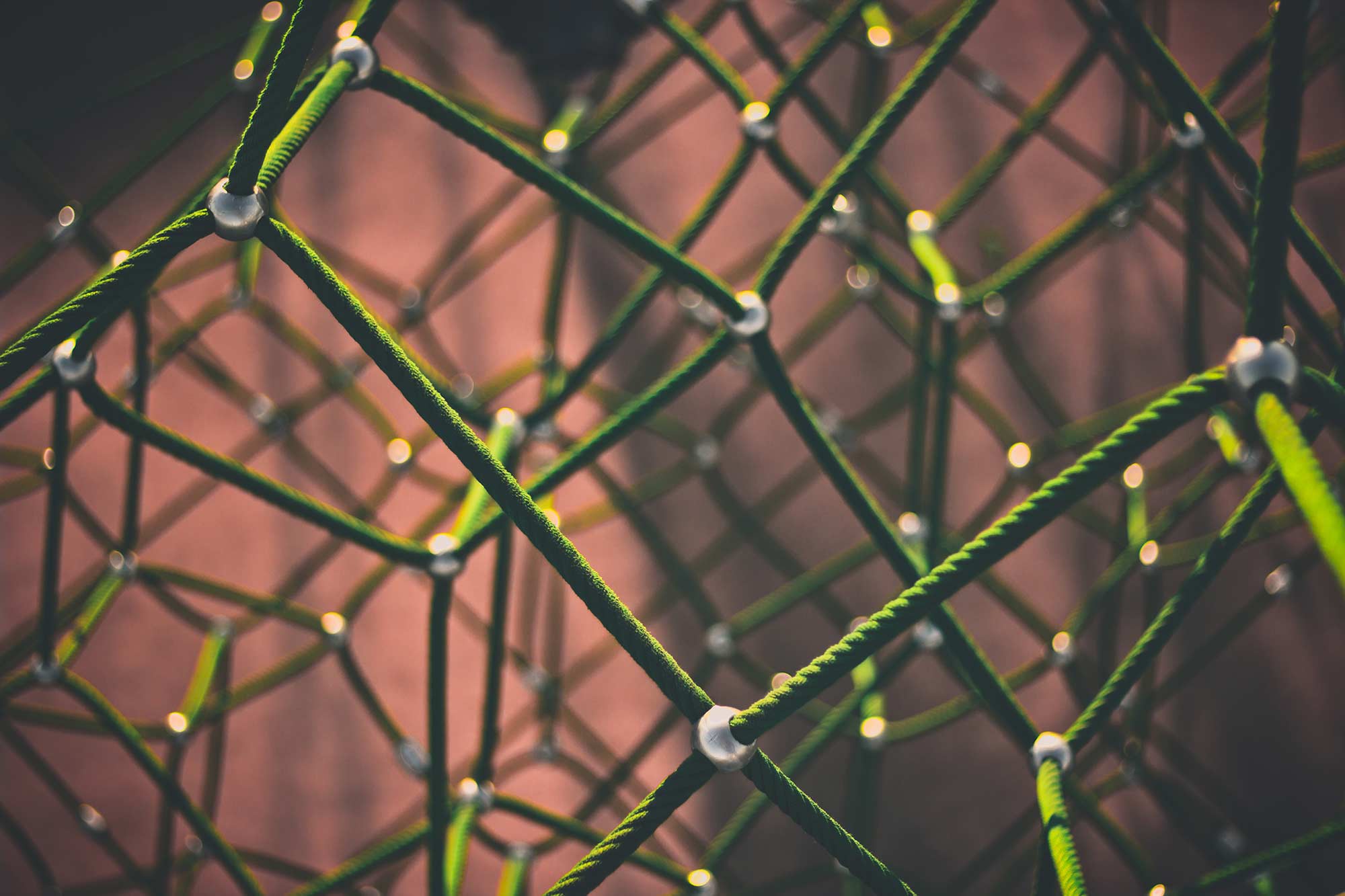 The Importance of building a value led brand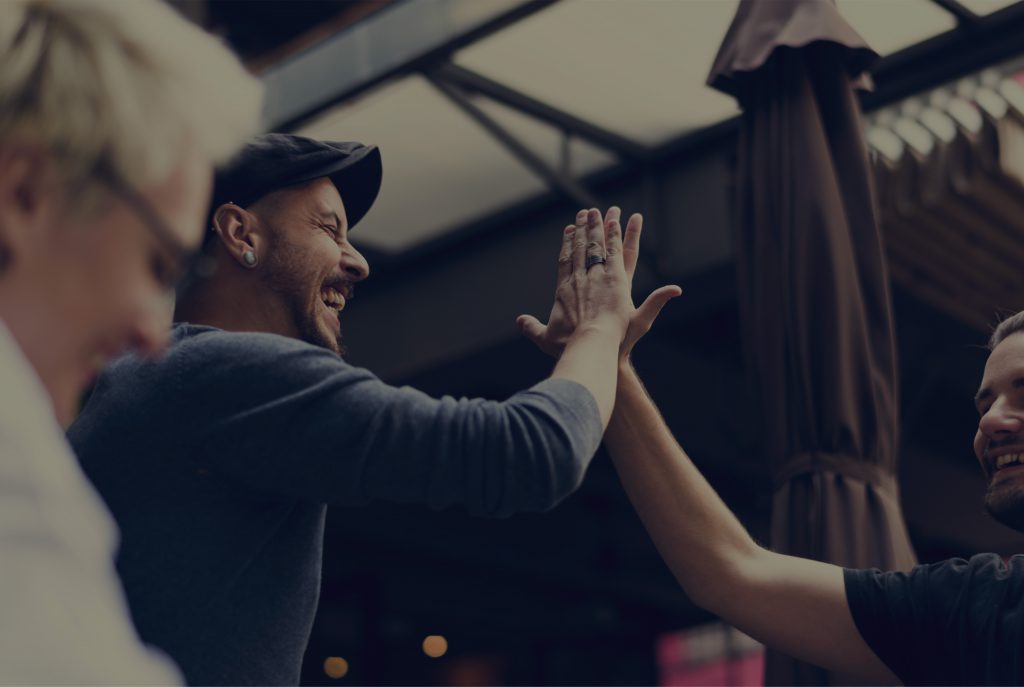 Multiple Sclerosis & Cannabis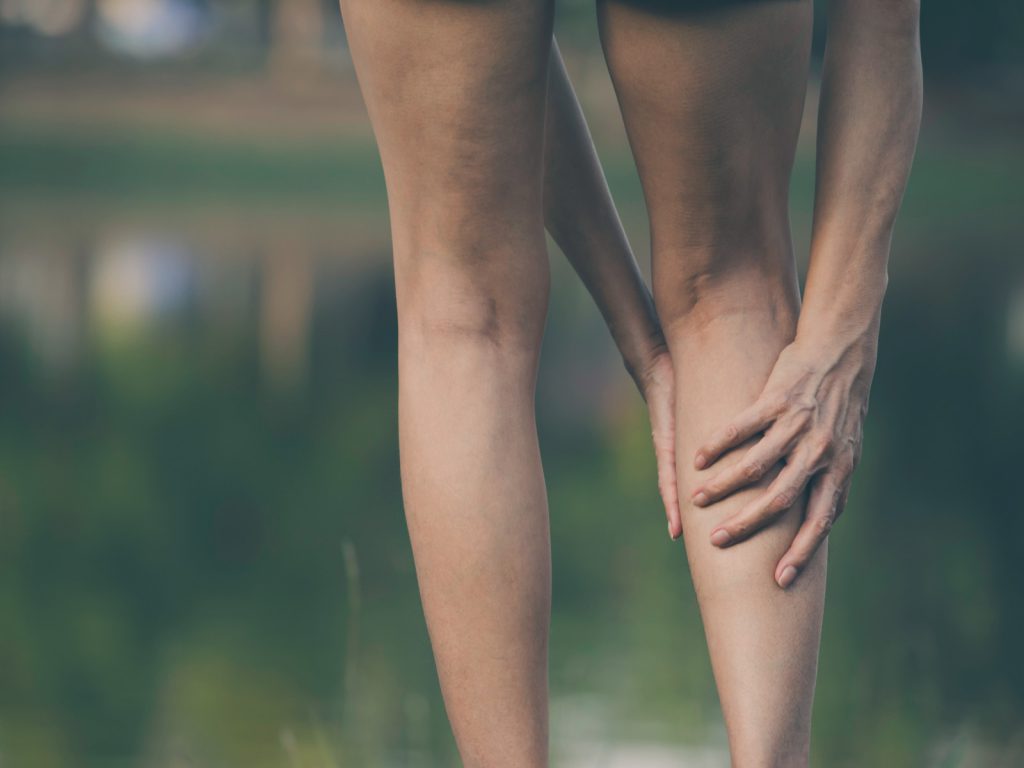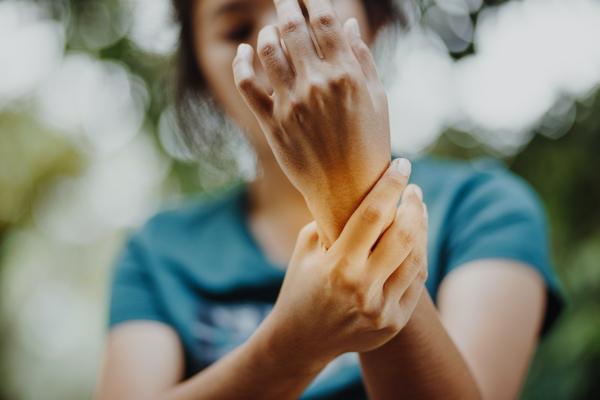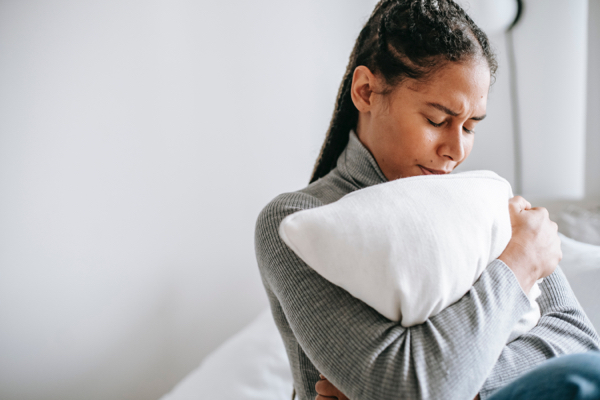 How long does cannabis stay in the body of an athlete?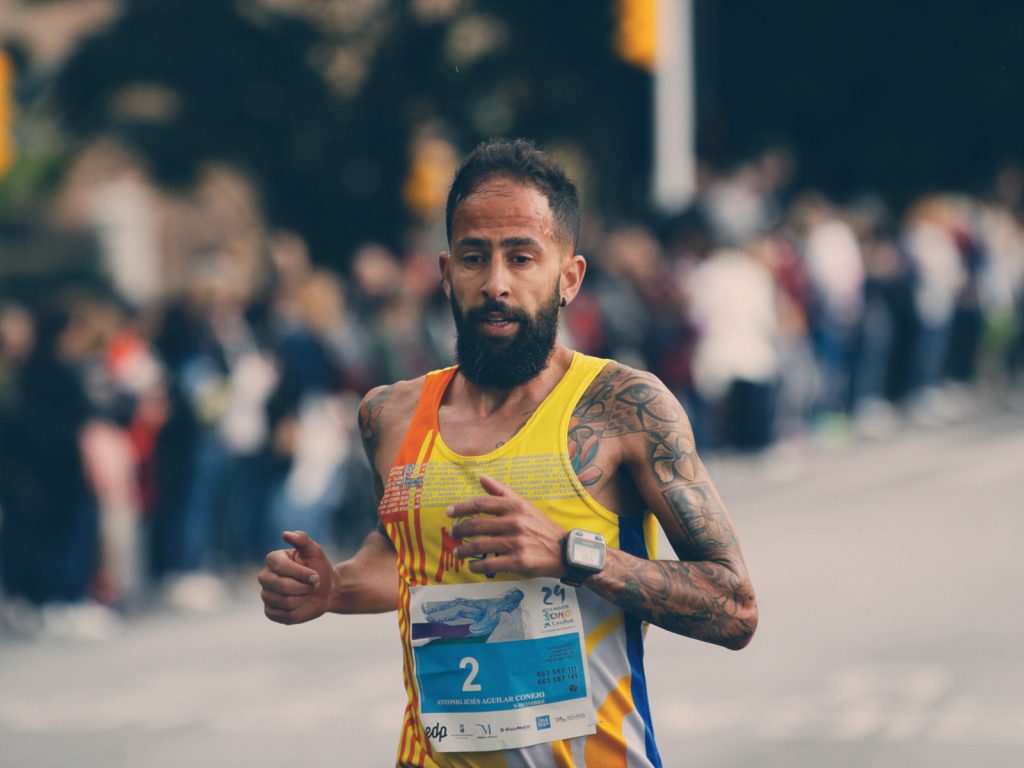 What is Full Spectrum CBD?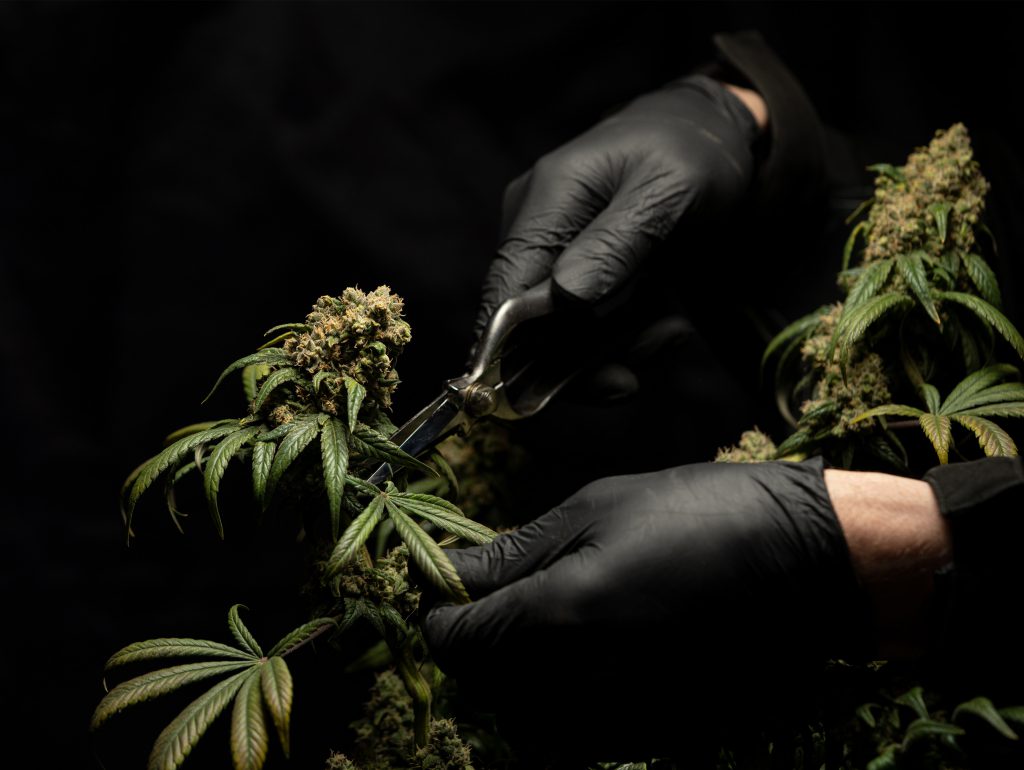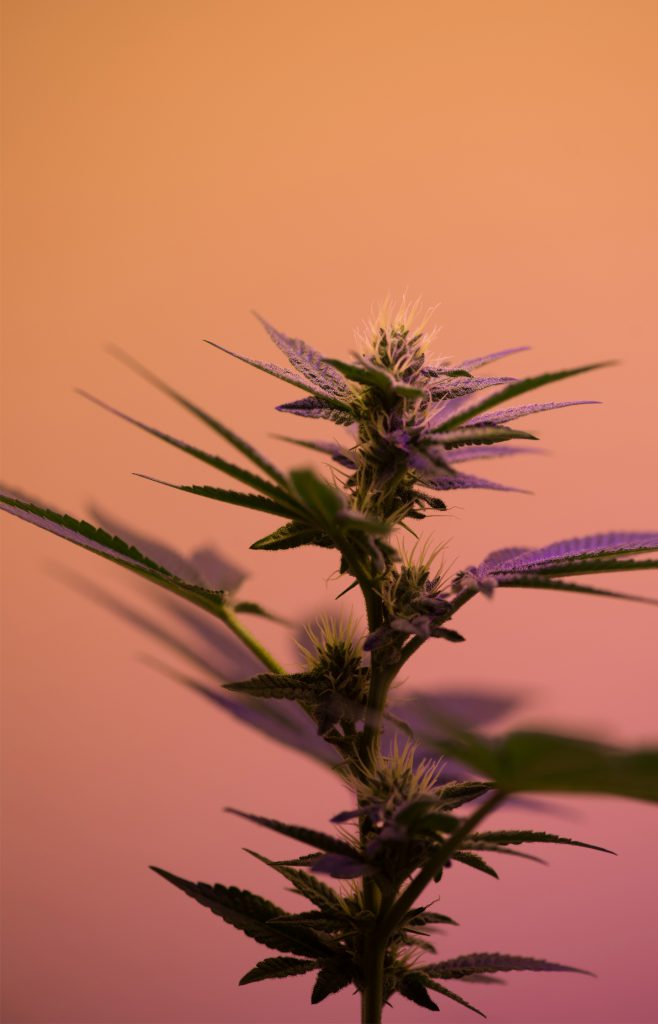 Fibromyalgia and Cannabis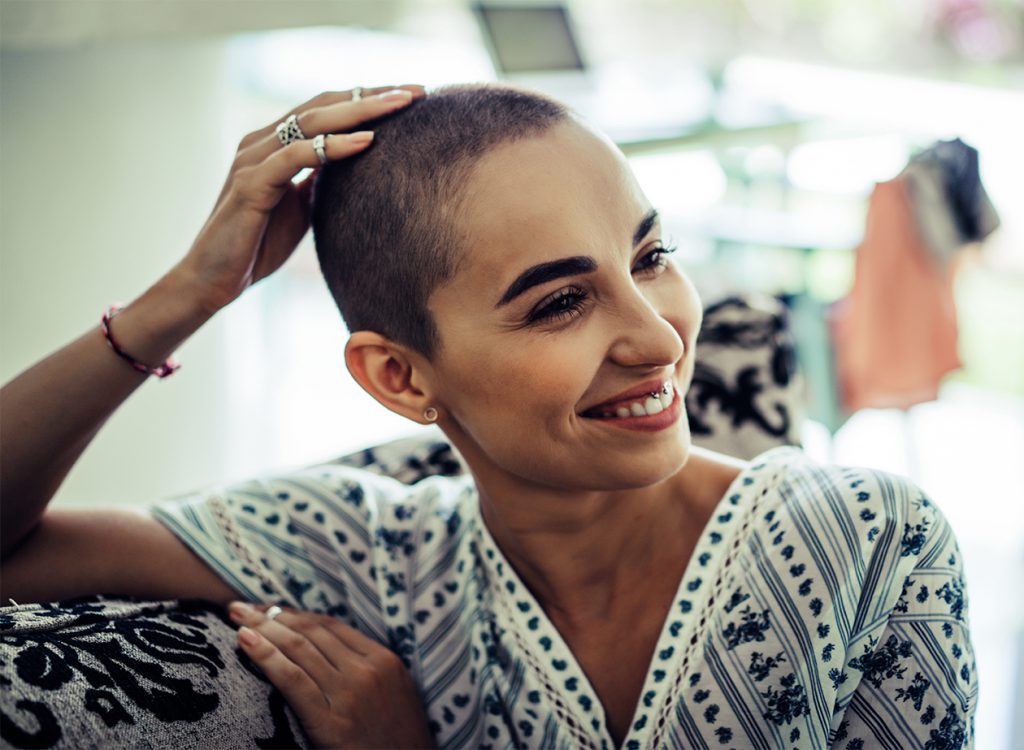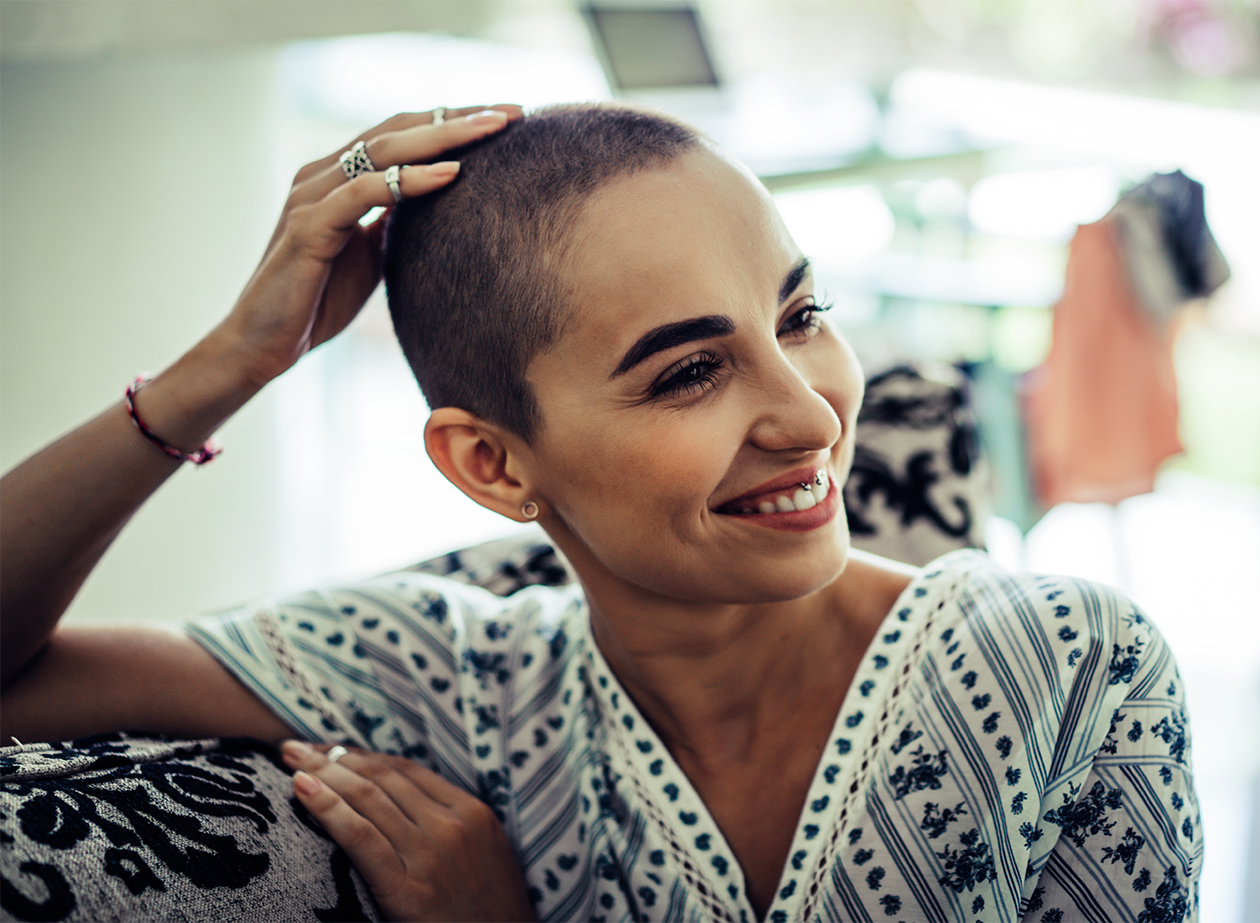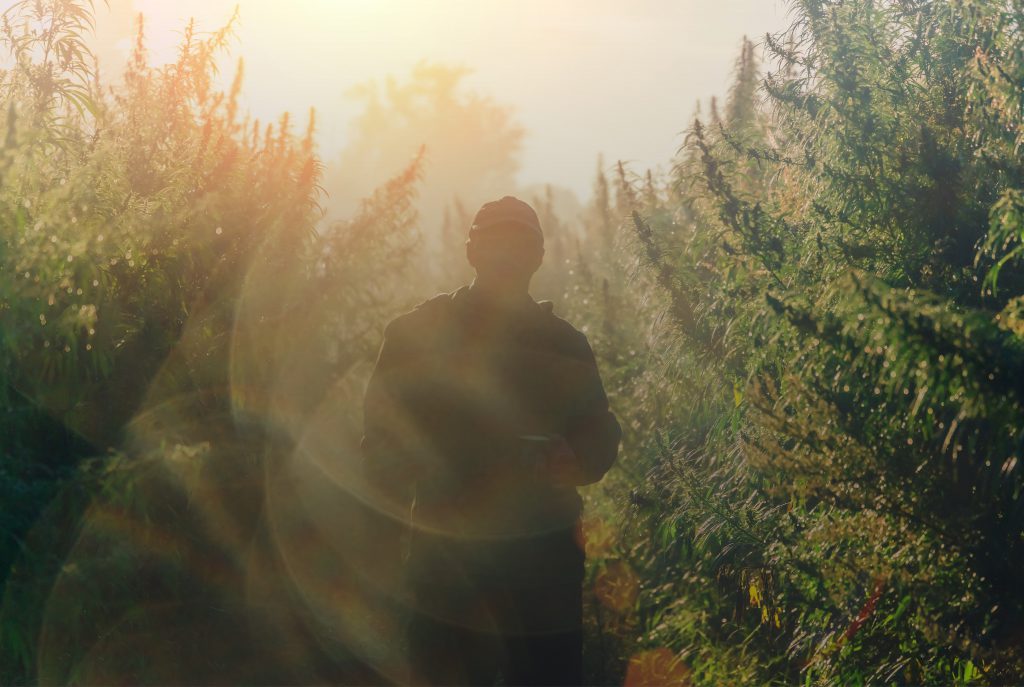 Parkinson's Disease and Cannabis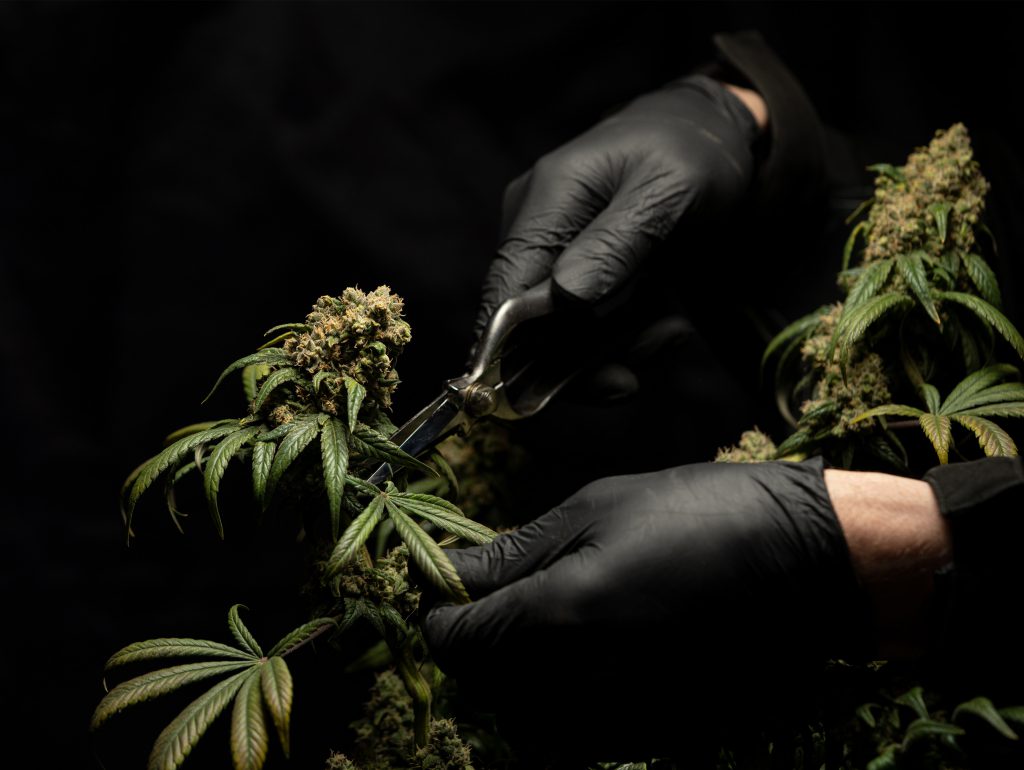 How to get medical cannabis in the UK for your condition?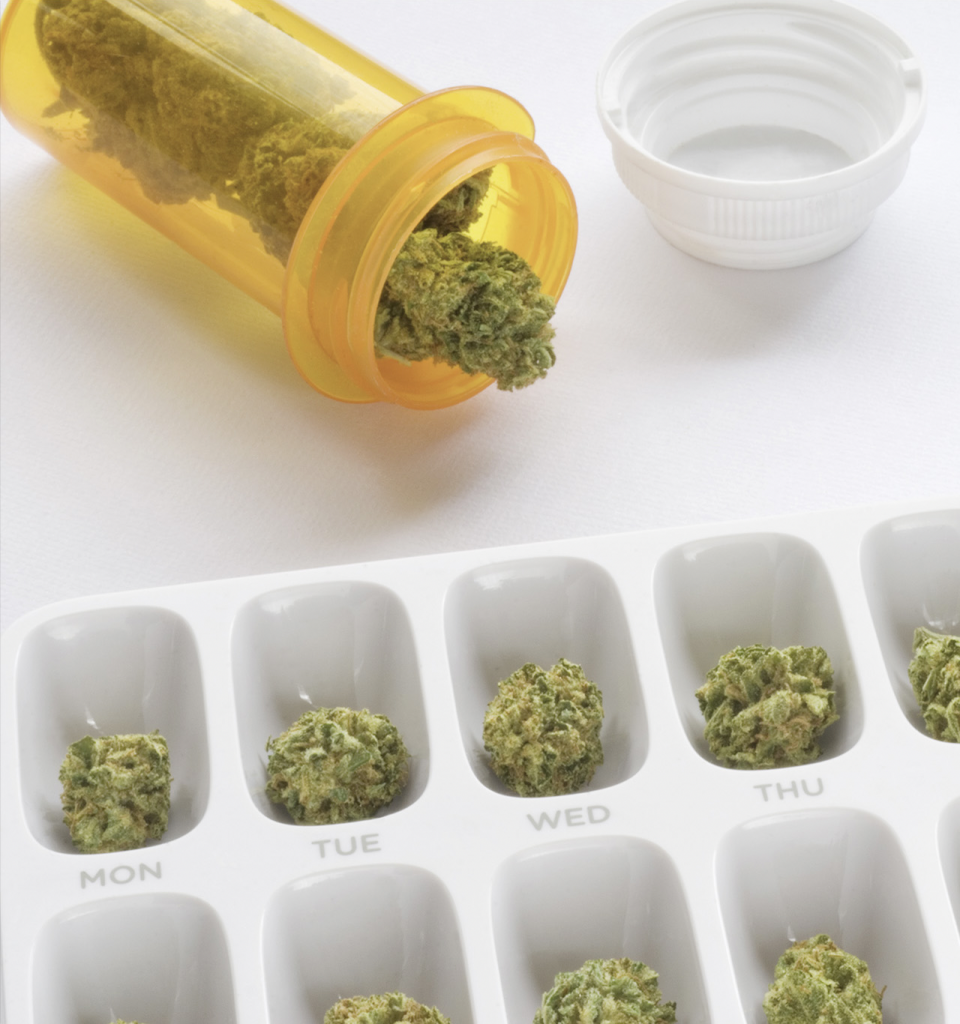 Contact Us
Get in touch
We love hearing from people who believe in the power of cannabis. If you are a patient, a potential supplier or an investor please say hello!