Blog
Pain Relief and Cannabis
Last edited February 7, 2022 by alex-hunting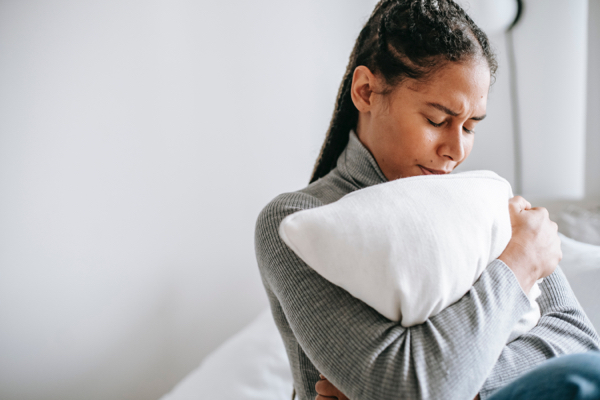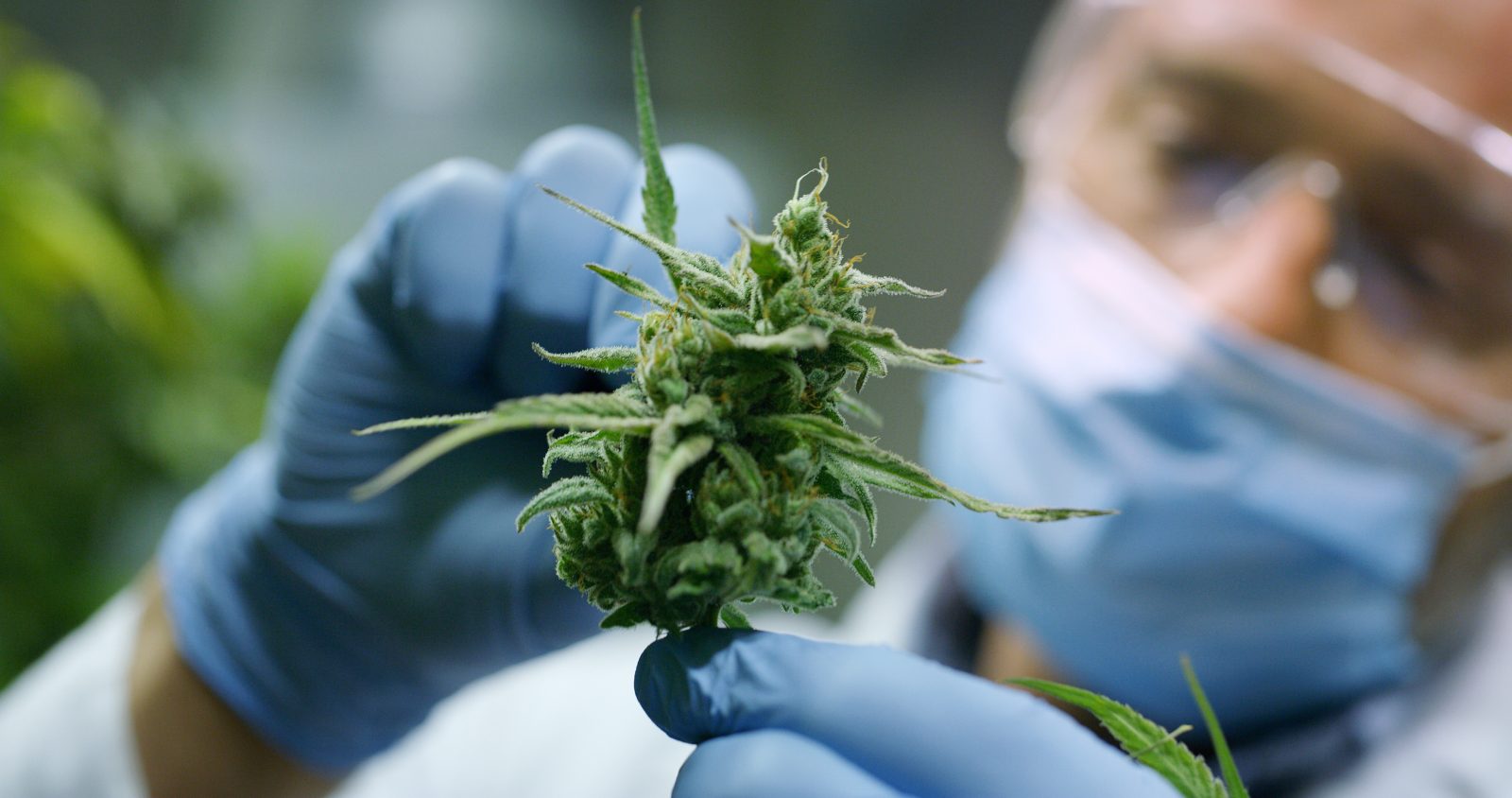 The use of cannabis for pain management has been documented all around the world for centuries with its first known medicinal use dating back as far as 2900 BC in China. 
In recent years, a great deal of research has been conducted around the potential of cannabis based medicine as an alternative for pain conditions that are difficult to treat  and as a partial solution for the US's and UK's opioid epidemic.
This article will give a summary of some of the key research findings around cannabis as a treatment for chronic neuropathic and arthritic pain.
What we'll cover in this article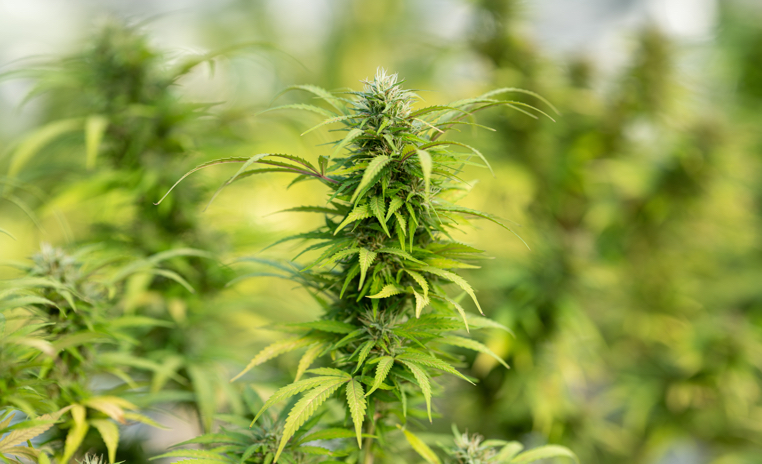 Potential Benefits
Cannabis based medicine may help reduce:
Inflammation related to a number of conditions
Pain related to a number of conditions
Discomfort related to a number of conditions
Sleep disruption caused by pain 
Research 
With the wealth of studies that have been conducted regarding cannabis for pain relief, people living with chronic, neuropathic, and arthritic pain may have a legitimate alternative option for managing their pain.
Studies have suggested that cannabis based medicine may hold similar pain relief potential to traditional over-the-counter medications like analgesics.
It could provide a treatment for neuropathic pain, may be useful in the management of difficult to treat pain, and could offer relief for people living with conditions that cause joint pain and inflammation. 
Cannabis based medicine for chronic neuropathic pain relief 
Neuropathic pain is thought to be caused by damage or dysfunction to the central nervous system, and patients experiencing it have a longstanding relationship with cannabis. 
Whilst the exact cause remains a subject of debate, some early research suggests there may be a correlation between neuropathic pain and having an endocannabinoid deficiency
Research suggests that cannabis may hold great potential in the treatment of acute and chronic neuropathic pain stemming from a number of disorders. 
This could provide a much needed alternative to opioid based pain treatment. The UK currently give 12,500 daily opioid doses per million inhabitants which is a 35% increase over 10 years contributing to an 87% increase in opioid related overdoses. 
Compared to opioids, cannabis has a far better safety profile as a medication. No one has ever been known to die from a cannabis overdose. Dependency to cannabis is possible, but rare with far lower frequency and with lesser severity than opioid addiction. Smaller doses of opioids can also be used with cannabis as another way to reduce the risk of opioid addiction.
Studies regarding debilitating pain that occurs in between 50-70% of those who suffer from multiple sclerosis (MS) indicate that cannabidiol could be an effective treatment for this pain, which is thought to be similar to neuropathic pain. 
Another study established that over a two year period, cannabidiol was successfully used to manage the neuropathic pain experienced by people with MS without any evidence of tolerance and without serious adverse events.
Studies have even been conducted regarding the management of neuropathic pain related to chemotherapy, with researchers finding that cannabis could be a promising treatment in pain prevention for patients specifically using paclitaxel, the common chemotherapy drug. 
These findings are especially useful for people who are being treated for breast or ovarian cancer, as the drug may cause nerve damage, which can lead to pain and numbness.
Cannabis based medicine for arthritic pain and inflammation 
Another well-researched area is the relationship between cannabis oil and pain stemming from arthritis, which affects those suffering from both osteoarthritis and rheumatoid arthritis. 
Pain related to conditions like rheumatoid arthritis have been classified as being "difficult to treat". Despite this label, studies suggest that cannabis oil could potentially be effective in the treatment of joint pain caused by rheumatoid arthritis, with subjects reporting that they also experienced improvements in morning pain, both on movement and at rest. 
Additionally, CBD use has been observed to improve the sleep quality of people suffering from painful conditions like rheumatoid arthritis, multiple sclerosis (MS), and neuropathic pain. 
Other research points towards CBD oil having therapeutic effects on inflammatory pain, further suggesting its usefulness for those living with arthritis and other disorders that cause inflammation.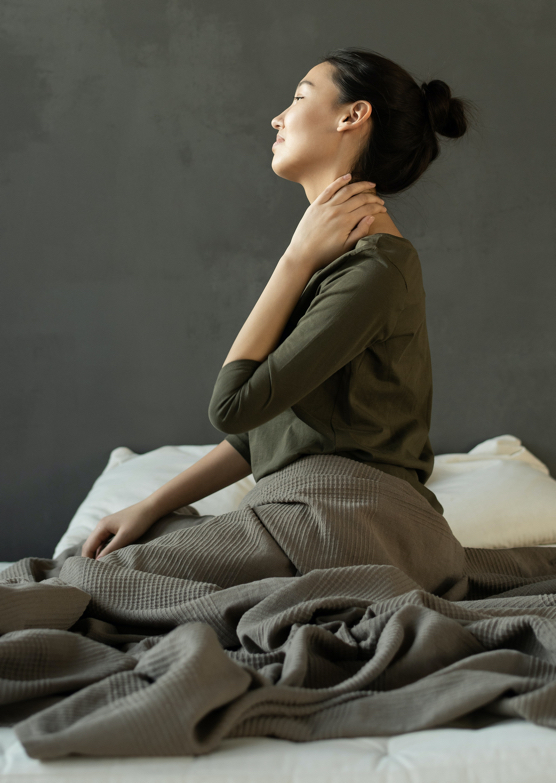 How people use CBPMs
The most effective way to treat pain with cannabis based medicine will vary depending on your underlying condition. 
Different delivery methods such as inhalation, orally or topically will each have a different range and duration of effect. Beyond that, different strains will have differing quantities of cannabinoids that will also vary the effects experienced by a patient.
It's important to make your GP aware of any plan to use cannabis as a medicine so they can highlight any potentially dangerous interactions with other medications you might be taking. 
Cannabis based medicine is a rapidly developing area of treatment and you may find that your GP is unaware of its use as an alternative option for pain management. 
Currently, the NHS are taking a cautious approach to cannabis based medicine and you may find that pain specialists working for private cannabis clinics have more experience treating your condition effectively with it. They are well placed to give advice around the best type of CBPM for you and dosing guidelines.
To find out more about this please read: How to get medical cannabis in the UK for your condition?
Risks
Interactions with other drugs 
Always check with a medical professional before taking a CBPM if you are already taking other medication. 
Sourcing high quality over the counter CBD products
Purchasing from credible suppliers of CBD products within the UK ensures that not only will it not contain illegal levels of THC content, but also that it's manufactured using only the most trusted ingredients.
Contact Us
Get in touch
We love hearing from people who believe in the power of cannabis. If you are a patient, a potential supplier or an investor please say hello!