Patients
We exist to serve our patients.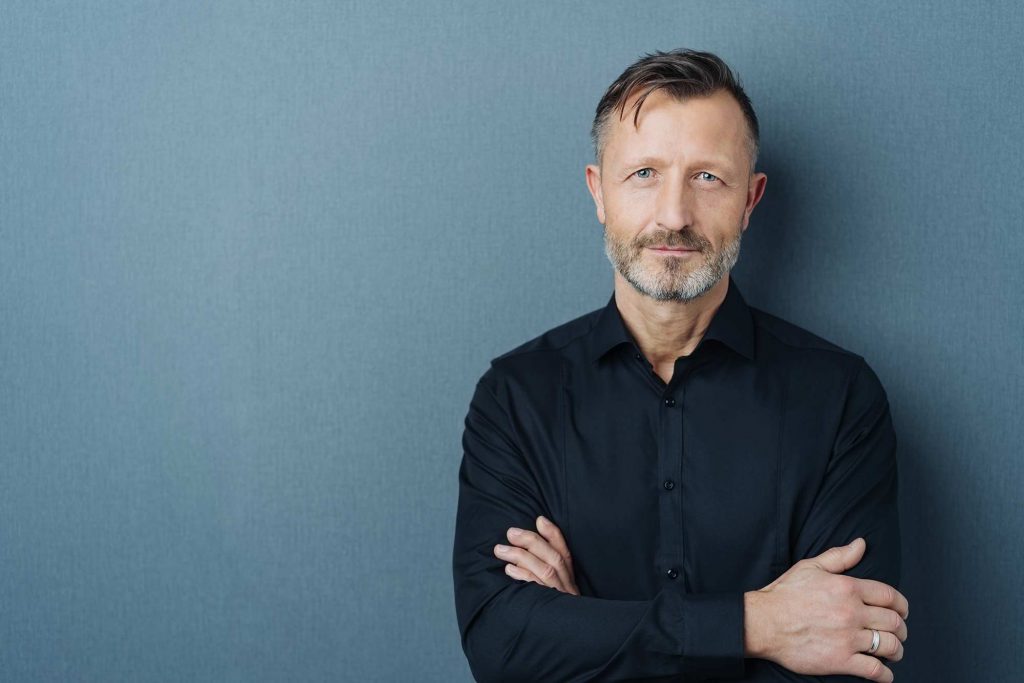 We are a truly patient centric organisation.
Since our inception we have prioritised the views of patients to understand their needs and base our business around meeting them both now and into the future. At GLO we walk our talk and medicinal cannabis patients make up part of our boards of Directors and Advisors, as well as within our staff members, investors, families and friends. With patient representation in almost every stakeholder group, we are always listening and learning in order to fulfil our mission.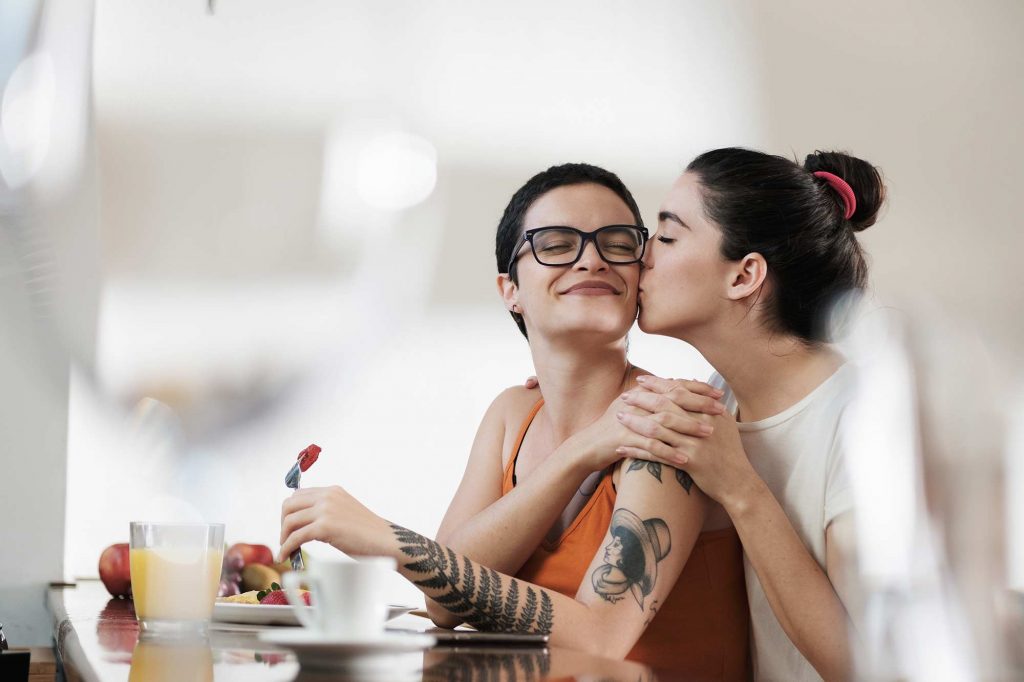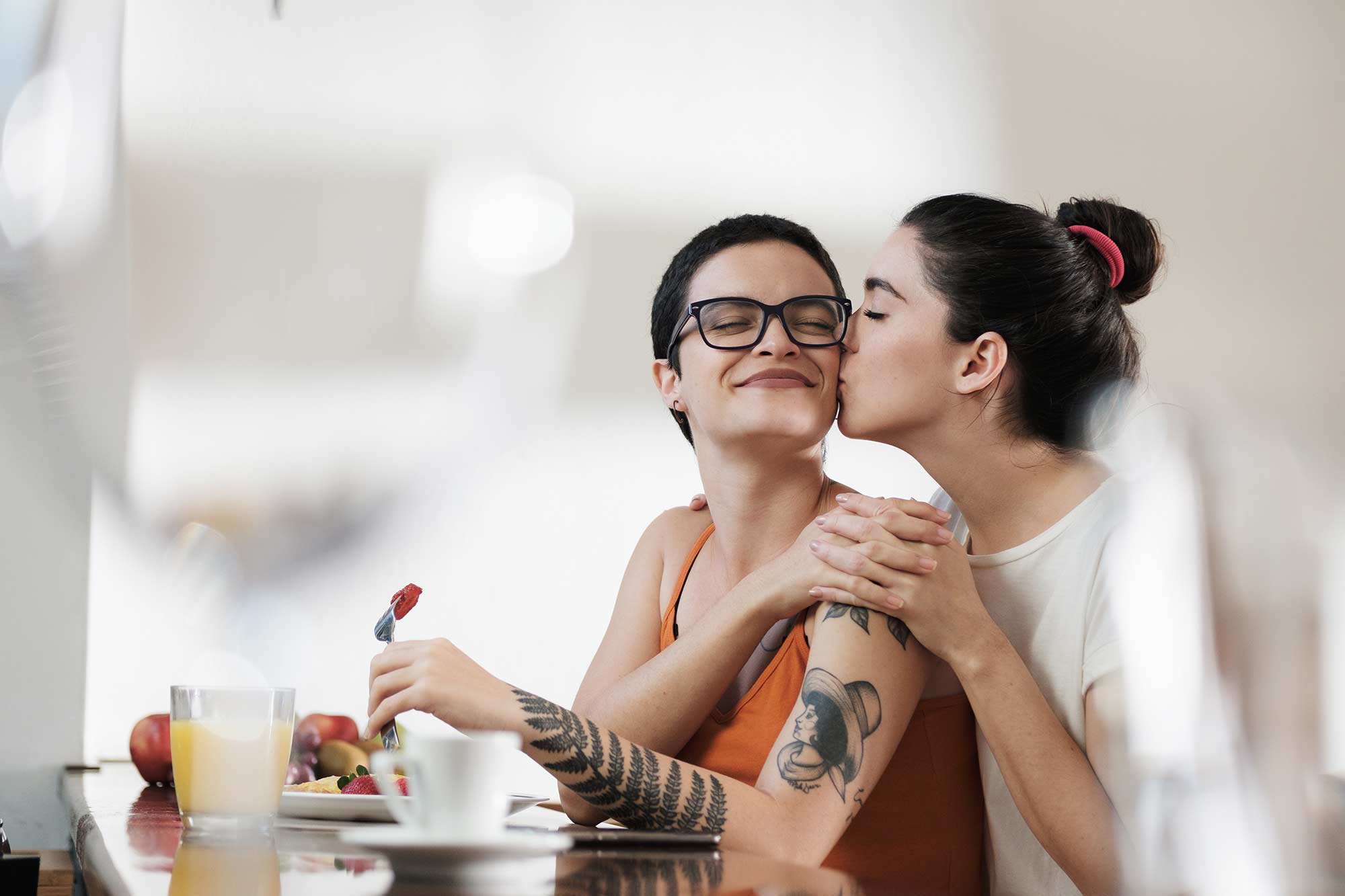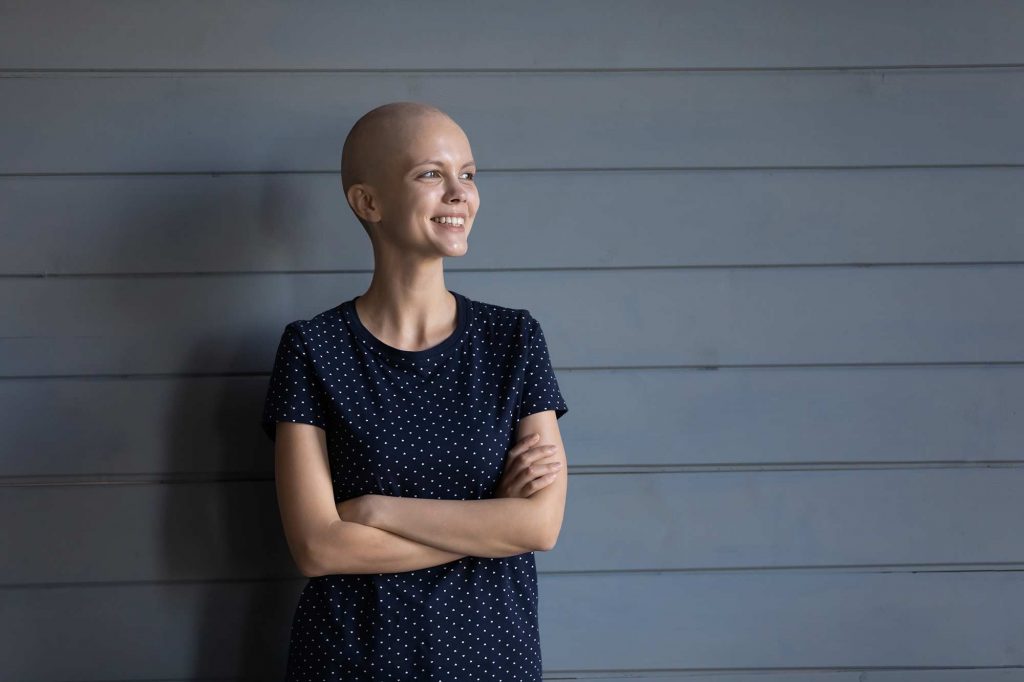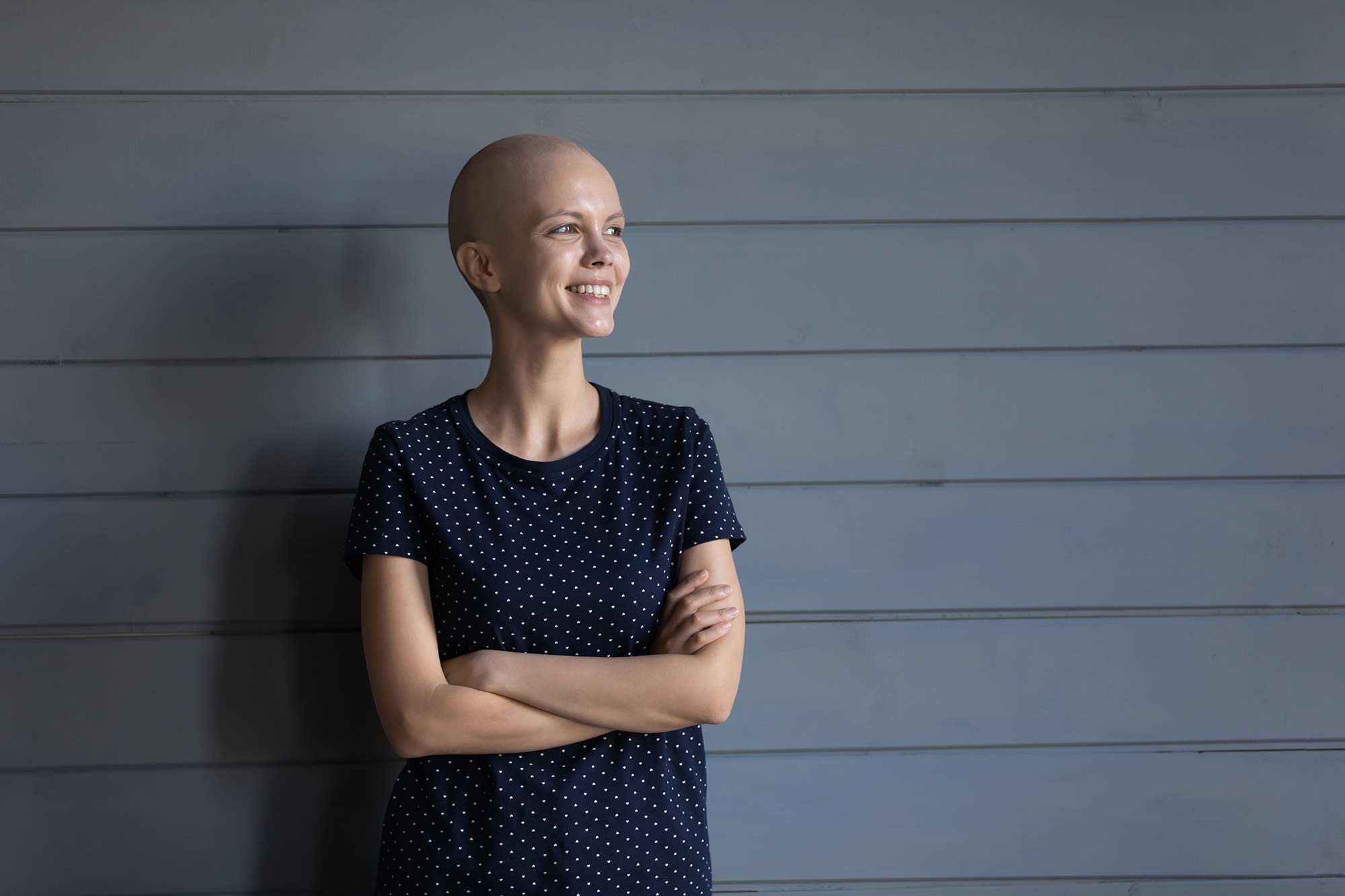 Most patients currently access their medicine via the legacy market.
Alongside this group there is a small but growing number of people accessing cannabis via the emerging private market. In all honesty, whilst both routes are meeting some needs of patients, they are failing in others and everybody agrees there is room for improvement. We are working on a new access pathway that will dramatically improve patient access and reduce friction in the current supply chain. Sign up at the bottom of this page to be first to hear about these developments.
Blog
Full spectrum cannabis content
Explore the the full spectrum of the plants magic in a wide range of content from the GLO team as well as some wonderful guests.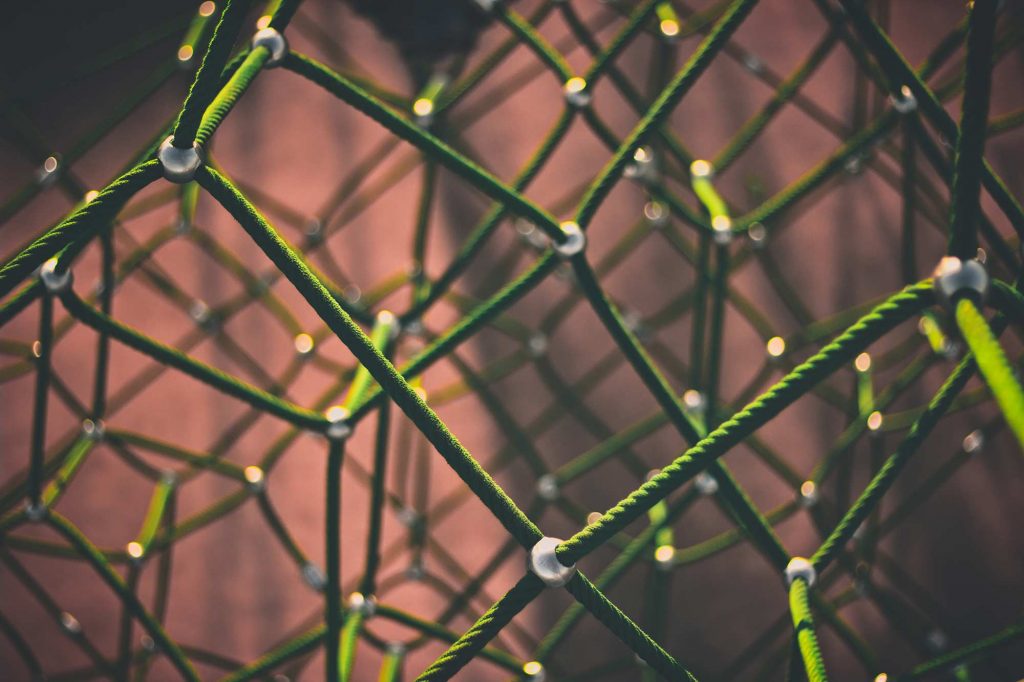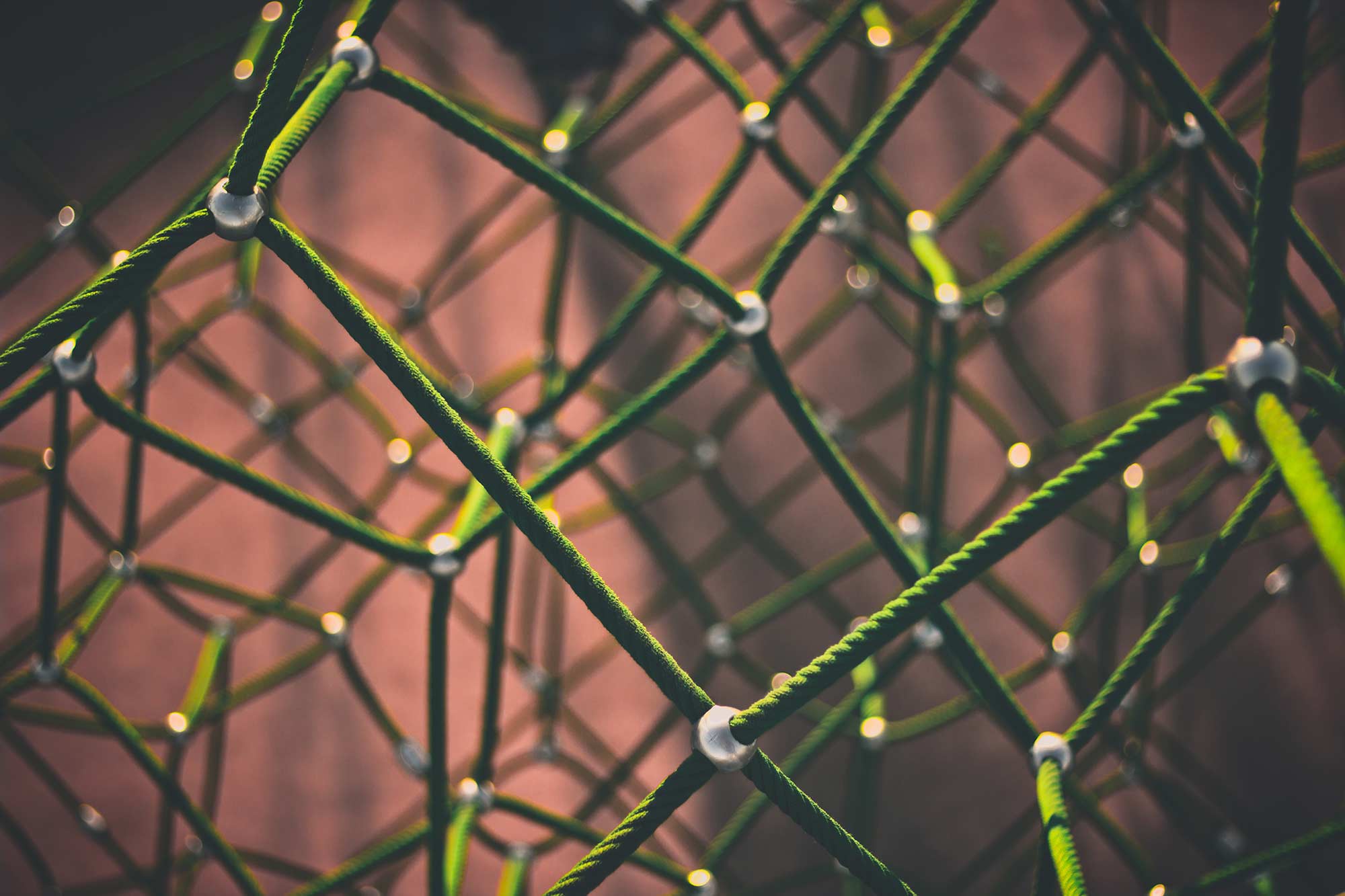 The Importance of building a value led brand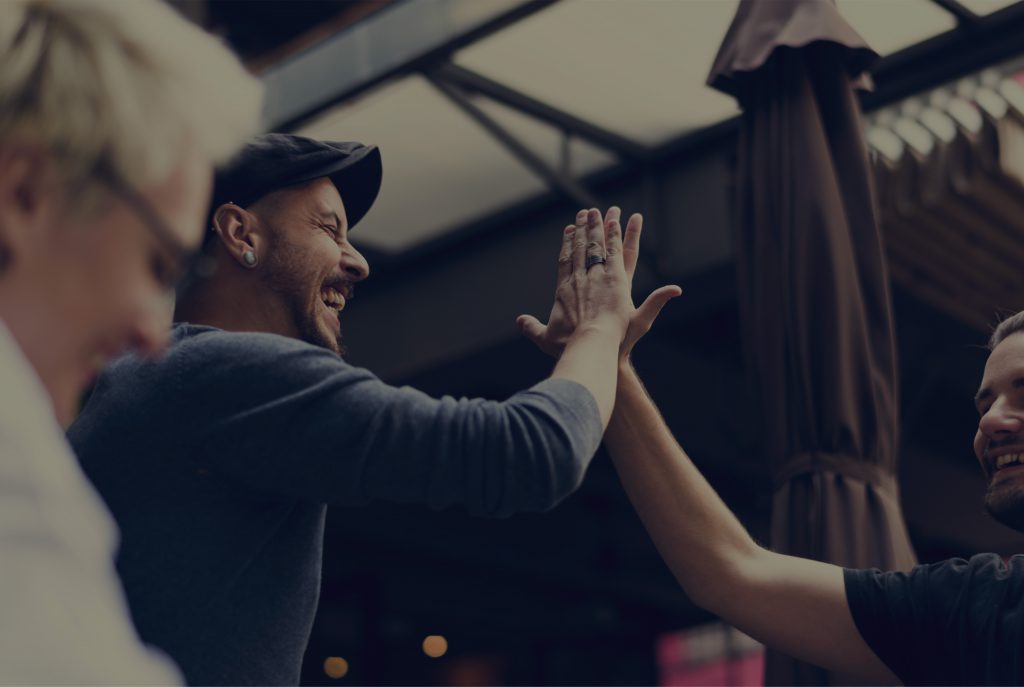 Multiple Sclerosis & Cannabis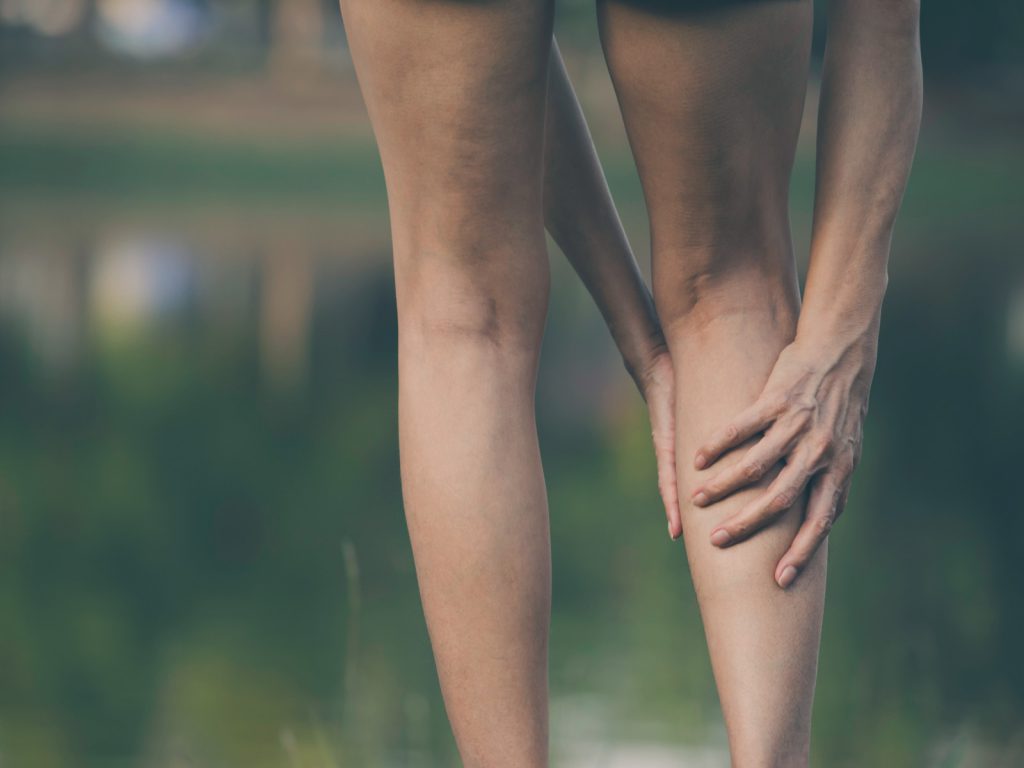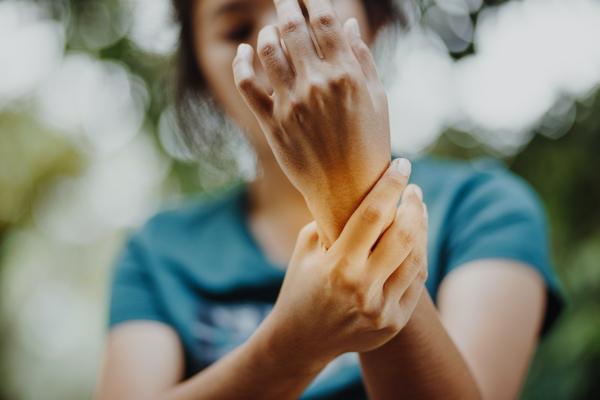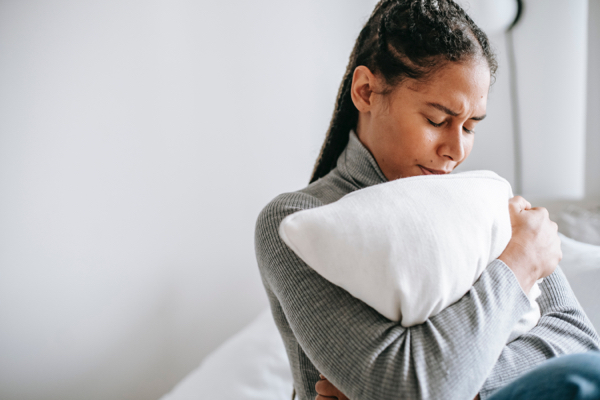 How long does cannabis stay in the body of an athlete?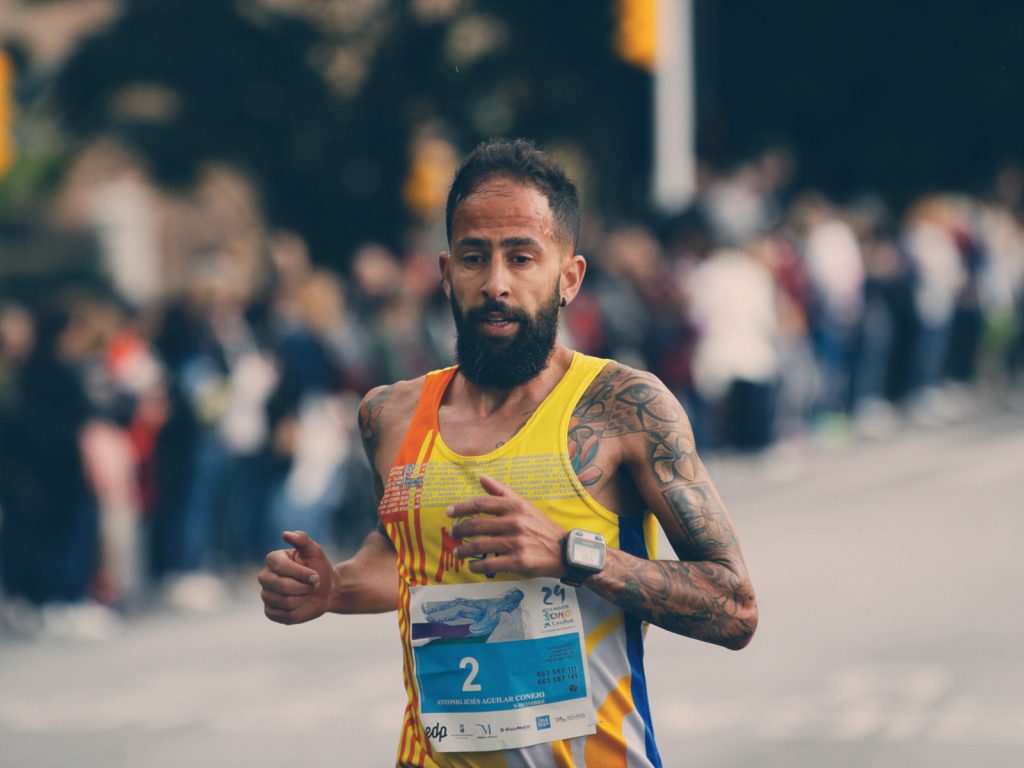 What is Full Spectrum CBD?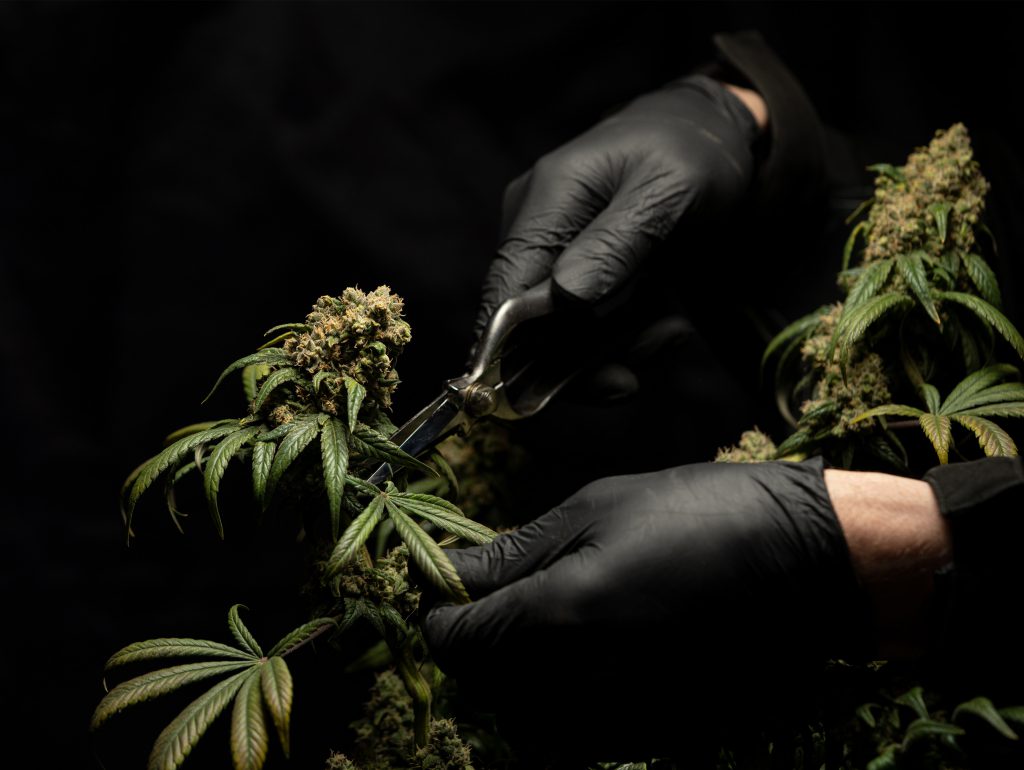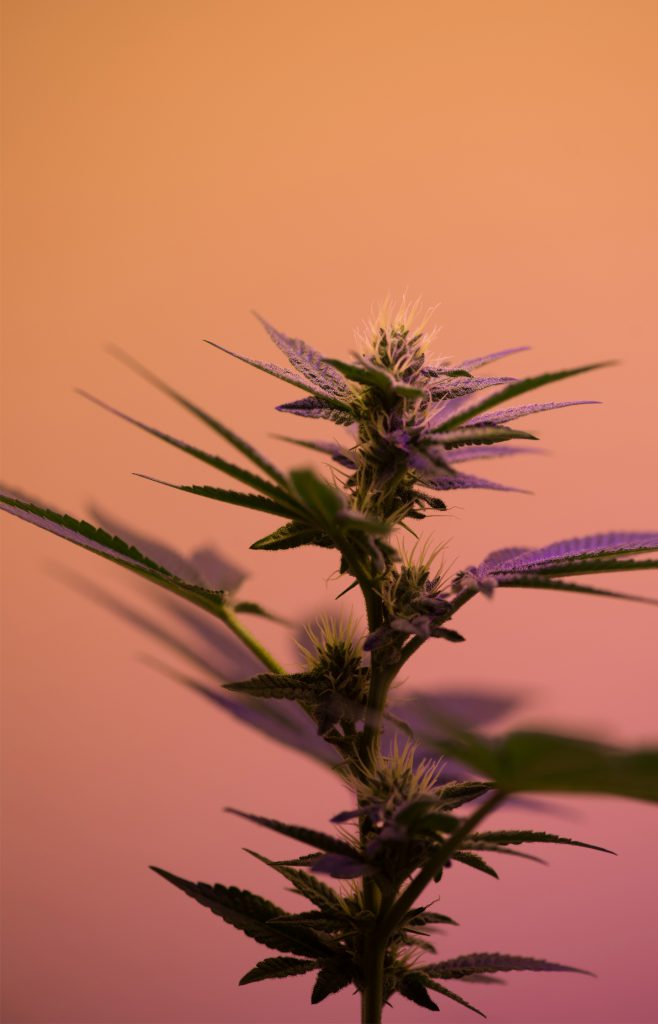 Fibromyalgia and Cannabis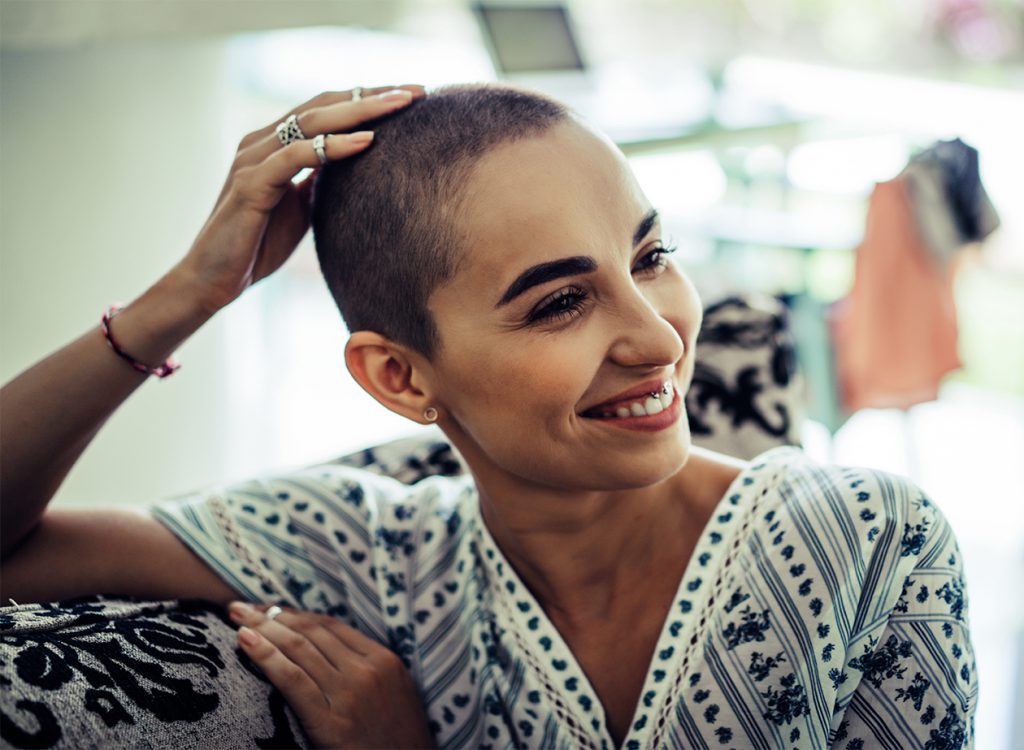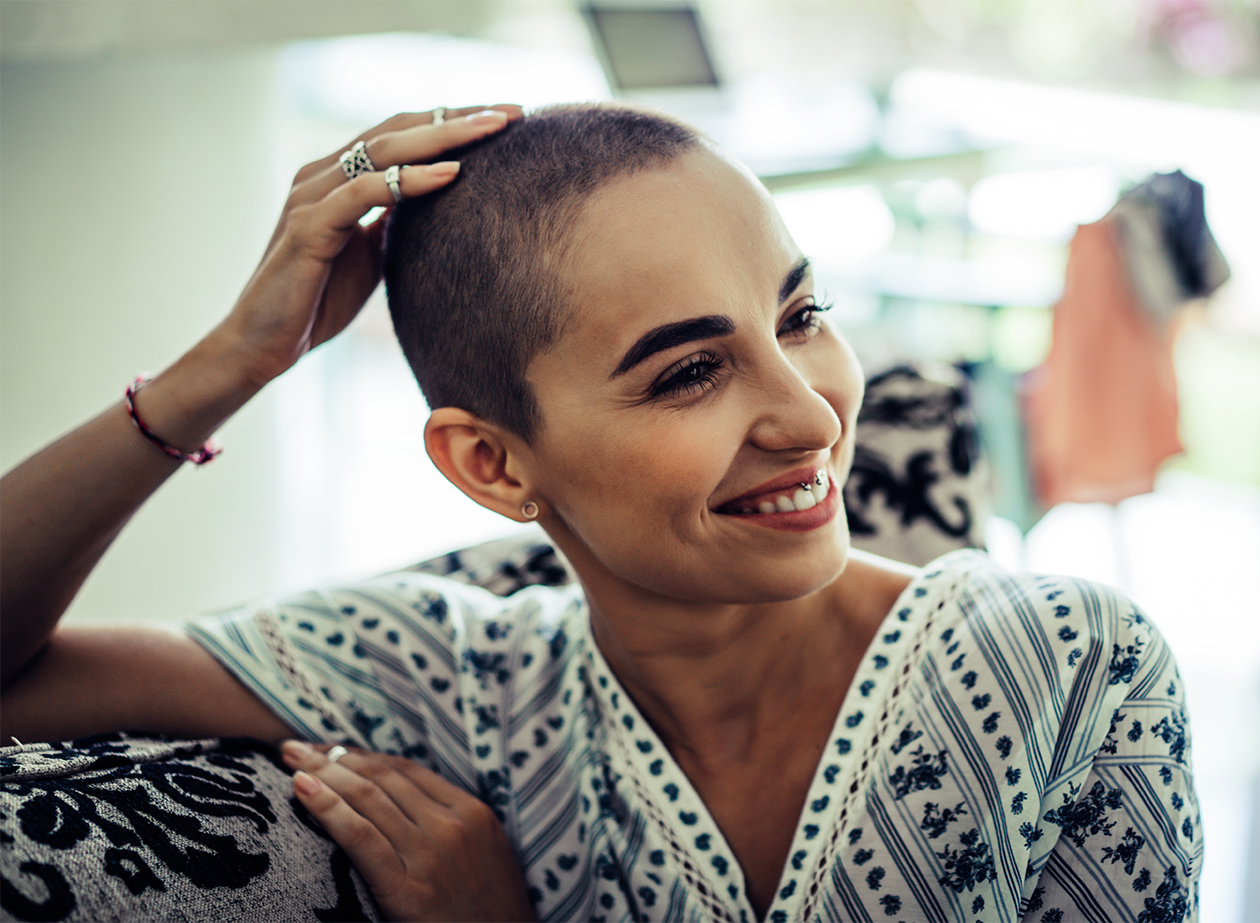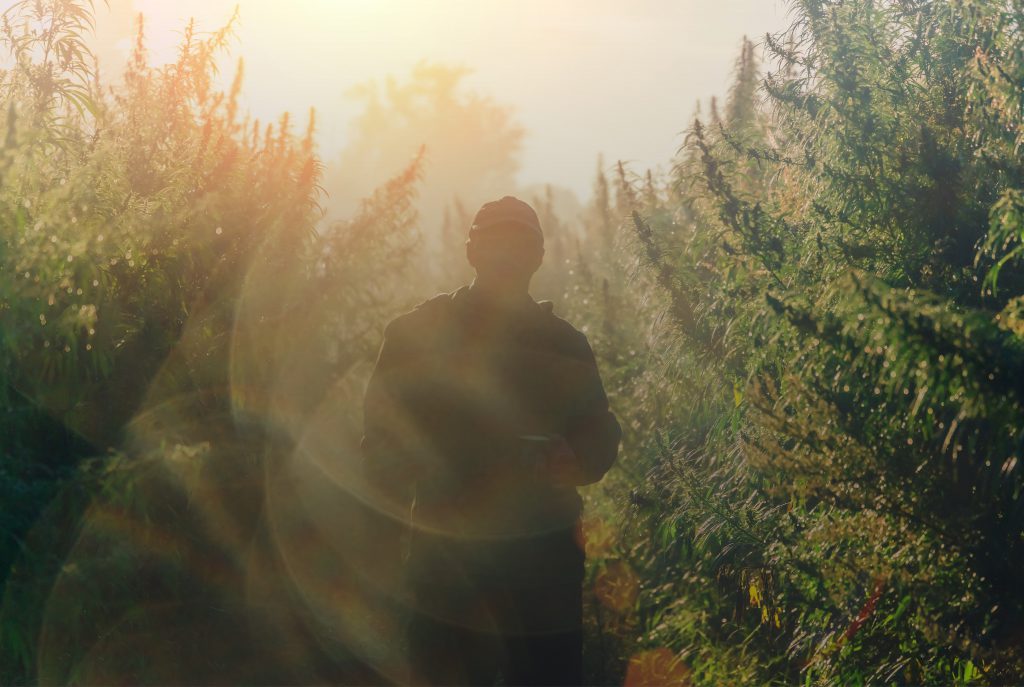 Parkinson's Disease and Cannabis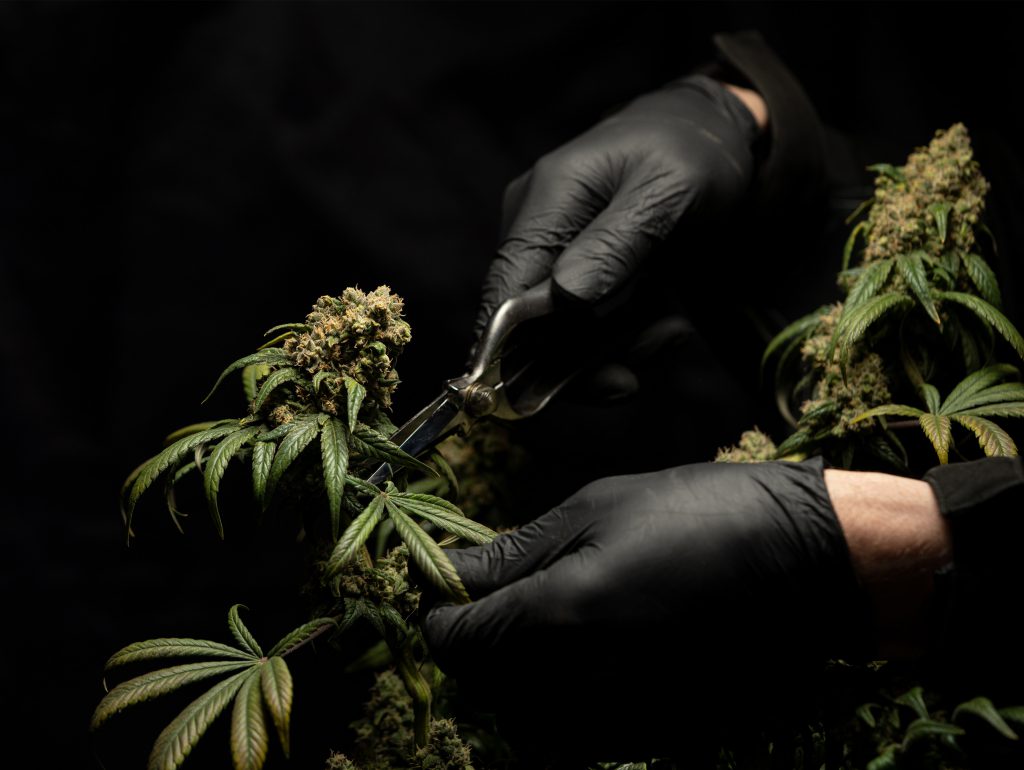 How to get medical cannabis in the UK for your condition?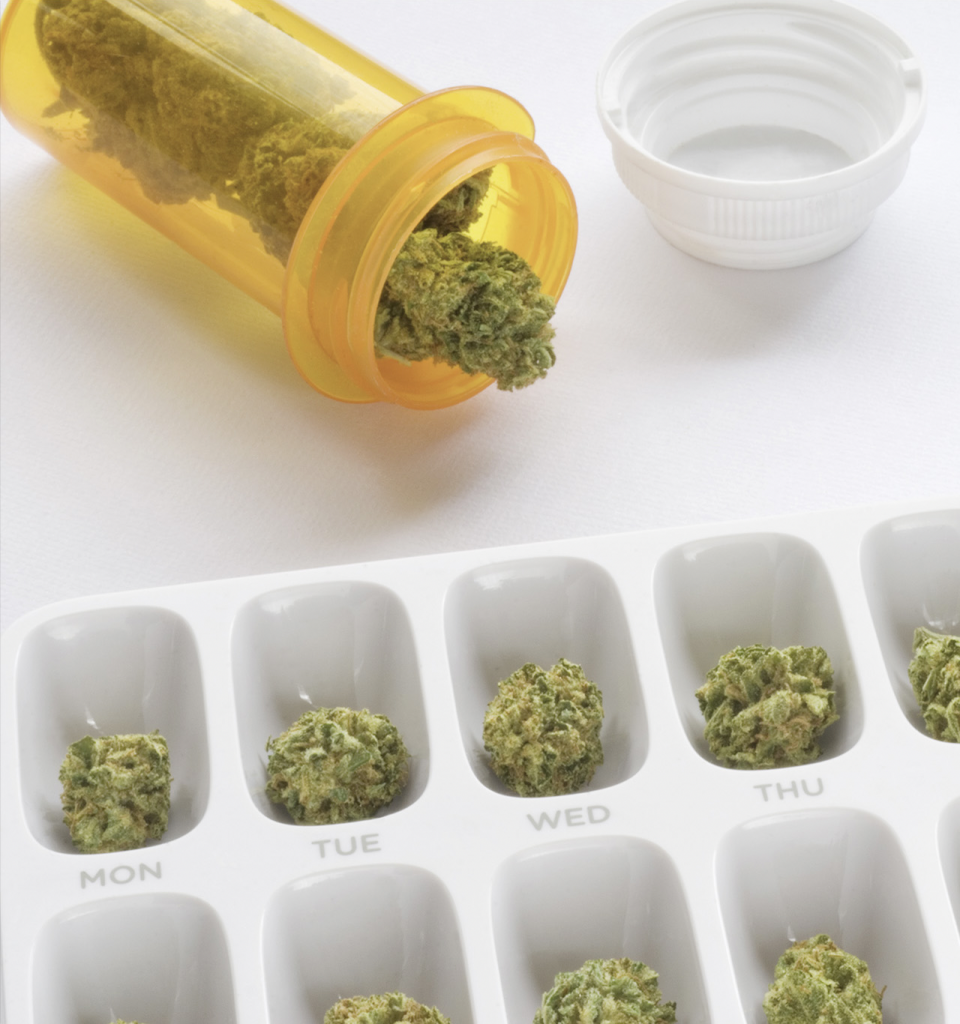 Contact Us
Get in touch
We love hearing from people who believe in the power of cannabis. If you are a patient, a potential supplier or an investor please say hello!