GLOshow
A weekly journey into the power of cannabis
The GLOshow brings together the most cutting edge brands and minds from the global cannabis community as we shape the future of this industry together. Join Charlie Lyons from the GLO team as he talks to scientists, growers, innovators, creative thinkers, engineers, technologists, farmers, marketers, exceptional extractors and many more. Hit the player below to GLO!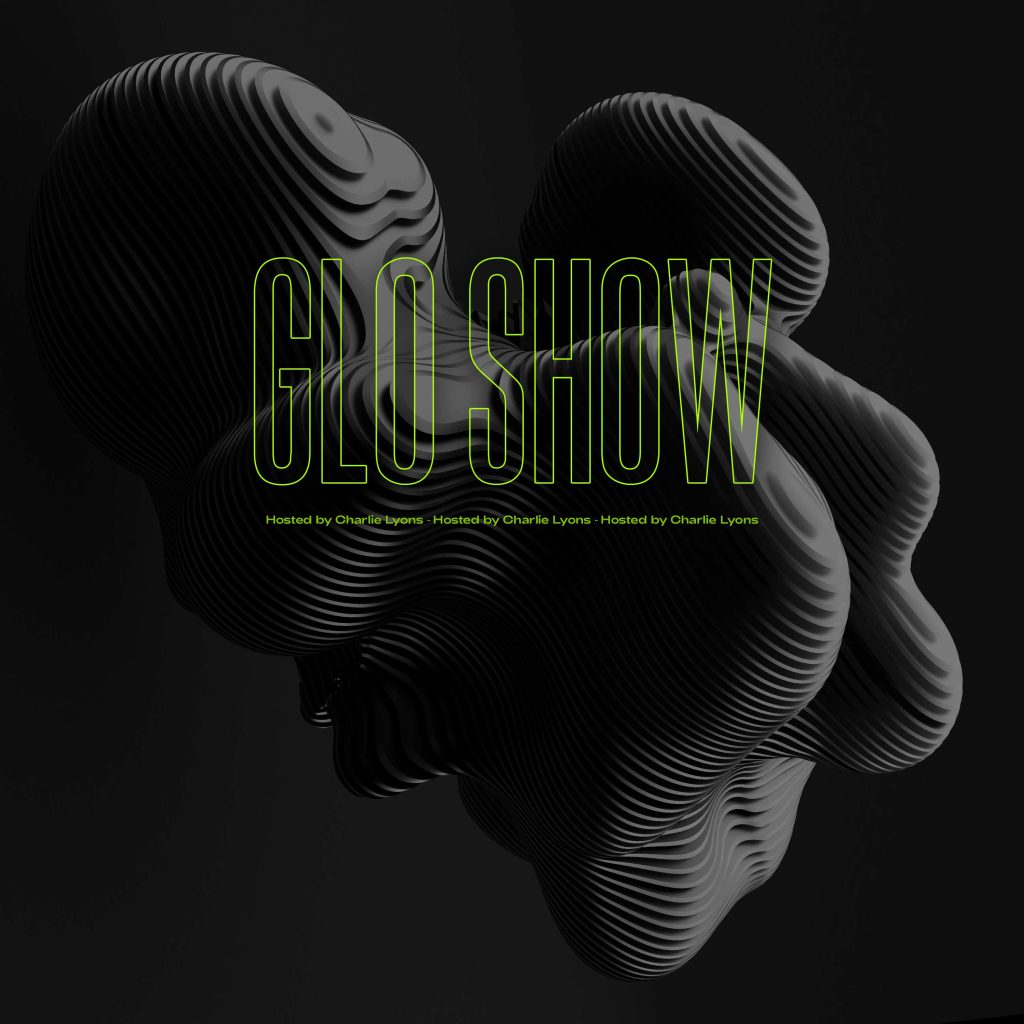 Blog
Full spectrum cannabis content
Explore the the full spectrum of the plants magic in a wide range of content from the GLO team as well as some wonderful guests.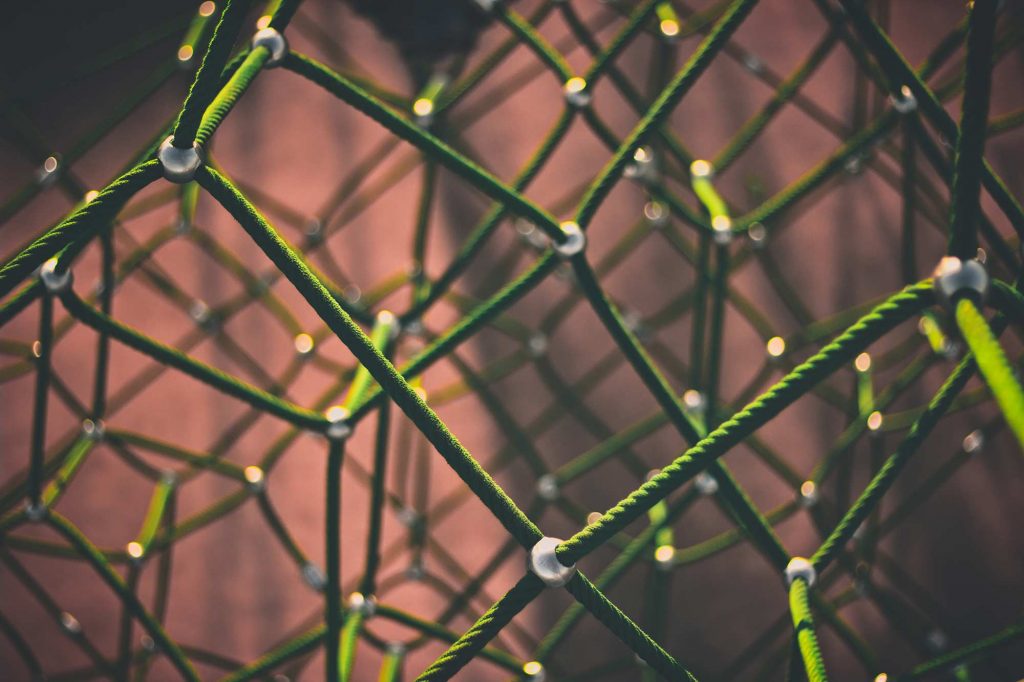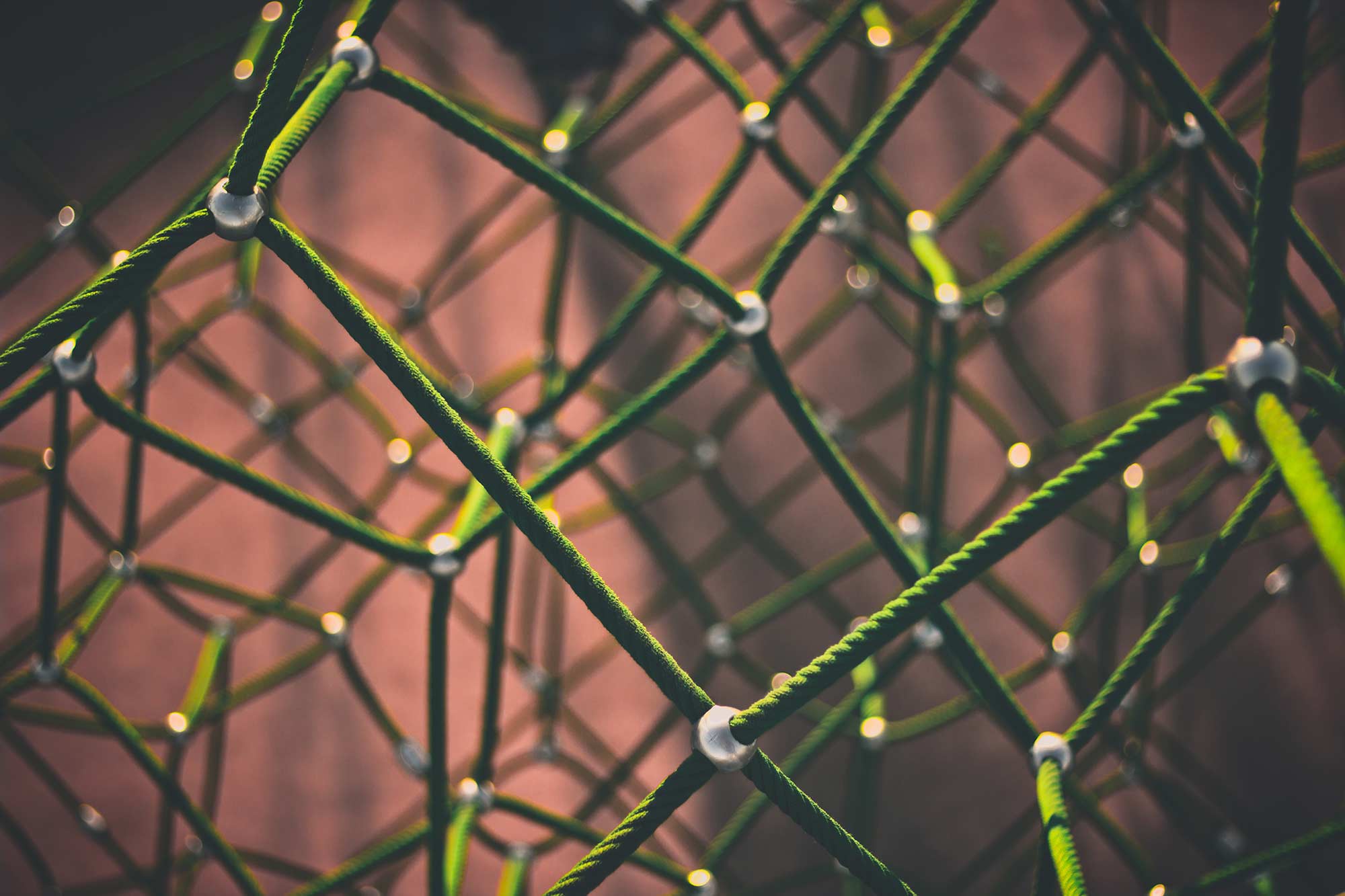 The Importance of building a value led brand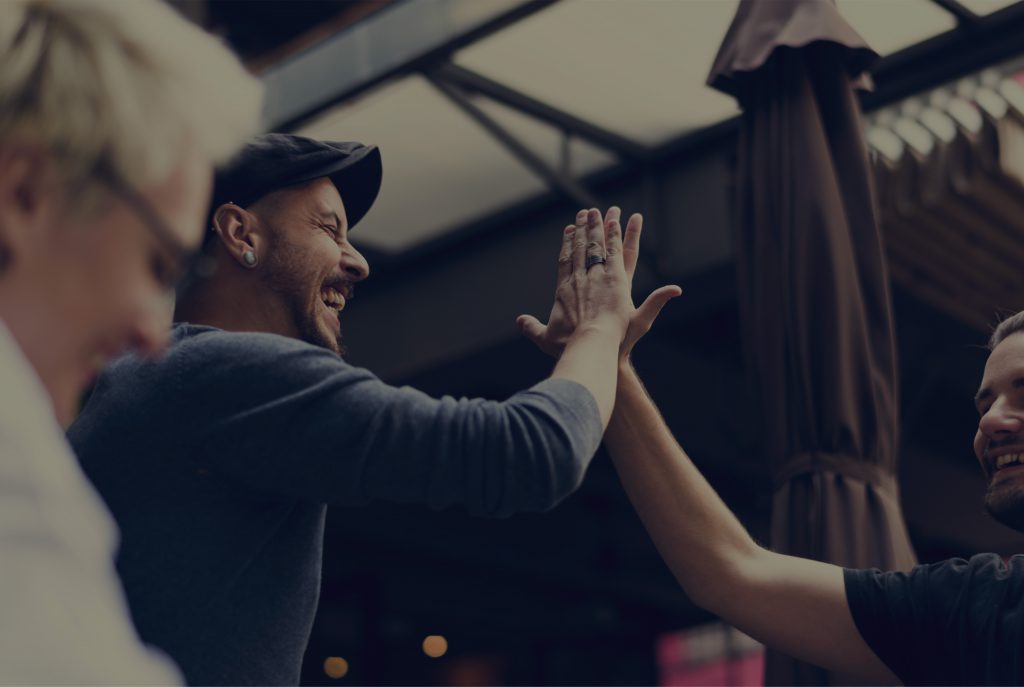 Multiple Sclerosis & Cannabis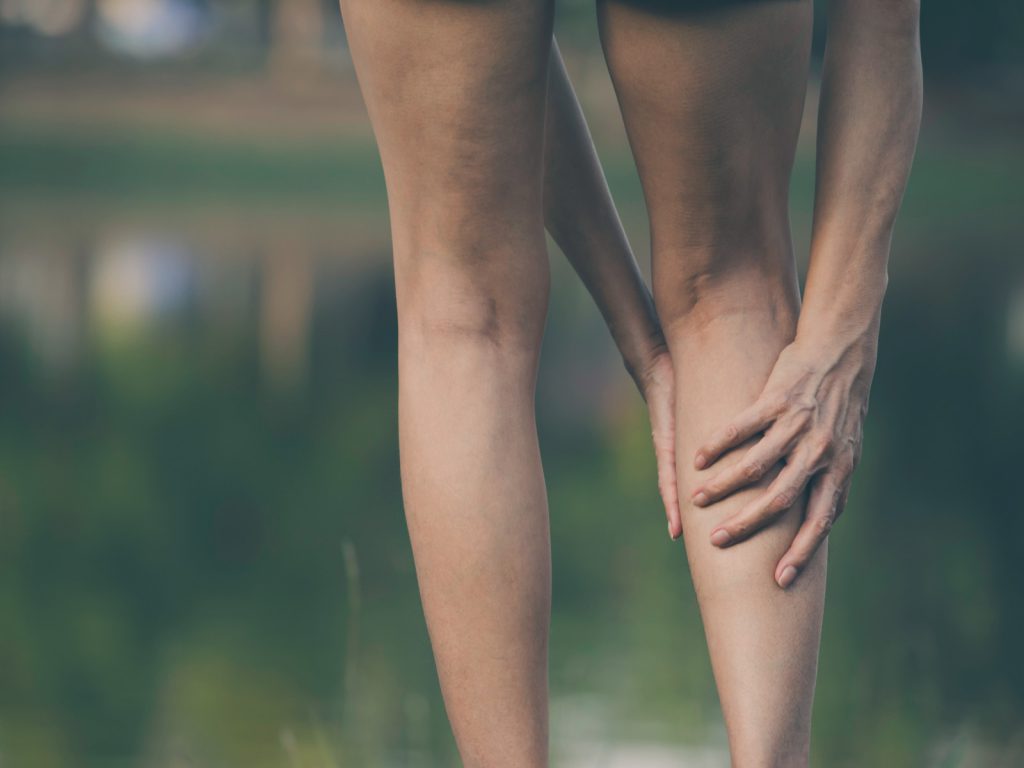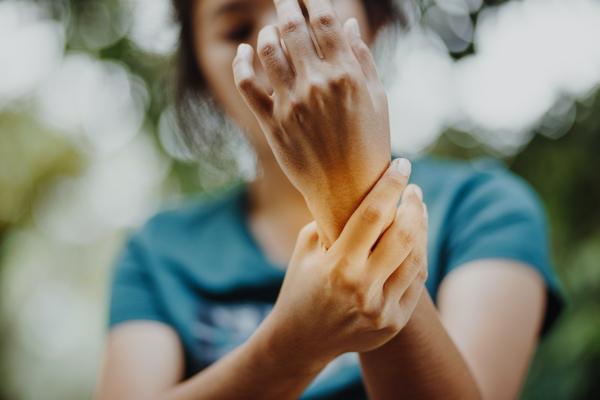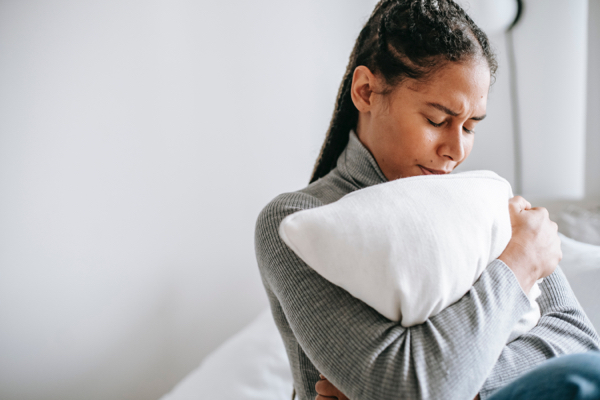 How long does cannabis stay in the body of an athlete?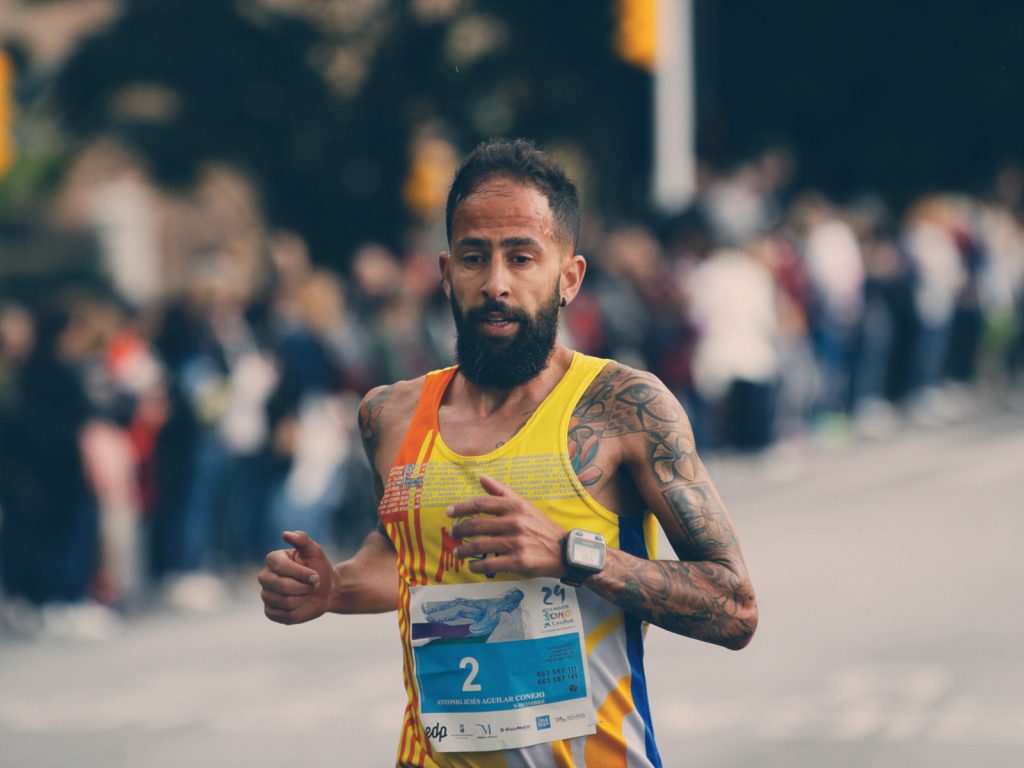 What is Full Spectrum CBD?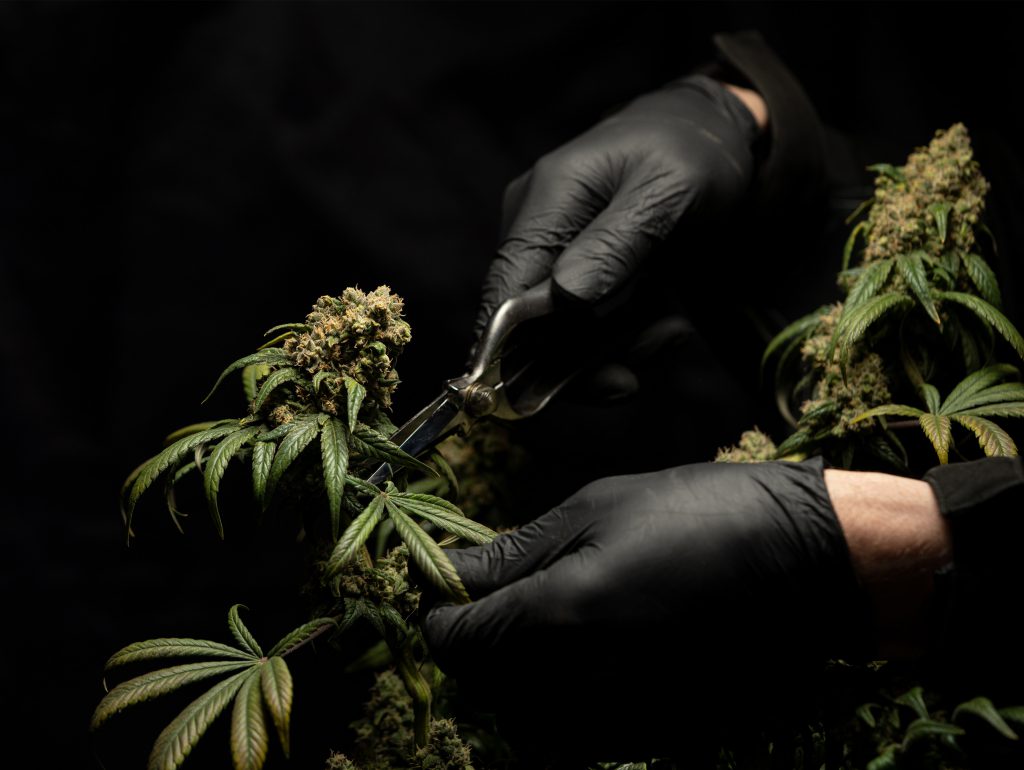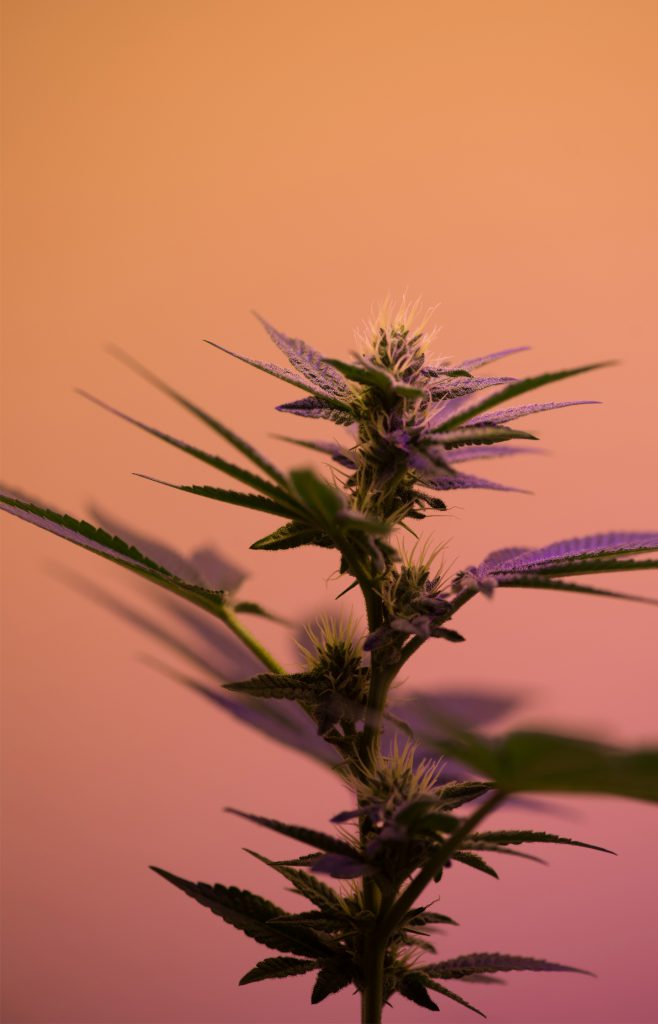 Fibromyalgia and Cannabis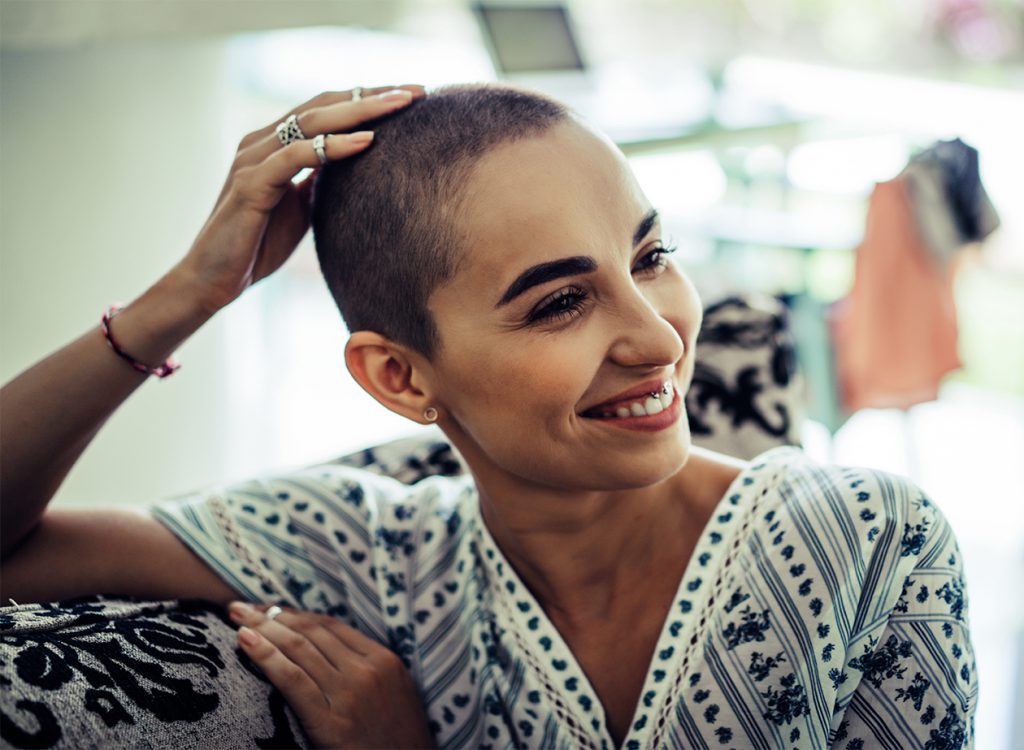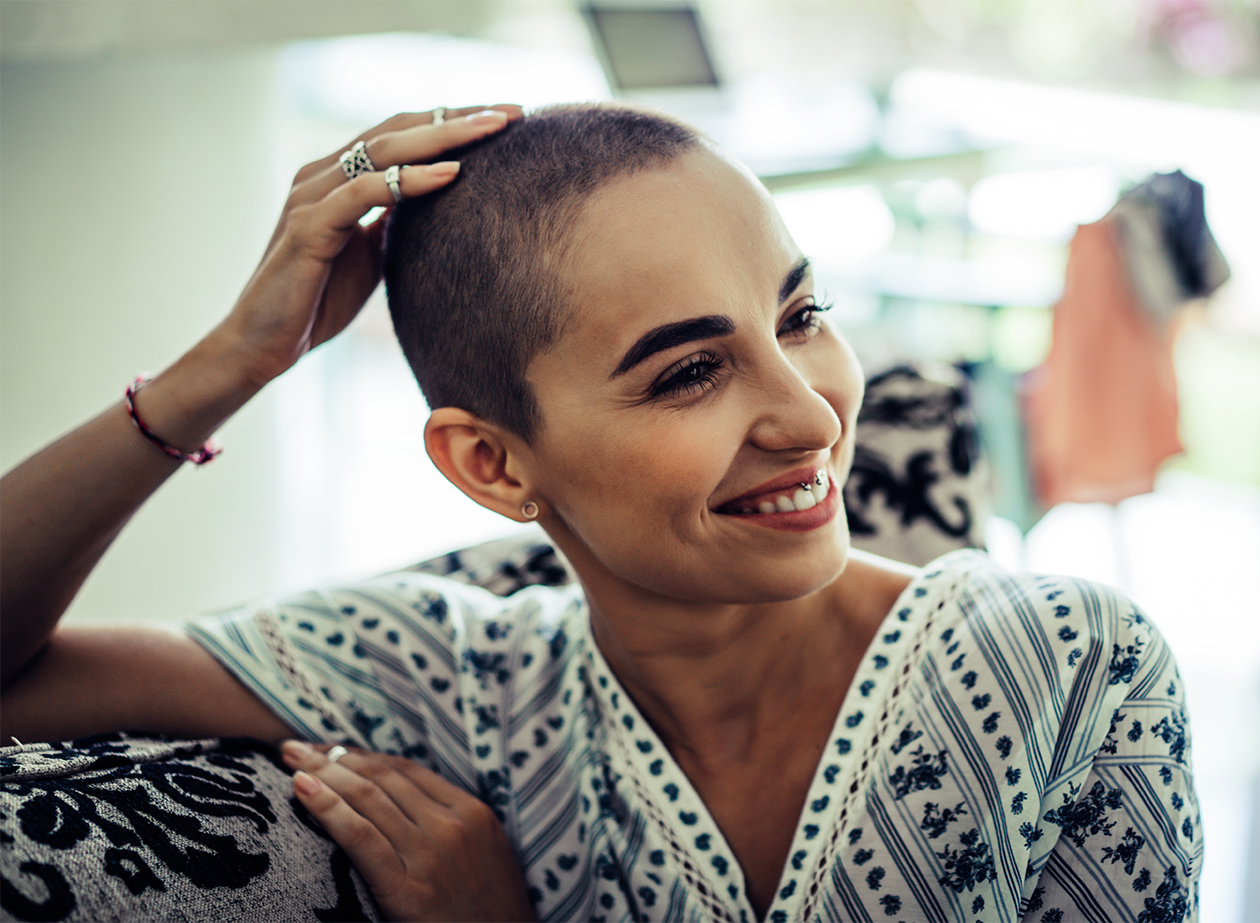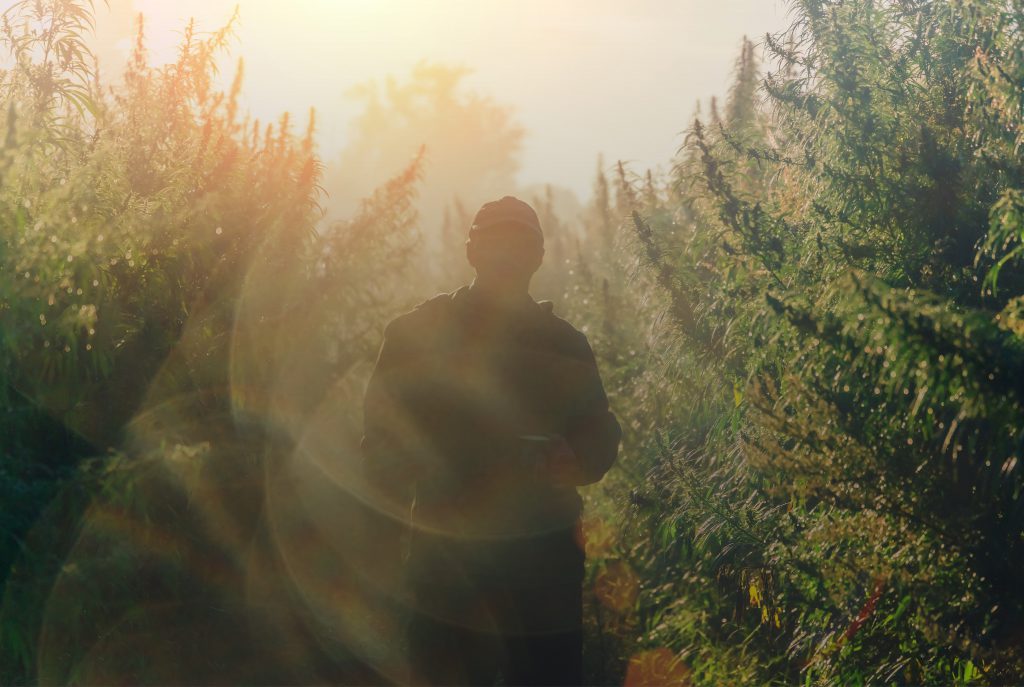 Parkinson's Disease and Cannabis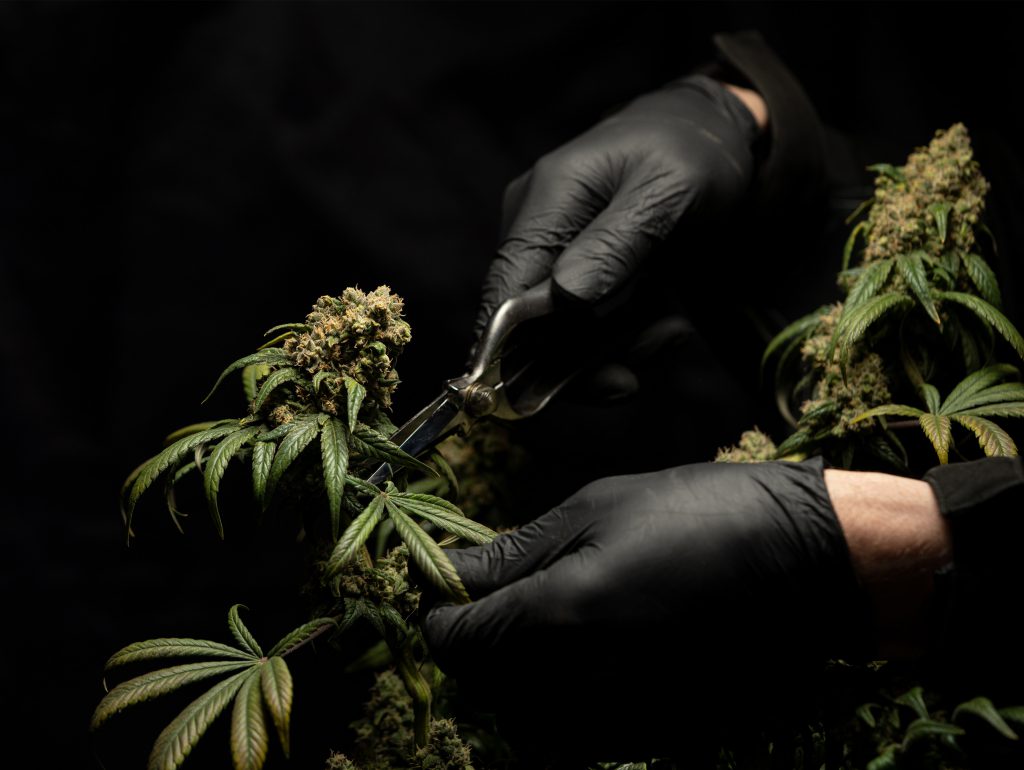 How to get medical cannabis in the UK for your condition?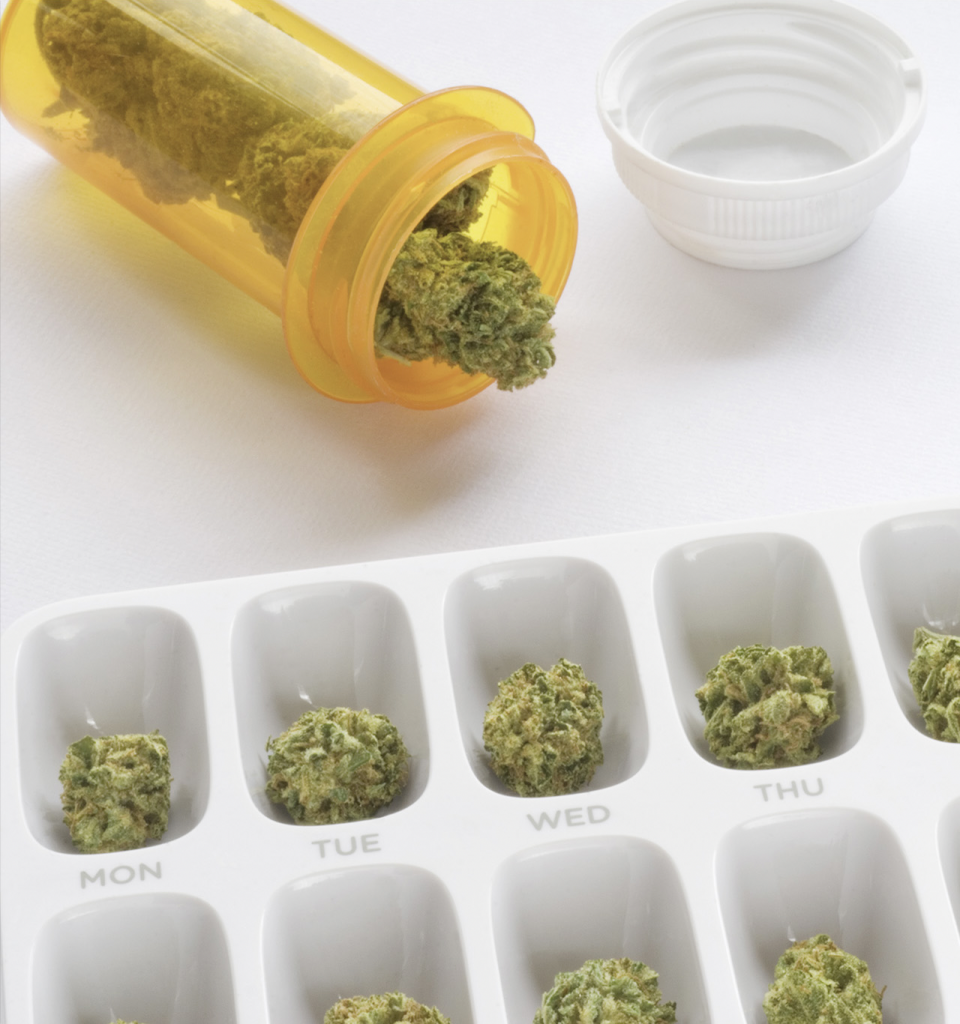 Contact Us
Get in touch
We love hearing from people who believe in the power of cannabis. If you are a patient, a potential supplier or an investor please say hello!